Whether you're just flying home for the holidays or a frequent flyer, I think we can all agree that traveling and packing require it's own set of skills. These days, we've all got our technology and our cords and wires with us, along with our external batteries and entertainment devices. And if you're traveling somewhere for a longer trip, you inevitably want some of the comforts and conveniences of home when you get there. We've come up with a gift guide that will help you prep, travel, and comfort you on your next trip.

The Pre-Trip Packing
When it comes to packing for the trip, the first thing is always luggage. By now, if you haven't heard of it yet, we'll introduce you to Away. Their products have been gaining popularity for the last year, and there's a good reason why, their luggage comes with a built-in battery pack that can charge an iPhone up to five times!
And while having a dependable suitcase for long-term travel is key, these days a good carry-on bag is vital. Not only is it holding your precious tech, it's likely to be the only bag you bring if your trip is short. For us, it's all about quality. Herschel carries great travel backpacks that come in all sizes, we love the Little America Backpack. Minaal's Carry-on 2.0 Bag has thought of everything and full of different compartments that make travel easy and organized (if that price is too steep, here's a good alternative from Amazon).
For me, when traveling, I like a multi-purpose bag. I want a purse that holds all my stuff but also something that I can go out in without looking ridiculous. I love Dagne Dover, who produce great totes and bags that compartmentalize all your supplies. Their 365 Collection is everyday products that make great travel companions. And finally, I'm in love with Lo & Sons and their O.G. travel bag, it fits everything inside in a stylish design and slides right into the handle of your carry-on wheeled luggage for easy transport.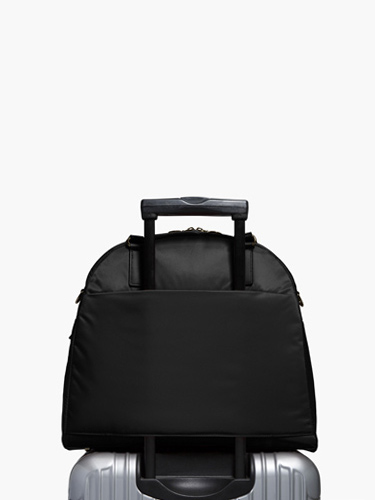 When you travel, it's always best to keep all your toiletries in one place, for that we love Eagle Creek. Their travel products are high quality and they think of everything. My favorite is the Pack-It Original Wallaby. It holds all my stuff in one place and comes with a hook that I can prop on any door so that my toiletries are accessible and leaves space on the counter in the bathrooms. Eagle Creek has a number of "travel cubes" that are perfect for the super organized packer, as well.
When it comes to packing technology, use Tile to keep all your important belongings in check, they can come in four-packs for your keys, your tablet, your computer, and anything else you might want to keep track of on your trip. On top of that, wrap all your cables and wires and important things like memory cards and even your GoPro onto a Cocoon Grid-It! We've been using this for years here at Nerdophiles for our yearly trips to conventions, and it's one of the best purchases we've ever made.
For security, ThinkGeek comes to you with the the Silent Pocket Farraday Cage Sleeves that wrap your credit cards, phone, and tablets in a protective sleeve that "blocks all wireless, cellular, GPS, WiFi, Bluetooth, RFID, and NFC signals in all frequencies," plus it's water proof!
Enhancing the Flight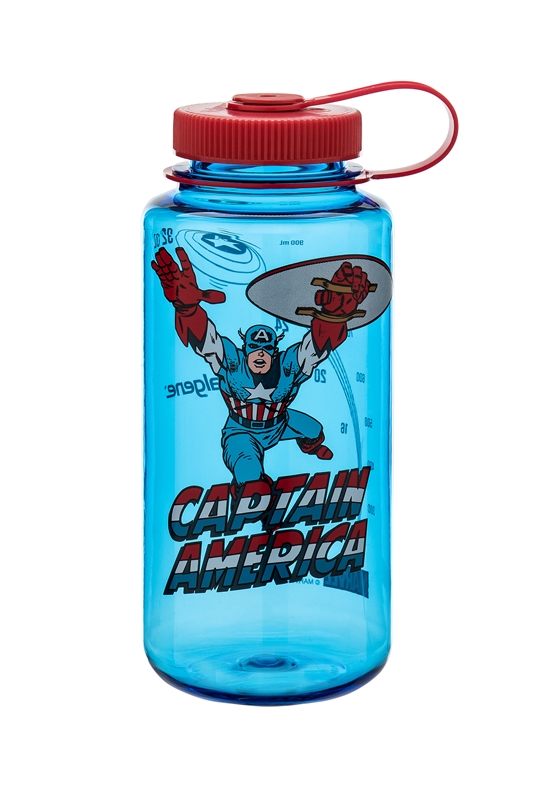 For the flight, it's all about comfort. In the age of bluetooth and wireless, we love wireless earbuds like these from Soundmoov, they are portable and easy and the wires don't get caught in anything while you're on the go. I've lost too many earbuds to travel simply because of the cords and cables that get in my way.
While you can't take your bottles of water through security, water bottles like Hydroflask are insulated and can be refilled once you pass TSA and keep your water cool for the trip. Keeping a high quality, durable water bottle with you during travel is perfect for those drying flights. If you can't find a style you like with Hydroflask, how about perusing Naglene's Marvel collection? For the snacker in your life, get them a Blender Bottle GoStak, a stackable snack tower that they can fill with a variety of different treats and toss in their carry-on for the road.
The days of the neck pillow should be far behind you. For the person who always falls asleep the minute they get on the plane, get them the Trtl Pillow and a travel footrest. The Trtl, while looking a little ridiculous, is a huge upgrade to the standard U-shaped travel pillow and that footrest will keep the person sitting in front of them happy.
Finally, for the hard worker on-the-go, get the ultimate battery pack Anker PowerCore+ 20100, which can not only juice up your phone but can fully charge a MacBook, an iPhone, and an iPad Air 2 without any recharges. No longer will they have to fight for chargers or have to sit next to a thousand people trying to charge their phone at the airport.
Comforts of Home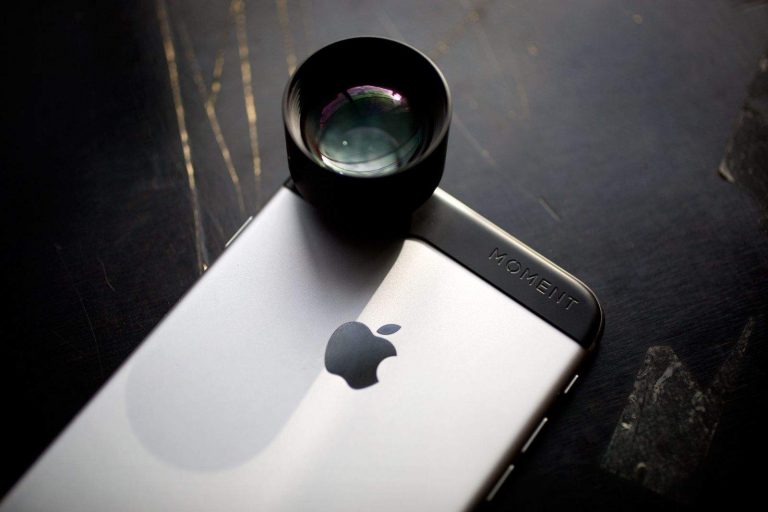 Travel is tough, but there are some things that just make the travel experience a little better when you have your creature comforts. This travel power strip is the ultimate power source, complete with universal outlets that are made for the international traveler. For the business traveler constantly needing to be connected, Skyroam offers portable, unlimited wifi that works globally, although the daily subscription of $10 might be steep for some, it's useful in a pinch.
For more than just the selfie, Moment has a higher quality lens for your iPhone. From a wide shot to up close, these lenses are portable and easy to use for the traveler who loves to document everything with the camera on their phone.
When I travel, one thing I hate is the lack of my ability to use a loofah or my own wash cloth. While this might seem a little out-there in terms of gifts, this Korean Exfoliating Bath Washcloth (sometimes called an Italy Towel) is the best travel companion. The material is fast drying and because of the exfoliation, it's great after a full day of adventuring.
Finally, this is something that I find I need personally and is great for traveling in hotels or during winter. This USB powered portable humidifier is the solution to dry hotels and winter travel when you inevitably wake up with a dry throat because of the A/C.

Everyone's got their own tips and tricks when it comes to travel, but if you know someone who is always on-the-go, these are some of our picks for gifts this holiday season! Do you have any others? Tell us in the comments below!