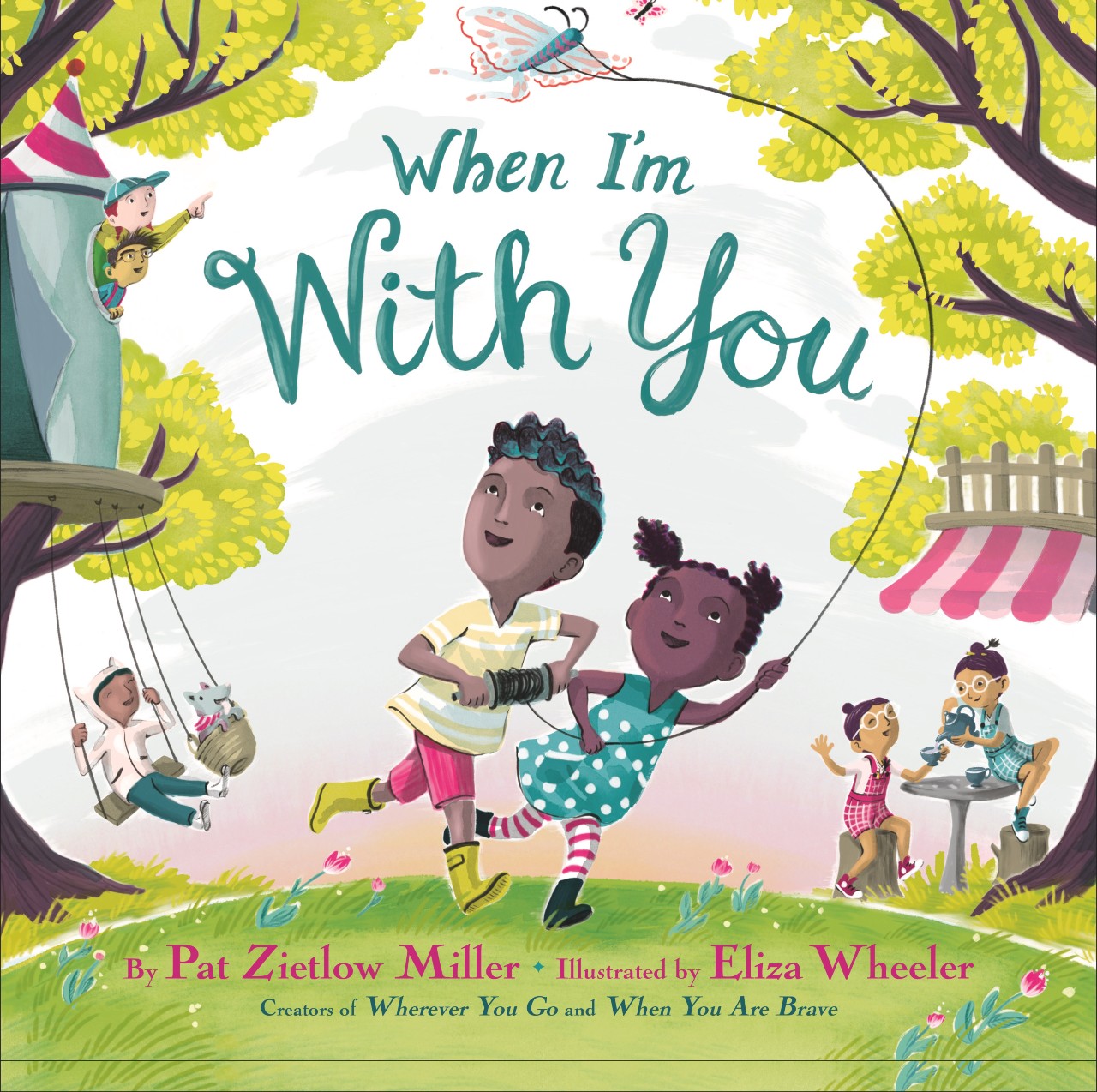 Title: WHEN I'M WITH YOU
Author: Pat Zietlow Miller & Eliza Wheeler
Pub. Date: March 1, 2022
Publisher: Little, Brown Books for Young Readers
Formats: Hardcover, eBook, audiobook
Pages: 40
Find it: Goodreads, Amazon, B&N, TBD, Bookshop.org
When I'm With You is a lovely book about sharing moments with the ones you love. From friends to siblings to a boy and his dog, When I'm With You talks about how meaningful relationships can be. The rhyming prose, bright illustrations, and diverse series of characters will keep young readers engaged as they imagine themselves with their own friends, siblings, and pets. A great pick for reading together or bedtime!
About the Book
There's something that I've noticed.
Perhaps you've seen it, too.
Life is so much better
when it's me and you.
From the time we are young, we are drawn to special people—the ones who complete our sentences and who know our favorite color, food, and song. The people who understand us and make us happier than anyone else in the world. After all, no matter how much time passes or how many miles tug us apart, there is no one quite like a best friend.
From New York Times bestselling creators Pat Zietlow Miller and Eliza Wheeler, this jubilant celebration of friendship and the adventures of childhood will make your heart sing.
Giveaway
3 winners will receive a finished copy of WHEN I'M WITH YOU, US Only.
a Rafflecopter giveaway
About Pat Zietlow Miller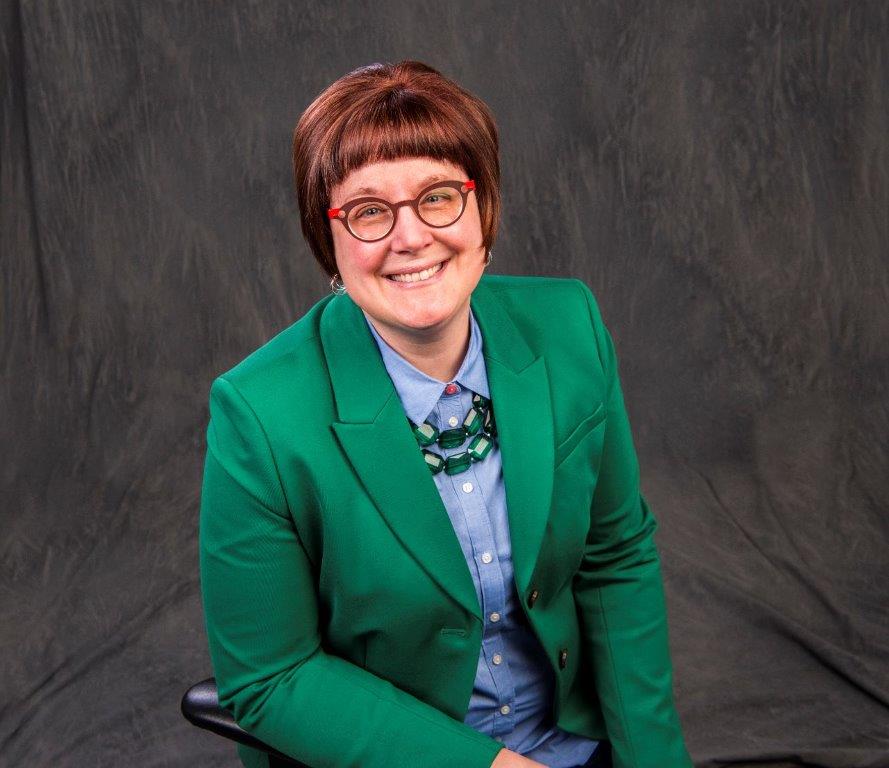 Pat Zietlow Miller is the bestselling and award-winning author of Be Kind, Sophie's Squash, The QuickestKid in Clarksville, Wherever You Go, and When You Are Brave, among others. She lives in Wisconsin and invites you to visit her online at patzietlowmiller.com.
Website | Twitter | Instagram | Goodreads | Amazon | BookBub
About Eliza Wheeler
Eliza Wheeler is the bestselling and award-winning creator of Home in the Woods and Miss Maple's Seeds, and the illustrator of the Newbery Honor Book Doll Bones as well as Wherever You Go and When You Are Brave, among others. She lives in Minnesota can be found online at wheelerstudio.com.
Twitter | Instagram | Goodreads | BookBub
Tour Schedule
Week One:
Week Two: