Title: OLIVER THE ORNAMENT
Author: Todd M. Zimmermann
Pub. Date: December 22, 2018
Publisher: Oliver the Ornament
Formats: Hardcover, eBook
Pages: 25
Find it: Goodreads, Amazon, Kindle, The Oliver The Ornament Store
If you're looking for a fun holiday gift or new Christmas tradition, consider checking out Oliver the Ornament! A gift and picture book combo similar to some other holiday bundles you might find in stores, Oliver the Ornament focuses on reflection by calling on our own Christmas memories.
Oliver the Ornament tells the story of an old ornament named Oliver – an ornament of a young boy in ice skates – who has been with his family from the very beginning. Now his owners are older and have children of their own but Oliver remains an important part of their story. Throughout the book we see how every ornament tells a story and was picked or gifted for a reason or at a particular time.
The story is cute and the message will resonate with any family with a Christmas tree full of ornaments and memories. The Oliver ornament that comes with the book is a nice added touch. There's even a place in the back of the book to talk about the meaning behind your own ornaments!
About the Book
Oliver the Ornament is a heartwarming tale of one family's cherished Christmas ornaments. The story centers on Oliver, who has been with this family since Mom and Dad's very first date. Years later, Oliver, now injured and bullied, still has the magic of Christmas in his heart. The story follows Oliver's excitement for Christmas, his heartbreak, and his determination to overcome all odds to save the day. Oliver, along with his friends, will warm your heart with his kindness, humility, and love for his family and friends. We hope the story will bring families together to tell the stories of their own ornaments and the special meaning that so many of them possess. Because after all…. Every Ornament Tells a Story.
The 56 page 10 X 10 book is sold with an adorable hand-painted ornament of Oliver himself, packaged in a beautiful gift set.
AP News | Washington Examiner | Fox & Friends | Yahoo | ABC News | Associated Press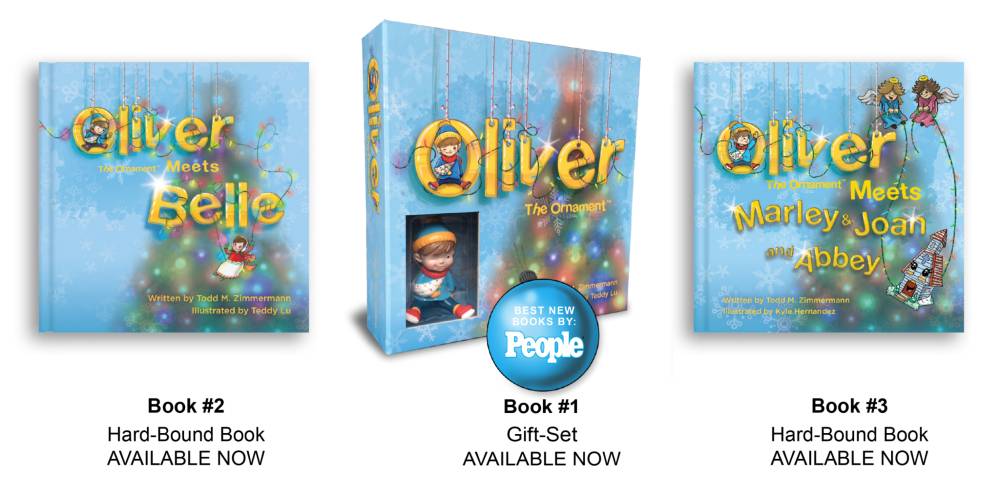 Giveaway
a Rafflecopter giveaway
1 winner will win a signed copy of the OLIVER THE ORNAMENT, US Only.
About the Author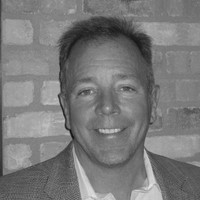 Todd is the creator at Oliver the Ornament. A heartwarming 7 book series of one family's collection of ornaments.
Website | Twitter | Facebook | Instagram | Goodreads | YouTube

Tour Schedule
Week One:
Week Two: