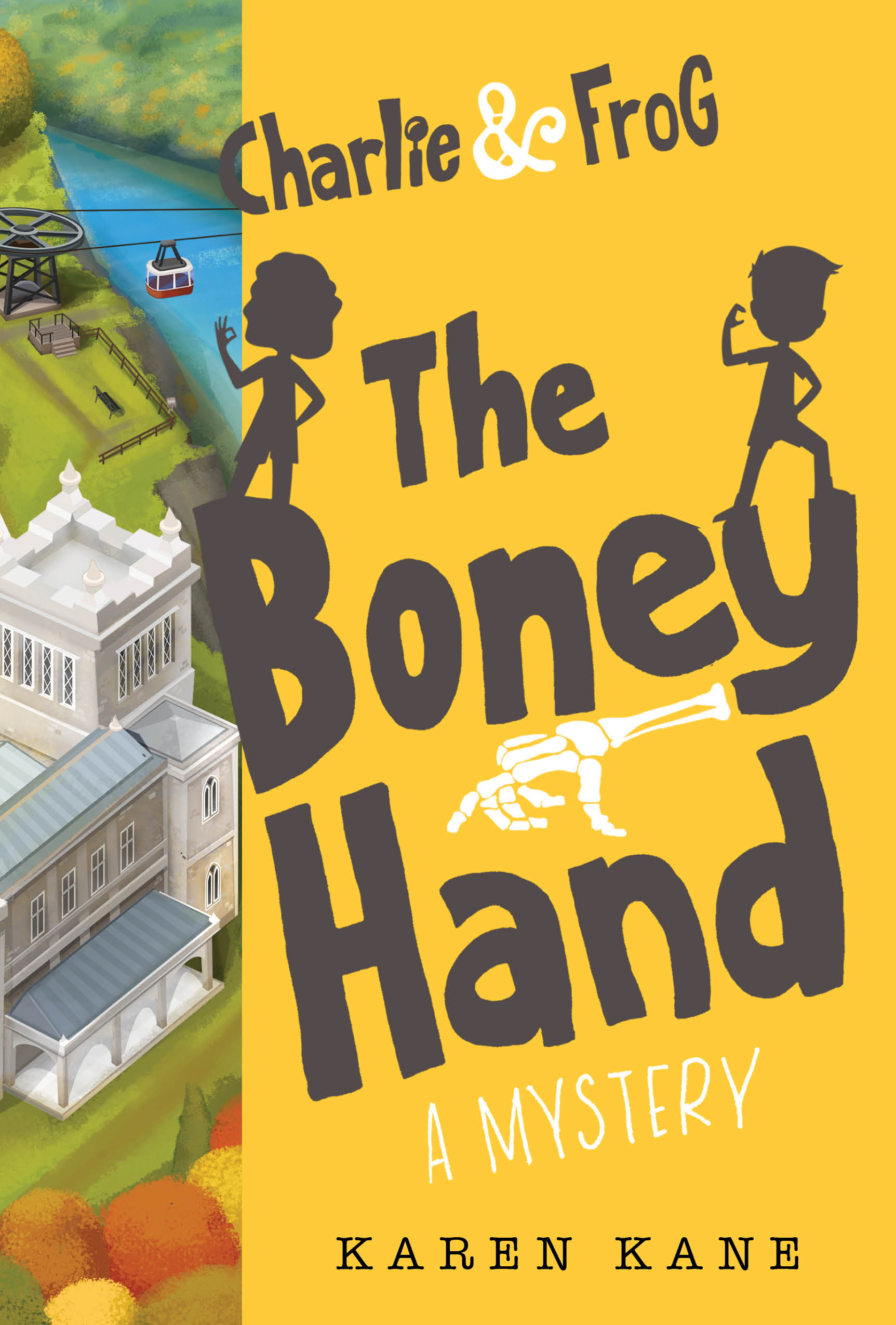 Title: CHARLIE & FROG THE BONEY HAND
Author: Karen Kane
Pub. Date: June 4, 2019
Publisher: Disney-Hyperion
Formats: Hardcover, eBook
Pages: 272
Goodreads, Amazon, Kindle, B&N, iBooks, Kobo, TBD
I love Charlie & Frog. These books will always have a special place in my heart because it's not often you come across a book about a deaf or hard of hearing character that's anything quite like this series. Unless you've run into me at a convention sometime you probably don't know but I am half deaf. I've had issues with my hearing ever since I was a kid and I can't remember ever reading a book like Karen Kane's Charlie & Frog series.
Frog is a strong, independent, and determined character who is willing to work towards her goals regardless of the obstacles that may stand in her way. After all, just because she's deaf doesn't mean she can't solve mysteries. And Charlie, who can hear, never once questions her abilities. Instead, they become quick friends and he eagerly learns ASL, showing the community and deaf characters throughout nothing but respect.
Representation is powerful thing and Frog is the heroine I wish I'd had around as a kid. Because even being half deaf I understand that sometimes you have to work twice as hard to get where you're going, something Frog won't ever let hold her back.
Charlie & Frog is a great book and The Boney Hand is a fantastic continuation of the characters and story. Fresh off their last adventure, Charlie and Frog get wrapped up in a new mystery that revolves around a creepy, 'boney' hand tied to a very important urban legend at the Castle School for the Deaf. There's a spookier, almost supernatural feel to this book (because how can you have a skeletal, disembodied hand go missing without that) which makes it stand out next to the more grounded mystery of the first book.
Without giving anything away (which is hard with mystery books I've discovered as I've been exploring the genre more frequently), it's a great book that's undoubtedly going to be a hit with middle grade mystery fans. Kids who enjoyed the first book will love revisiting the setting and characters as well as learning more ASL throughout. I've always struggled with ASL myself having not learned it when I was younger but I love how these books include chapter titles in sign and finger spelling and include an alphabet on the inside cover.
Seriously, these are some awesome books — and the kids who are willing will have a lot of fun learning a little bit of sign language.
Giveaway
Want to check out Charlie & Frog's latest adventure for yourself? Three winners will take home a finished copy of The Boney Hand as part of this book tour. Enter below! (Sorry, US residents only.)
a Rafflecopter giveaway
About the Author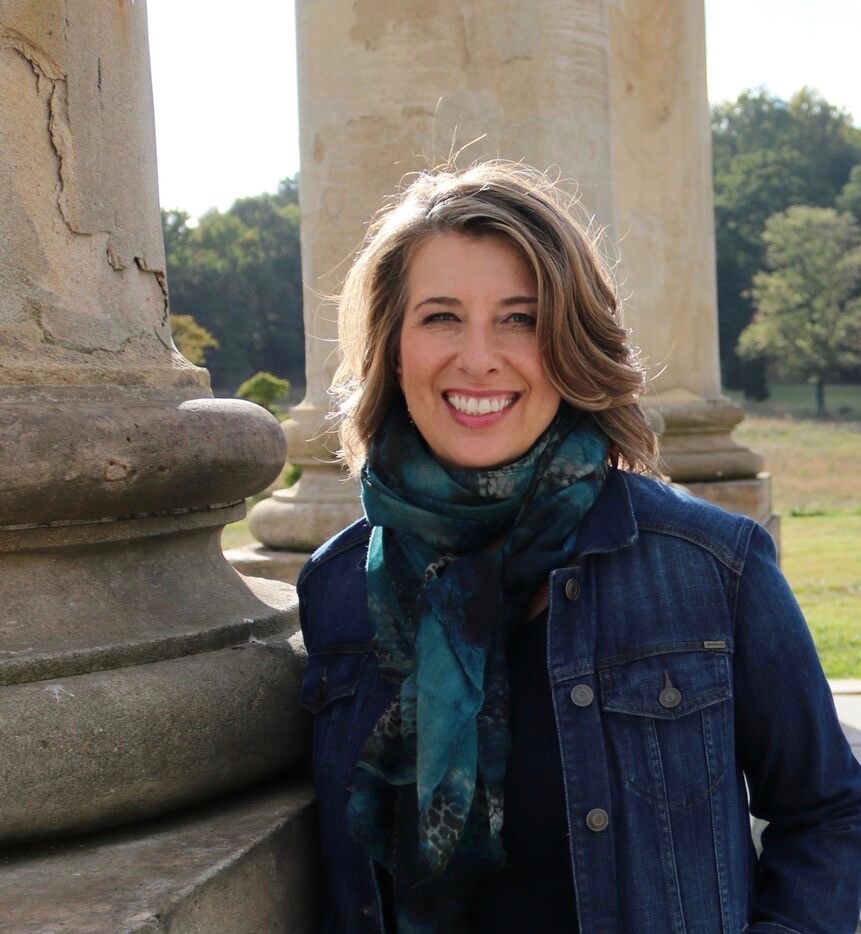 Karen Kane's path to Charlie & Frog led her from a small village near Rochester, NY, to the bustle of Washington, DC. The people she met along the way inspired her writing with their warmth and humor, especially those in the Deaf community. Karen graduated from the National Technical Institute for the Deaf and received her MFA in Writing for Children and Young Adults from Vermont College of Fine Arts. When she's not writing, Karen spends her days as a sign language interpreter at Gallaudet University or lost in the stacks of her local library. Charlie & Frog is her first novel. ​

Website | Twitter | Instagram | Facebook | Goodreads
About the Book
All Charlie Tickler wants is for his parents to listen.
All Francine (a.k.a Frog) Castle wants is to be the world's greatest detective.
So begins the friendship of Charlie and Frog, who soon become a crime-solving duo, restoring order to Castle-on-the-Hudson.
Charlie, the new kid at the Castle School for the Deaf continues to find unexpected mysteries in the sleepy town of Castle-on-the-Hudson with Frog, his new friend and crime-solving partner. Just when Charlie thinks everything has settled down, a piece of the school's famous history goes missing, and it's up to the Charlie and Frog to solve the case, before it's too late.