Starting from October 4th to October 7th, be prepared to head over to the Official HBO Shop in Manhattan for a Funko takeover! The pop-up shop will feature a new wave of Game of Thrones Funko pops for collectors and fans of the fantasy series to collect.
Located on 6th Ave between 42nd and 43rd Street, the Official HBO Shop will play host to the pop-up shop all through the weekend of New York Comic-Con. For con-goers at the Javits Center, it's a quick two stops on the 7 train, getting off at Bryant Park.
The store will have an array of collectible and coveted Funko products, from the Pop! Vinyls, Pop! Keychains, Pop! Tees, Dorbz, pint glasses and more! Although the pop-up features Game of Thrones, the HBO Store itself also has merchandise from Westworld, Silicon Valley, Veep, and Last Week Tonight with John Oliver.
If you're a dedicated Game of Thrones Funko Pop! collector, a fan of the show, or simply just want your own Funko Pop! of Gendry and Varys, then you can't miss this stop for the weekend. The new wave of Funkos, available first at this pop-up shop before other retailers, includes Lord Varys, Yara Greyjoy, Bran Stark, Gendry, and the Children of the Forest. On top of that, there is also the exclusive "Metallic" Children of the Forest Pop! that will be in limited supply!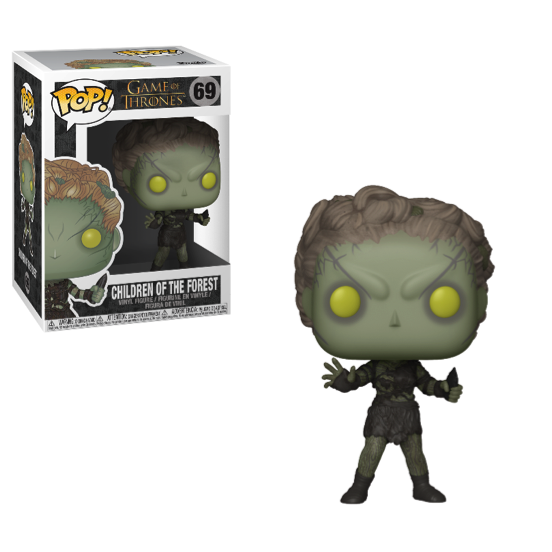 So don't forget to check out the Official HBO Store when you're in Manhattan for the weekend for New York Comic Con!