The Lego Movie sequel is officially called The Lego Movie Sequel and will be helmed by Rob Schrab, who has directed several comedy shows you love and also Suits. Phil Lord and Christopher Miller, who wrote and directed the first film, will return as writers.
"We are so excited to collaborate with Rob.  He is a comedy genius, a visual savant, and we have been stalking him for years." Lord and Miller said in a joint statement, "No one works harder than Rob, and his aesthetic, combined with his sense of humor, bring a strong, unique, thoughtful, and passionately nerdy voice to this project.  People who know him are slapping their foreheads today and saying, 'Of course!'"
While Lord and Miller returning to direct would be ideal, the two find themselves very busy following the success of the first film as well as The 21 Jumpstreet franchise (can you believe those are the same guys?). Their previously announced Lego Batman film, with Will Arnett reprising his role from The Lego Movie (and this awesome Oscars performance), is due out in May 2017.
Schrab is a great http://artsandhealth.ie/xenical/ choice to replace them. While not a household name, many comedy fans will recognize his work on shows like Community, The Mindy Project, Children's Hospital, and Workaholics. He also co-created The Sarah Silverman Program, alongside Sarah Silverman and Community's Dan Harmon. Schrab and Harmon are longtime collaborators, having famously created the wildly absurd Heat Vision and Jack pilot, which starred Jack Black as a superintelligent former astronaut powered by the Sun and Owen Wilson as a sentient motorcycle. So Schrab clearly has a great comedic sensibility and willingness to try bold, weird things. He sounds perfect for Bricksburg.
In addition to The Lego Movie franchise, Warner Bros is hoping to build on their success using a whole different set of Legos. A Ninjago film (the one where the Lego guys are ninjas for some reason), is slated for a September 23, 2016 release.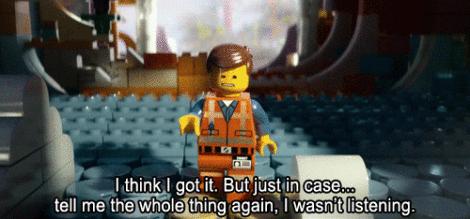 Unfortunately you'll have to wait another couple years to see Emmet and friends again, as The Lego Movie Sequel will be in theaters sometime in 2018.