The Gone Girl team is getting back together to take on a classic.
David Fincher is set to direct and Ben Affleck will star in a remake of Alfred Hitchcock's Strangers on a Train (1951). Gone Girl author and screenwriter Gillian Flynn will adapt the script.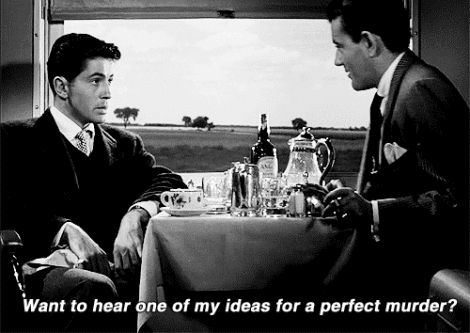 Hitchcock's Strangers on a Train (based on the Patricia Highsmith novel) follows two men who meet on a train. One is a tennis player who wants to leave his wife for another woman, and the other is a charming, wealthy man who wants to get rid of his father. The men come up with the idea for the perfect murder; to kill off of each other's problems (the wife and the father) because no one would suspect it. But when only one of them goes through with the plan, things go awry.
According to Variety, Flynn' script will follow "a movie star in the middle of an Oscar campaign whose private plane breaks down and is given a ride to L.A. on another plane by a wealthy stranger." Thankfully, the remake will not be called Strangers on a Plane, but simply Strangers.
Affleck will of course play the "movie star." While he will be busy directing Live By Night (based on the Dennis Lehane novel) this year, and being Batman in Justice League (2017), he is expected to find some time in between the two projects to film the role.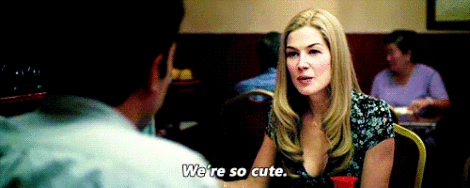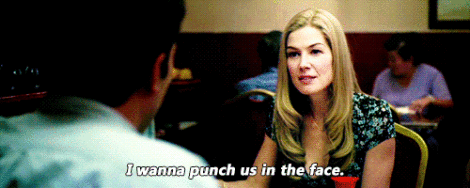 Fincher and Flynn seem like the perfect duo to tell this story of murder, intrigue, and Affleck. Gone Girl was a critical and commercial success that showcased Flynn's talent for writing flawed, interesting characters and Fincher's eye for the comically dark and strange. Warner Bros. has not yet announced a release date for Strangers.