I am thrilled to be hosting a spot on the SNOTLINGS by Tarryn Mallick Blog Tour hosted by Rockstar Book Tours. Check out my post and make sure to enter the giveaway!
Title: SNOTLINGS: The Boogie Monster
Authors: Tarryn Mallick
Pub. Date: October 25, 2021
Publisher: Tarryn Mallick
Formats: Paperback, eBook
Pages: 298
Find it: Goodreads, Amazon, B&N, TBD
About the Book
Can you survive the snotpocalpyse?
Jackson Hart loves picking his nose. But when he finds a tiny warrior in his booger, everything turns WEIRD and DANGEROUS! Not only does he have a civilisation of snotlings up his nose . . . one wants revenge.
Mucuszar and his awful germ army have conquered both nostrils and Jackson's world is next!
Can Jackson and his friends stop the snotpocalypse? Or will Mucuszar's deadly creation destroy the planet?
Giveaway Details
1 winner will receive a SNOTLINGS Book Box with fun goodies and finished copy of SNOTLINGS, US Only.
a Rafflecopter giveaway
About Tarryn Mallick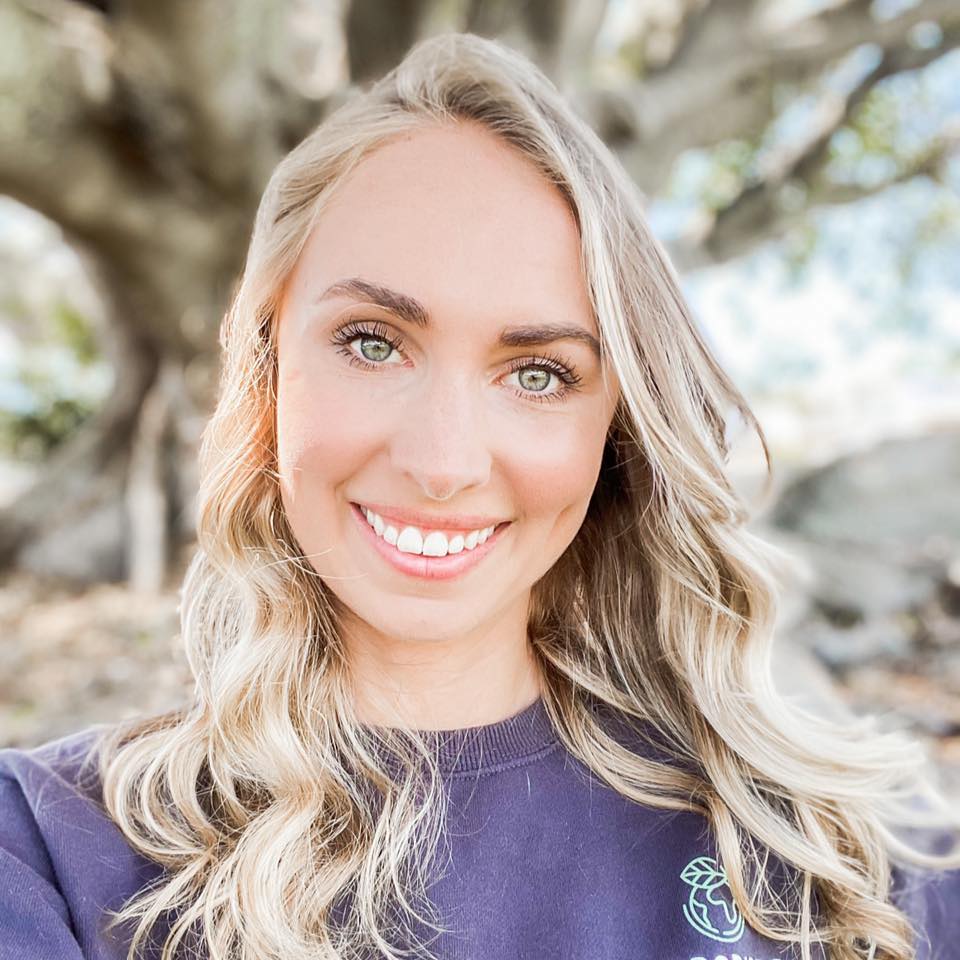 I became a writer because I had a story to tell. A story about snot! It may seem strange to write a book about boogers, but growing up, my little brother tormented me with his snot every… single… day!
I got my degree in Creative and Professional Writing and studied numerous courses and books, applying everything I had learnt to my book. It took me a short six years and now Snotlings is nearly ready to be shared with everyone.
To know that families around the world will squish together in bed and read my story and laugh- as I did with my Mum and brother- brings me so much happiness!
Website | Twitter | Instagram | Facebook | Goodreads 
Tour Schedule
Week One:
Week Two:
Week Three:
Week Four: