I am thrilled to be hosting a spot on the WELCOME TO DWEEB CLUB by Betsy Uhrig Blog Tour hosted by Rockstar Book Tours.
I recently started reading Welcome to Dweeb Club and while I'm still working my way through it, I LOVE it so far. First person storytelling is rarely my favorite but Welcome to Dweeb Club's Jason is an excellent narrator who tells the story well from it's humble beginnings to it's more unexpected twists. I can't wait to see where the story takes me!
Check out my post to learn more about this awesome new middle grade read and make sure to enter the giveaway!
About the Book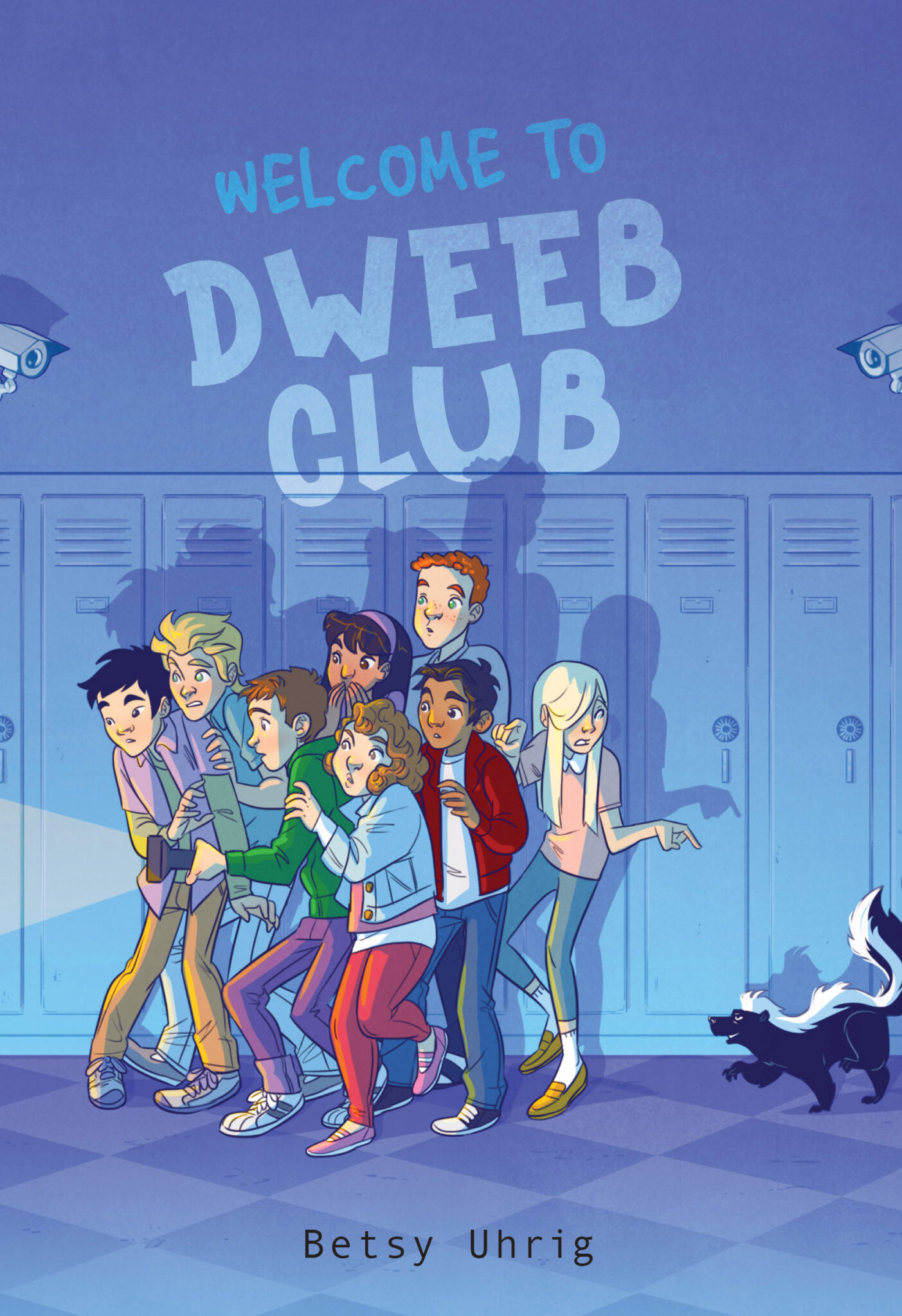 Title: WELCOME TO DWEEB CLUB
Author: Betsy Uhrig
Pub. Date: September 28, 2021
Publisher: Margaret K. McElderry Books
Formats: Hardcover, eBook
Pages: 272
Find it:  Goodreads, Amazon, Kindle, B&N, iBooks, Kobo, TBD, Bookshop.org
What if a school club changed your life forever?

In the second week of seventh grade, Jason Sloan signs up for the brand-new HAIR Club. He and his friends have no idea what it's about, but since they're the first to sign up they figure they'll be in charge in no time. The club turns out to be super weird: using fancy new equipment donated by a mysterious benefactor, the members are supposed to monitor school security footage. Their first assignment: find out what is stealing the cafeteria's croutons.

Instead of the expected dark cafeteria, the computers show the club members something else entirely: actual footage of themselves as high school seniors, five years in the future! What on earth could be happening? Is it some kind of time warp, or alternate reality? Or is it just an un-funny prank? As they scramble to solve the mystery, they can't help but notice something else—none of them like what they see five years from now. Is there any way to change the future—and their fates?
Giveaway 
3 winners will win a finished copy of WELCOME TO DWEEB CLUB, US Only.
a Rafflecopter giveaway
About Betsy Uhrig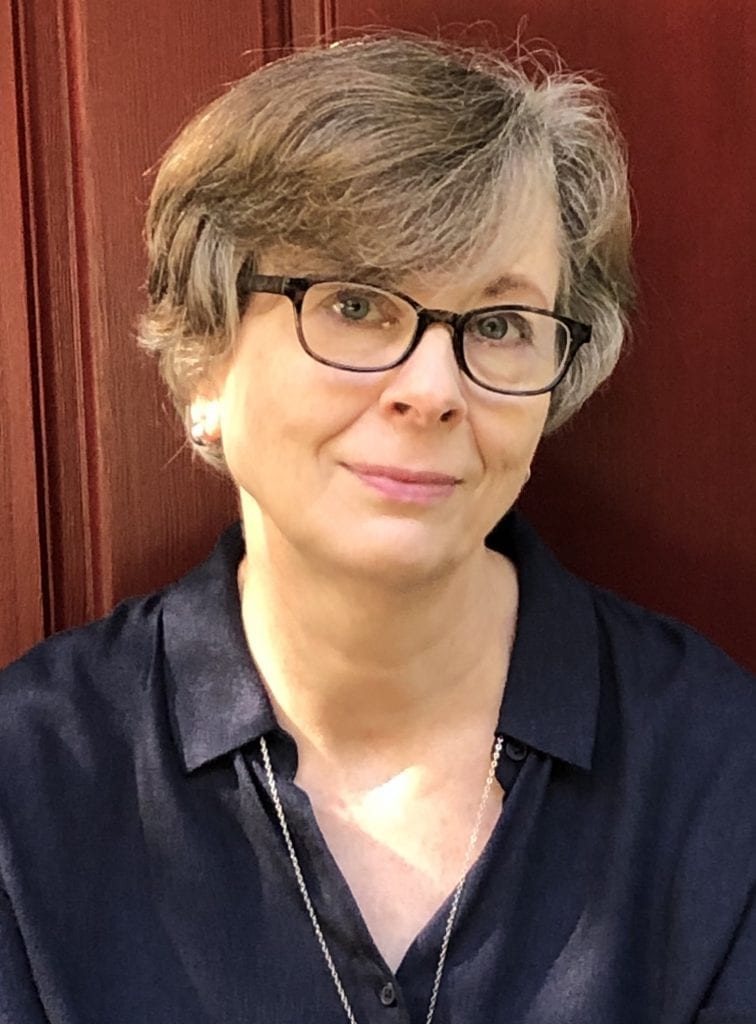 Betsy Uhrig was born and raised in Greater Boston, where she lives with her family and way more books than you are picturing. She graduated from Smith College with a degree in English and has worked in publishing ever since. She writes books for children instead of doing things that aren't as fun. Betsy is the author of Double the Danger and Zero Zucchini and Welcome to Dweeb Club. Visit her at BetsyUhrig.com for more information about her books and her cats.
Website | Twitter | Goodreads | Amazon 
Book Tour
Week One:
Week Two:
Week Three:
Week Four: