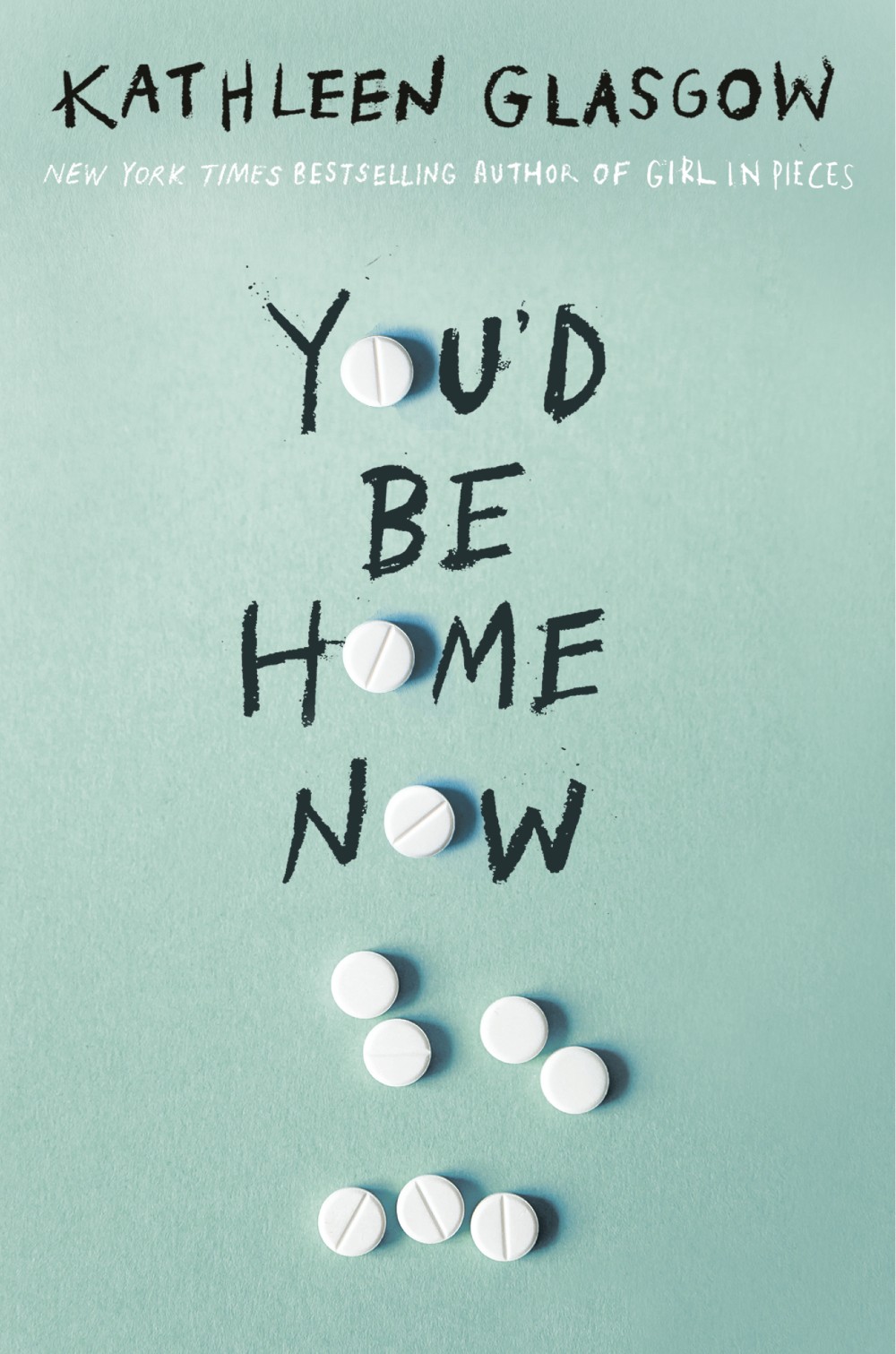 Title: YOU'D BE HOME NOW
Author: Kathleen Glasgow
Pub. Date: September 28, 2021
Publisher: Delacorte Press
Formats: Hardcover, eBook, Audiobook
Pages: 400
Find it:  Goodreads, Amazon, Kindle, Audible, B&N, iBooks, Kobo, TBD, Bookshop.org
I am thrilled to be hosting a spot on the YOU'D BE HOME NOW by Kathleen Glasgow Blog Tour hosted by Rockstar Book Tours. Check out my post and make sure to enter the giveaway! 
About the Book
From the New York Times bestselling author of Girl in Pieces comes a breathtaking story about a town, its tragedies, and the quiet beauty of everyday life.
For all of Emory's life she's been told who she is. In town she's the rich one–the great-great-granddaughter of the mill's founder. At school she's hot Maddie Ward's younger sister. And at home, she's the good one, her stoner older brother Joey's babysitter. Everything was turned on its head, though, when she and Joey were in the car accident that killed Candy MontClaire. The car accident that revealed just how bad Joey's drug habit was.
Four months later, Emmy's junior year is starting, Joey is home from rehab, and the entire town of Mill Haven is still reeling from the accident. Everyone's telling Emmy who she is, but so much has changed, how can she be the same person? Or was she ever that person at all?
Mill Haven wants everyone to live one story, but Emmy's beginning to see that people are more than they appear. Her brother, who might not be cured, the popular guy who lives next door, and most of all, many ghostie addicts who haunt the edges of the town. People spend so much time telling her who she is–it might be time to decide for herself.
Inspired by the American classic Our Town, You'd Be Home Now is Kathleen Glasgow's glorious modern story of a town and the secret lives people live there. And the story of a girl, figuring out life in all its pain and beauty and struggle and joy.
Reviews
"Necessary, important, honest, loving, and true." —Kirkus Reviews, starred review

"The narrative presents a nuanced look at a family trying to keep their loved ones safe and the toll that addiction takes on all of its members…A heartbreaking yet important story." –SLJ, starred review

"…compassionately illustrates the profound power of love…[a] remarkable and engrossing novel of life's balance and imbalance between struggle and joy."—Booklist, starred review

"As beautiful as it is raw… an unflinching tale of addiction." —Amy Beashel, author of The Sky Is Mine
 
"Raw, honest, and over-flowing with feelings… unlike anything I've ever experienced on the page." —Erin Hahn, author of You'd Be Mine and More Than Maybe
 
"In her gripping tale of an addict-adjacent teen and the fragile ecosystem she inhabits, Kathleen Glasgow expands our hearts and invites in a little more humanity." —Val Emmich, New York Times bestselling author of Dear Evan Hansen: The Novel  

"Renders the invisible faces of addiction with rare humanity." —Amber Smith, New York Times bestselling author of The Way I Used to Be

"Nails what it's like to love someone with an addiction and humanizes the struggle of a teenage drug addict." —Hayley Krischer, author of Something Happened to Ali Greenleaf

"An evocative, soaring exploration of family, friendship, and the many lives that encompass a small town." —Laurie Elizabeth Flynn, author of The Girls Are All So Nice Here
Giveaway
3 winners will win a finished copy of YOU'D BE HOME NOW, US Only.
a Rafflecopter giveaway
About Kathleen Glasgow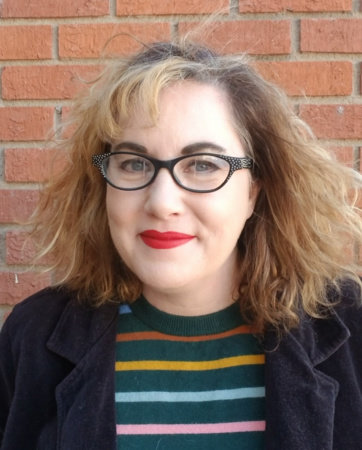 Kathleen Glasgow is the author of the New York Times bestselling novel Girl in Pieces as well as How to Make Friends with the Dark and You'd Be Home Now. She lives and writes in Tucson, Arizona. To learn more about Kathleen and her writing, visit kathleenglasgowbooks.com or follow @kathglasgow on Twitter and @misskathleenglasgow on Instagram.
Website | Twitter | Instagram | TikTok | Goodreads | Amazon | BookBub
Tour Schedule
Week One:
Week Two: