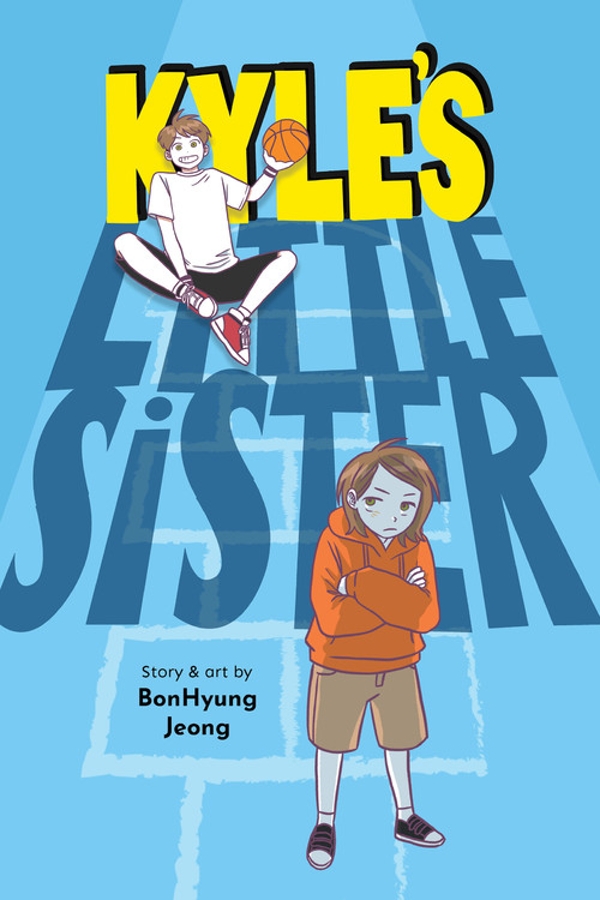 Title: KYLE'S LITTLE SISTER
Author: BonHyung Jeong
Pub. Date: June 22, 2021
Publisher: JY
Formats: Hardcover, Paperback, eBook
Pages: 240
Find it: Goodreads, Amazon, B&N, iBooks, Kobo, TBD, Bookshop.org
Kyle's Little Sister brings to life middle school drama at it's finest! Grace is tired of being "Kyle's little sister." A lifetime of living in her popular older brother's shadow has definitely put a chip on her shoulder and by the time she enters middle school she's had enough. Unfortunately, middle school is when people tend to care about boys and being popular the most. And poor Grace finds herself wrapped up in drama that effects her relationship with her friends and her brother.
I like books like this that really emphasize these normal parts of growing up. Grace is a great character because she's very real and relatable. Friend break ups and trying to find your way in middle school are things everyone deals with. And insufferably perfect older siblings are something a lot of kids end up dealing with, too.
Pick this one up especially if you have a kiddo like Grace in your life!
About the Book
My name is Grace, not "Kyle's little sister!"

Having a good-looking, friendly, outgoing older brother sucks—especially when you're the total opposite, someone who likes staying home and playing video games. Your parents like him better (even if they deny it!), and everyone calls you "Kyle's little sister" while looking disappointed that you're not more like him. I was really hoping I'd get to go to a different middle school, but no such luck. At least I have my friends…until he finds a way to ruin that, too…! Argh! What do I have to do to get out of his shadow?!
Giveaway
3 winners will receive a finished copy of KYLE'S LITTLE SISTER, US Only.
a Rafflecopter giveaway
About the Author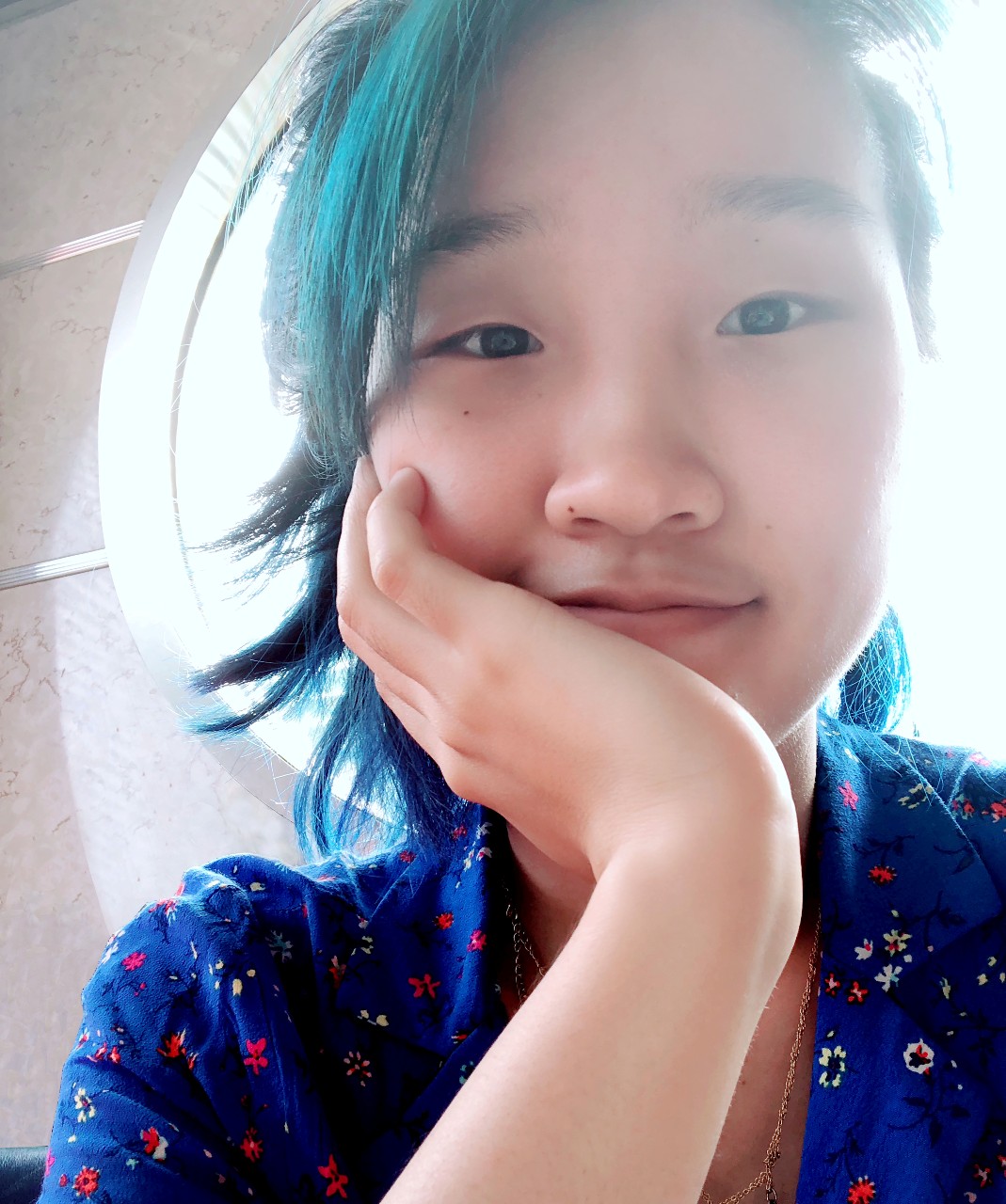 BonHyung Jeong (Bon) studied Cartooning at the School of Visual Arts in New York, and Kyle's Little Sister is her debut graphic novel, made possible with the help of numerous people. She hopes to make connections with others through relatable stories. Currently living in Korea, she's always busy playing console games – exactly like someone in the book!
Tour Schedule
Week One:
Week Two:
Week Three:
Week Four: