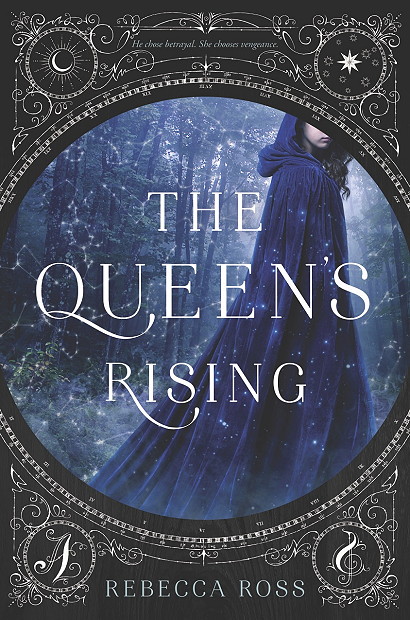 SYNOPSIS
When her seventeenth summer solstice arrives, Brienna desires only two things: to master her passion and to be chosen by a patron.
Growing up in the southern Kingdom of Valenia at the renowned Magnalia House should have prepared her for such a life. While some are born with an innate talent for one of the five passions—art, music, dramatics, wit, and knowledge—Brienna struggled to find hers until she belatedly chose to study knowledge. However, despite all her preparations, Brienna's greatest fear comes true—the solstice does not go according to plan and she is left without a patron.
Months later, her life takes an unexpected turn when a disgraced lord offers her patronage. Suspicious of his intent, and with no other choices, she accepts. But there is much more to his story, and Brienna soon discovers that he has sought her out for his own vengeful gain. For there is a dangerous plot being planned to overthrow the king of Maevana—the archrival kingdom of Valenia—and restore the rightful queen, and her magic, to the northern throne. And others are involved—some closer to Brienna than she realizes.
With war brewing between the two lands, Brienna must choose whose side she will remain loyal to—passion or blood. Because a queen is destined to rise and lead the battle to reclaim the crown. The ultimate decision Brienna must determine is: Who will be that queen?
BOOK TOUR SCHEDULE | AMAZON | BARNES & NOBLE | BOOK DEPOSITORY
REVIEW
Ugh, I am jealous of this book! It's so wonderful, I wish I had the talent to write it myself!
The Queen's Rising is stunningly eloquent, perfectly plotted, and completely engaging. I was entranced. Every time I put it down, I felt like I was in a daze, and I couldn't wait to get some alone time to pick it back up again.
I don't think I've ever been so eager for another 100 plus pages of a 400+ page novel. Even before I reached the halfway point, I was counting down the pages until the end, dreading when I would never experience this world again.
I was desperately hoping this was a self-contained story so I didn't have to wait for a sequel. The good news is Brienne's story wrapped up in one novel.
This book feels like a dream. The adventure and romance and world lore melted together and, paired with Ross' writing style, glowed. I feel like the phrase 'paint a picture with words' has been thrown around a lot so it doesn't mean much anymore. I wish there was a less trite metaphor to describe how freaking good the descriptive writing is. Not an adjective was out of place. None of the writing felt overwrought or self-indulgent.
Ross' world building was excellent: inspired by Renaissance France, it created enough unique lore to feel original, but not so much it became overwhelming. I never felt lost or confused by complicated names, maps or lineages — even though all three had their place in the story.
Full disclosure: anytime I see family trees and maps in a book's preface, I'm immediately filled with dread. I've read too many epic fantasies where the writer gets so involved in their creations that reading their books becomes homework. You need to pull out the reference map, create your own reference dictionary, and swallow two aspirin for the ensuing headache.
I'm happy to say The Queen's Rising's use of map, lineage, and cast of characters serves to enrich the story, not make you feel like you're cramming for a European History exam.
I can't say enough good things about this book. The absolute worst part of the story is it's over. This is Rebecca Ross' first novel, and it's a whirlwind dance of history, romance, adventure and atmosphere led by a stellar heroine. I can't wait to see what comes next.
ABOUT THE AUTHOR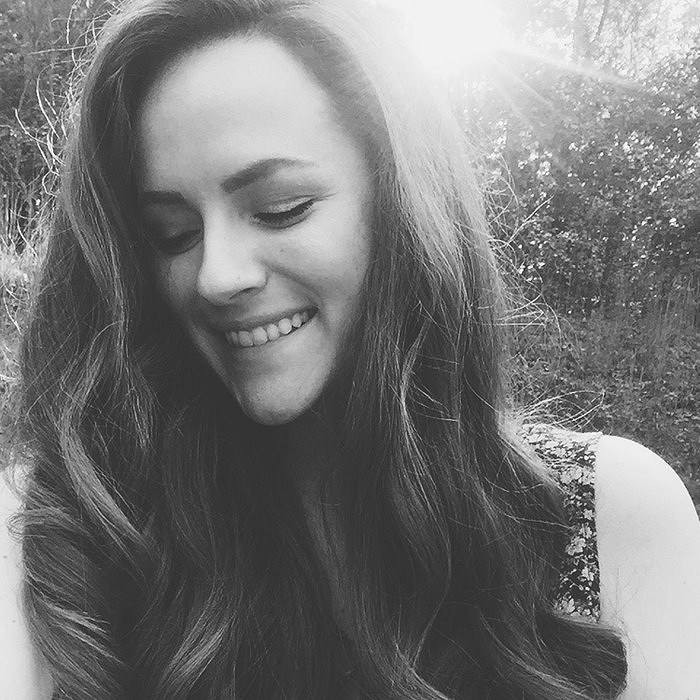 Rebecca Ross was born and raised in Georgia, where she continues to reside with her husband, her lively Australian Shepherd, and her endless piles of books. She loves coffee, the night sky, chalk art, maps, the mountains, and growing wildflowers in her yard. And a good story, of course.
WEBSITE | TWITTER | GOODREADS
FACEBOOK | INSTAGRAM
Praise for THE QUEEN'S RISING
"Sophisticated plotting is the hallmark of this debut, which deftly navigates complex, treasonous plots and political intrigue. [A] Stunning literary adventure." —Booklist (starred review)
"A sprawling girl-powered fantasy. A compelling page-turner. Hand this magical debut to readers who loved Shannon Hale's Princess Academy or Sarah J. Maas's "Throne of Glass" series." —School Library Journal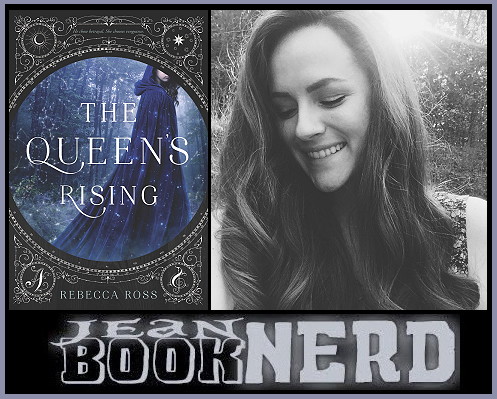 ENDS JUNE 1, 2018