From Richard Simmons to Dungeons and Dragons, we listened to a lot of podcasts this year, and out of all the shows we've listened to — both good and bad — we've picked a favorite every two weeks to highlight in our Pod Nod.
In this first-ever end of the year podcast roundup, we will be looking back at all of our favorites from this last year to shout out to our most binge-able and enjoyable selections once again, and then we'll be back on January 4th, in 2018, with a brand new selection to ring in the new year with you!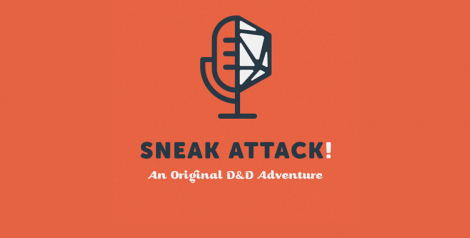 In our inaugural Pod Nod, I picked my absolute favorite Dungeons and Dragons podcast of all time. It's got an exciting and elaborate storyline, fun characters, a great table charisma, and they're planning some big changes come 2018! I said it before, and I'll say it again, once you get addicted, an hour a week is not enough. Give me another episode, stat!

With two episodes out, we predicted that Missing Richard Simmons would be your new podcast obsession. Our staff writer, Melissa Slaughter, called it, "a rabbit hole and one that is fascinating to jump down." It was a polarizing and controversial podcast that kept us all on our toes right to the end.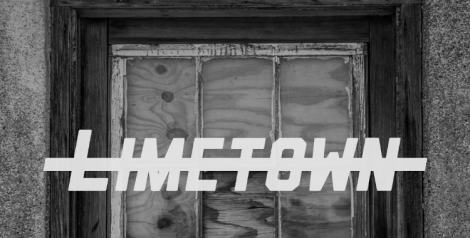 It's been almost two years since the last Limetown episode premiered, but we're still talking about it. One of the most compelling podcasts to date, it harkens back to the style of old-time radio dramas. Our staff writer, Beatrice Longshore, praised it for this style, saying "It feels like it just might be real." With news of season two on the horizon, Limetown fans can rejoice in finally hearing more about this mysterious missing town.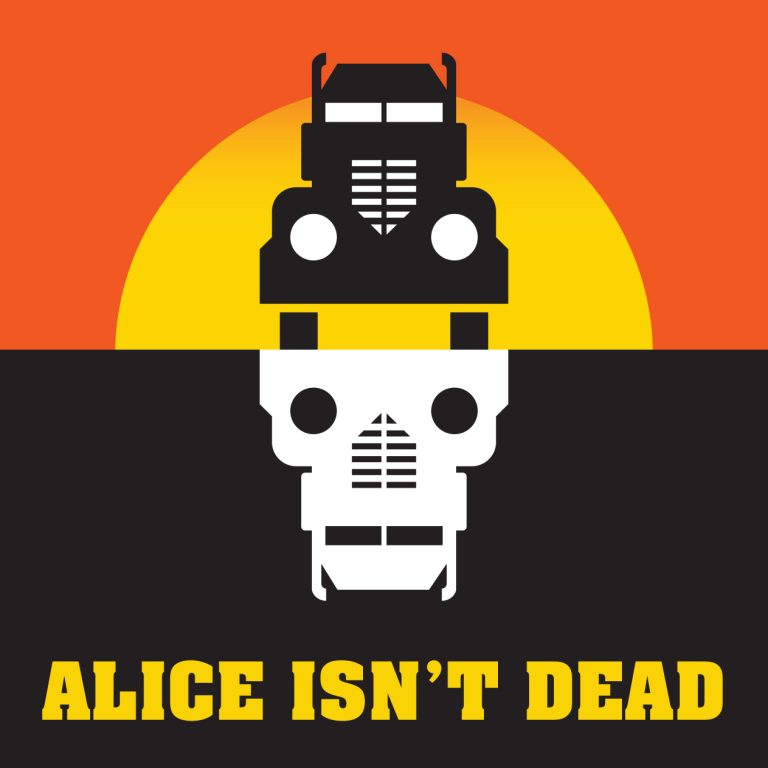 For those Night Vale fans out there, Alice Isn't Dead was another fabulous production from the same team featuring a truck driver searching for her lost wife, Alice. Our staff writer, Elise Kulik, lovingly dubbed the podcast "Night Vale's emo step-sister who's really into Daphne DuMaurier and absurdist art." It's the perfect addition to a nice late night commute home.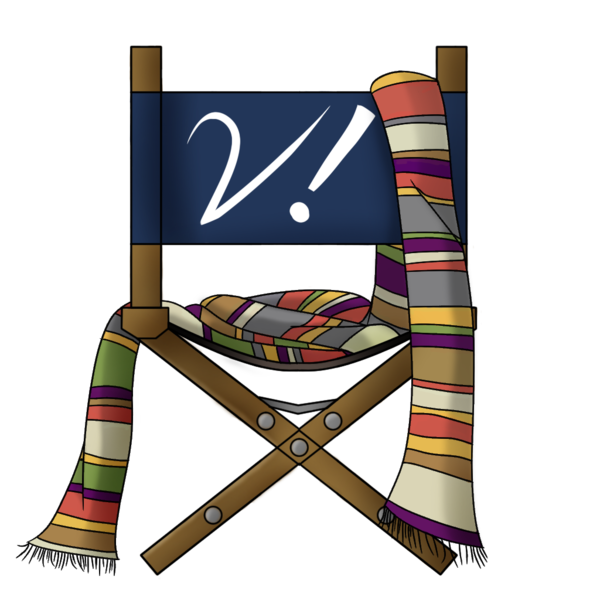 For anyone who has spent too much time arguing about Doctor Who, Doctor Who: Verity! is the podcast that you've got to add to your list. The female hosts offer a refreshing take on the show and its treatment of female characters, and Melissa calls it "a masterclass on Doctor Who!"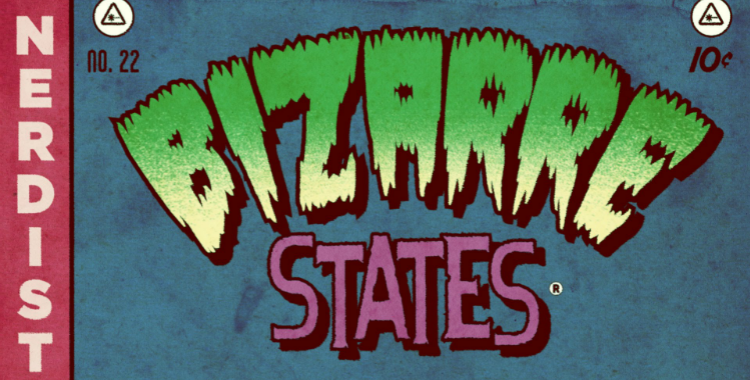 Mixing the supernatural with humor, we have Bizarre States, which features Nerdist's Jessica Chobot and Andrew Bowser talking about all the weird and strange things in our lives. Beatrice called it, "both irreverent and perfect" and praised it as one of the few Nerdist shows in which the hosts can be themselves fully.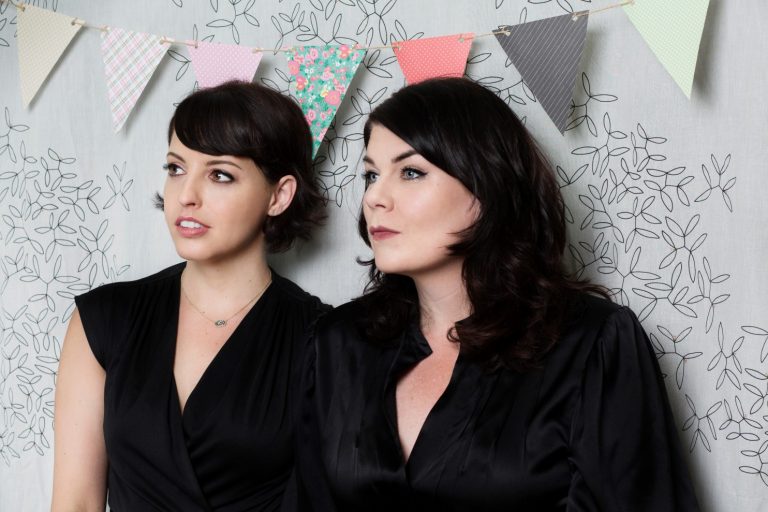 Speaking of mixing, let's mix comedy with murder next! If you have even a little ounce of love for true crime, then you must have heard of the hit podcast My Favorite Murder. I praised this podcast for being devoid of bullshit and pomp and circumstance; feeling like you're sitting down with your friends to talk about murder.

A short 24-ish episode podcast that talked about everything from Westworld to politics to The Handmaid's Tale to S-Town. Our managing editor Kylee Sills raved about Gen Pop and hosts David Chen and Joanna Robinson, saying, "Their abilities to express and acknowledge differing opinions makes it possible to see more than one viewpoint on their chosen episode topic and really explore things in depth."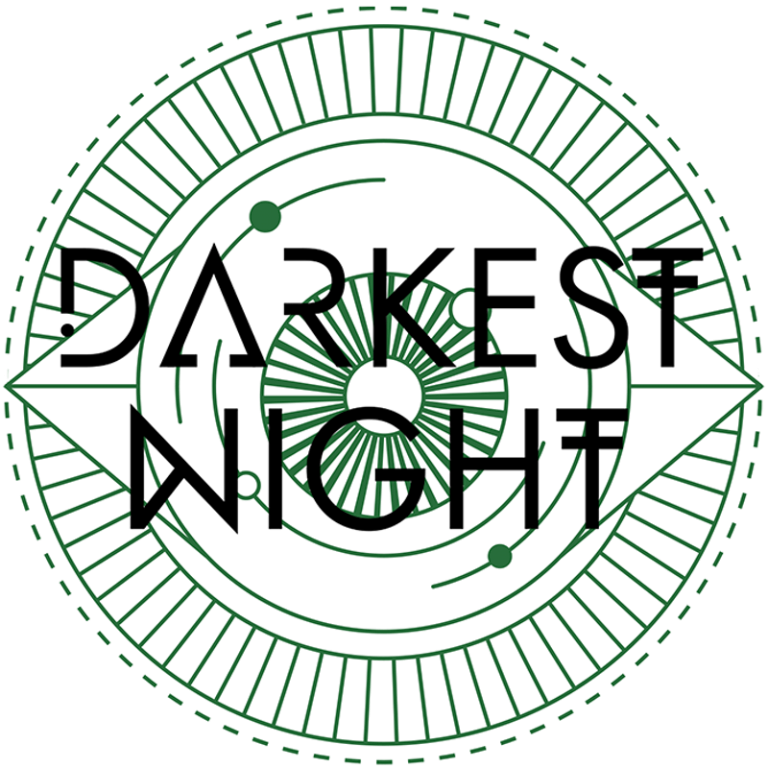 Another radio drama story, Darkest Night follows a research scientist who has been embedded as a spy into the shady Center for Advanced Research. Kylee marveled at the show's ability to create a terrifying auditory landscape for the listener while casting A-list actors as the voice cast of this mysterious and horrific tale.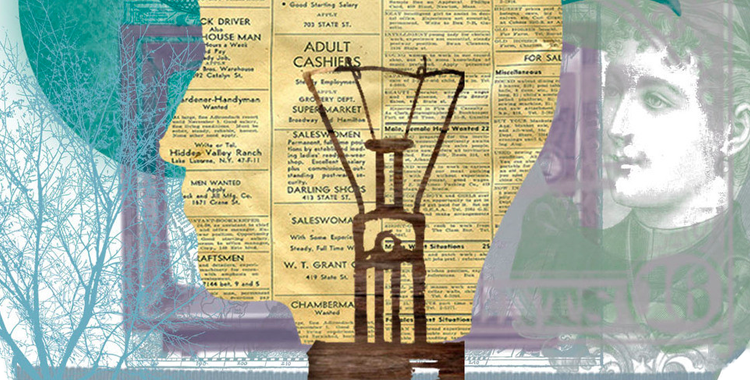 Somewhere between X-Men and your most bizarre therapy session lays The Bright Sessions. One of the most unique stories being told today, the story follows Dr. Bright, a therapist for atypical people, and her patients, "atypicals" with abilities. It is one of my absolute favorites of the year, with a rich and highly developed cast and a complex universe, this is one you can't miss.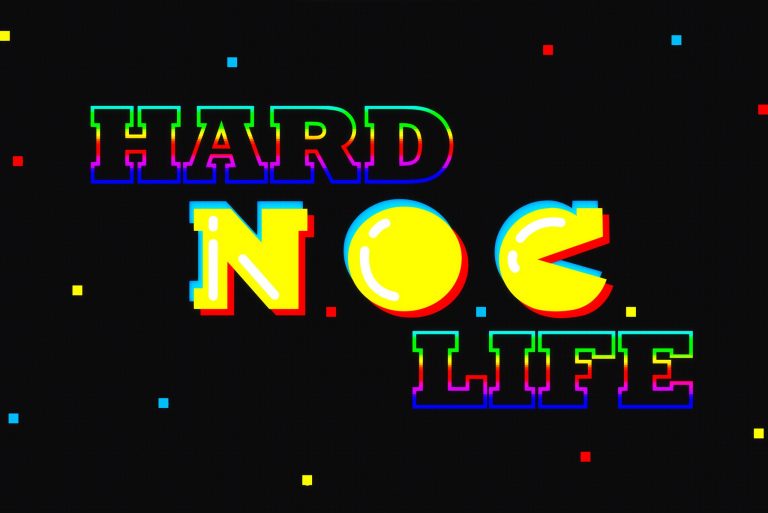 As a self-proclaimed nerd of color, along with many of our staff here at Nerdophiles, Keith Chow's Hard N.O.C. Life podcast investigates the intersection of nerd culture and people of color. With guests from shows like Supergirl and Into the Badlands, Melissa celebrated the podcast for its varying opinions within its discussion and debates.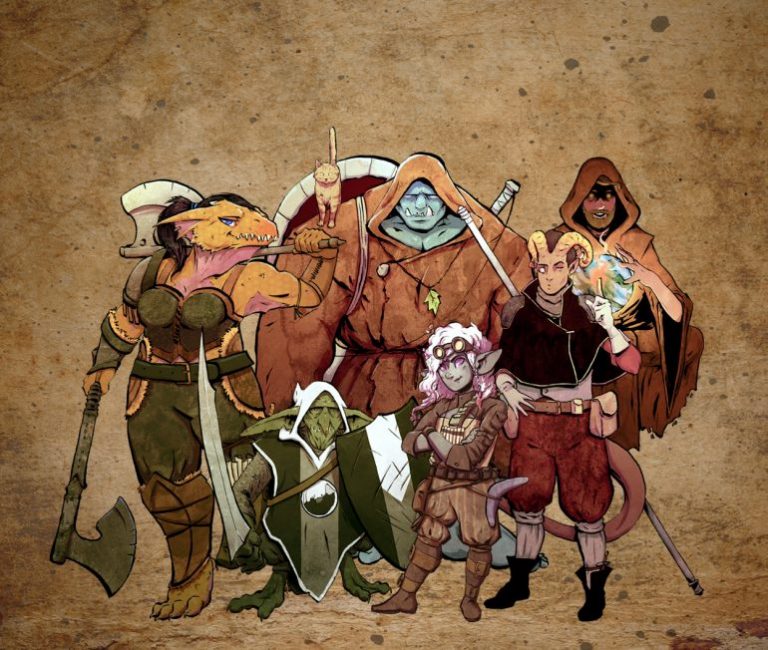 We got our start doing DnD podcast Pod Nods and we aren't going to ever turn away from that. The Dungeon Rats features a gang of accused criminals set through an endless dungeon of listener-driven obstacles. I praised it for its humor and the wacky situations the characters are put through. Many of the players seem to have some kind of improv background, which definitely is the cherry on top.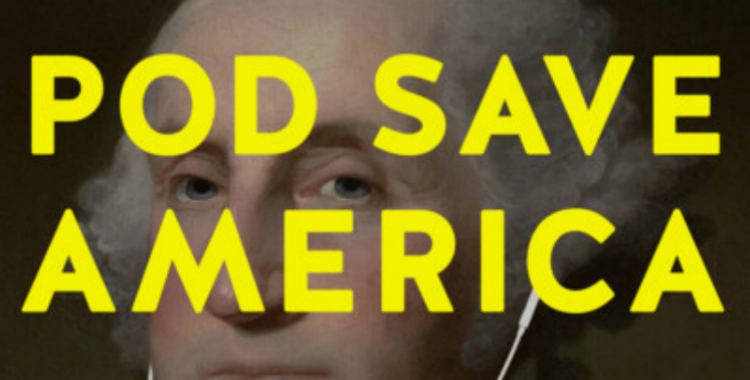 If you haven't at least heard of Pod Save America what are you doing with your life? Personally, I can only listen to it periodically before I melt into total depression and anxiety, but the four-man host team is all political speechwriters who not only know their material but have formed the Crooked Media empire. As Beatrice says, "No commute, run, or tedious activity is as bad when you've got Jon, Lovett, Tommy, and Dan to talk you through it."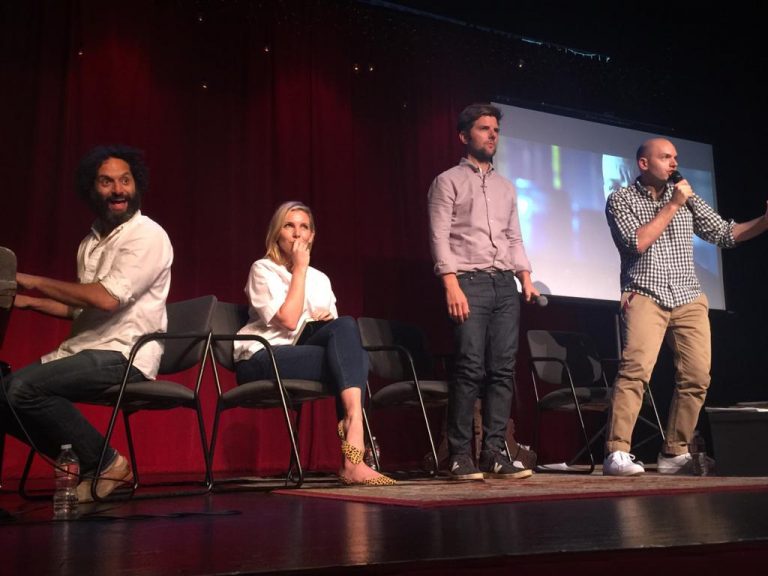 Described by Melissa as the podcast that got her into podcasts, How Did This Get Made? is not only a comedy podcast, but it's perfect for all film aficionados. Since we're already aware that humor + anything else is a great combination, should it be any wonder that when three comedians get together to talk about bad movies, they're going to make a hit podcast?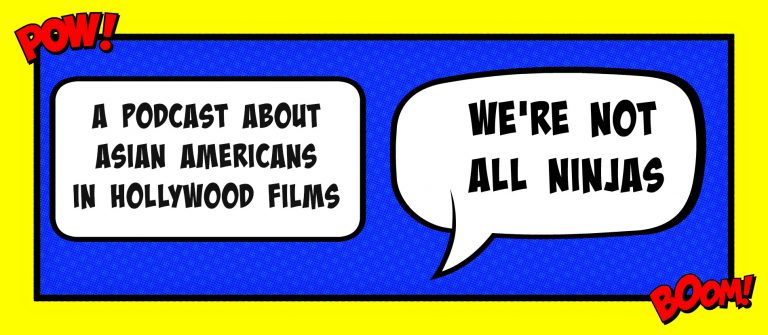 If it seems like we have a pattern with our podcasts, then you'd be right. We love intersectionality and We're Not All Ninjas features our very own Melissa Slaughter as a host alongside Alex Chester and Rachel Liu. As an Asian American, the issues that the show tackles hit home while the hosts provide a wealth of information even for listeners who don't know much about the entertainment industry.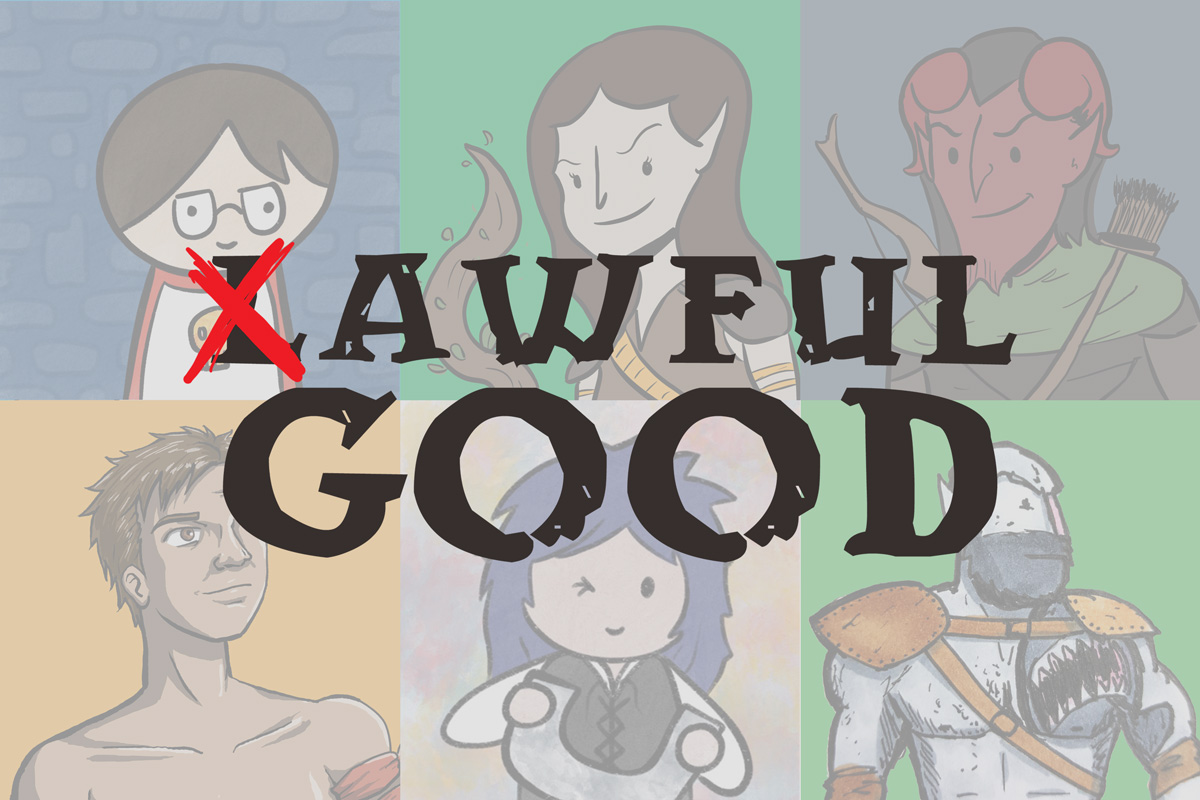 We love our DnD, so here's the third official podcast we're featuring! Staff writer Rebecca Hail calls Awful Good "truly exciting and engaging for all levels of players, Awful Good will have you on the edge of your seat with adventure and laughter." Featured both as an audio podcast and live on Twitch/later on YouTube, you've got your bases covered when it comes to Awful Good.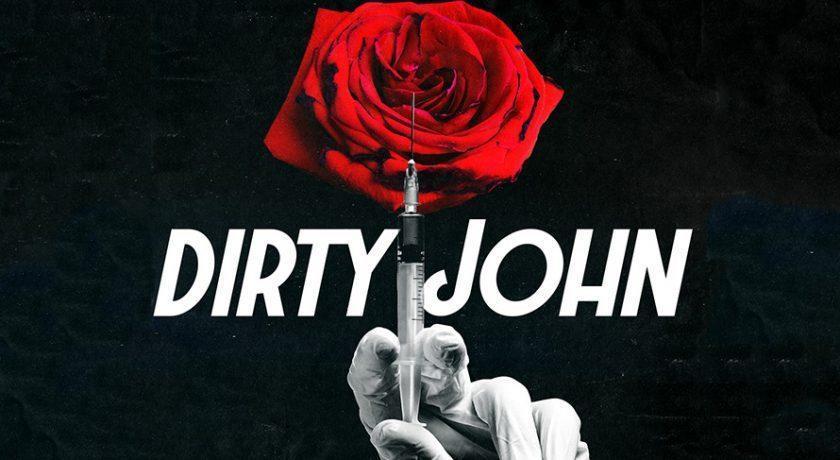 When this podcast first came out, I convinced everyone in my office to listen to it and essentially peer pressured them into it. Not a single person regretted it. An absolutely enrapturing story, Dirty John is a true crime story set in the heart of LA. The villain isn't some infamous serial killer, but Dirty John gives us a glimpse into one woman's dream-turned-nightmare in the most addictive format.

I went on a huge horror kick from September moving into October and immediately fell in love with the Let's Not Meet podcast. The tone of the podcast is great, pulling stories from the eponymous subreddit. While I love diving into the subreddit, sometimes you hit gems and sometimes you get duds. The host of the podcast plucks the very best and reads them to an audience with the perfect amount of mood music.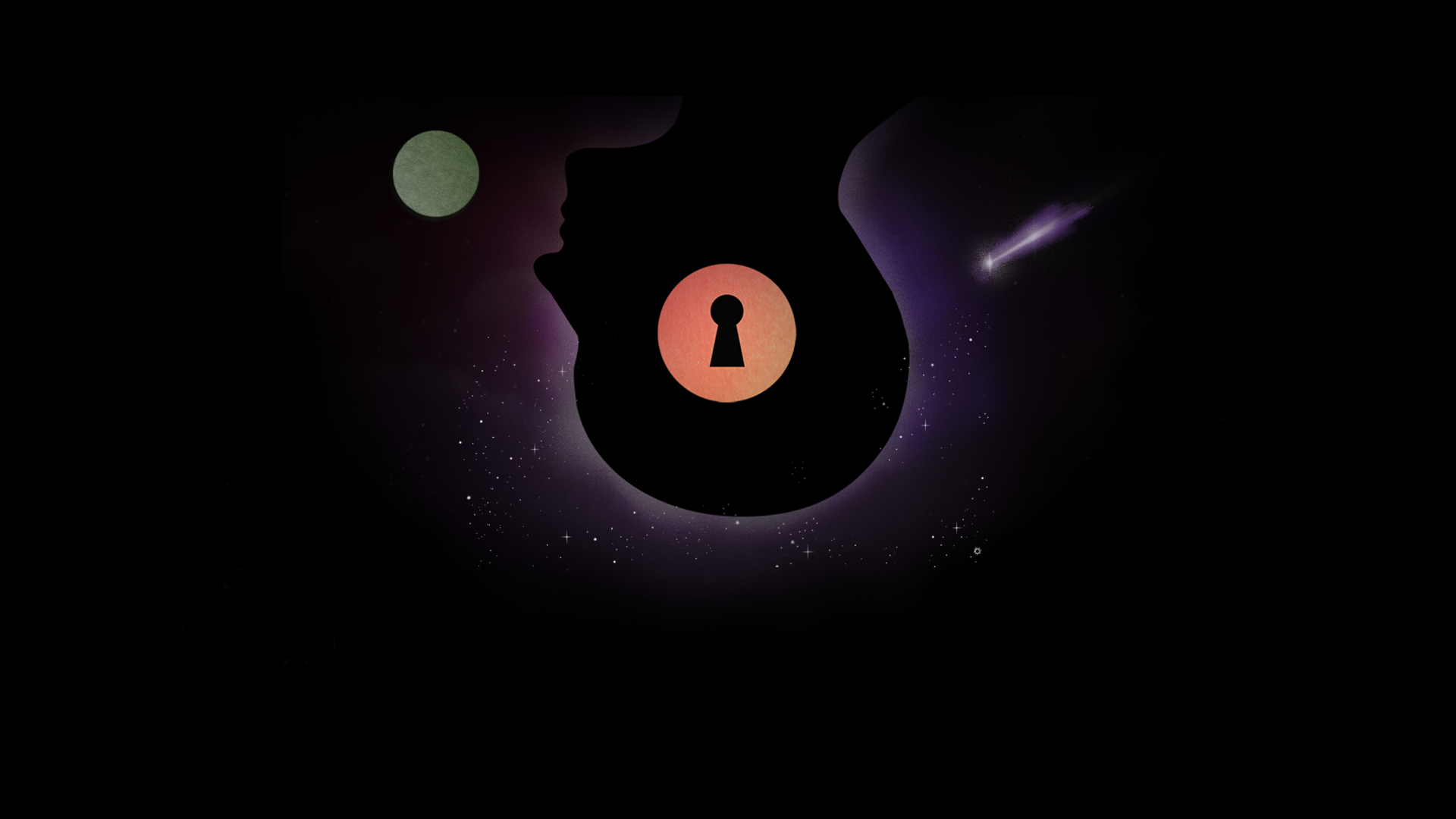 Narrated by a former cult member, Glynn Washington details the horrific story of Heaven's Gate, the largest mass suicide in American history. Melissa lauds Washington for his insight, and says, "This is cult-making 101, and anyone with an interest in the cults, in UFOs, in science fiction, and in religion, this is the podcast for you!"
I just finished listening to the most recent episode of House of Carbs, and I have affirmed my own decision in giving it a Pod Nod. This podcast gives me so much life as a food lover. Host Joe House is incredibly knowledgeable and passionate about food, plus the zeal and detail he gets into about the food he tastes make him the perfect host. Plus, it's a good way to start bookmarking restaurants for future trips.


That's our roundup! Do you have a favorite podcast that we didn't mention? Hit us up and we'll check it out! You can find us on Twitter @nerdophiles, or simply reply below in a comment!