This week, Sam finished up another Lumberjanes arc from BOOM! Studios and Jackson enjoyed the first issue of B. P. R. D.: The Devil You Know from Dark Horse Comics.
Want to hear more about what we thought about these issues? Read on – and let us know what you thought in the comments below.


Sam's Reads
Lumberjanes #40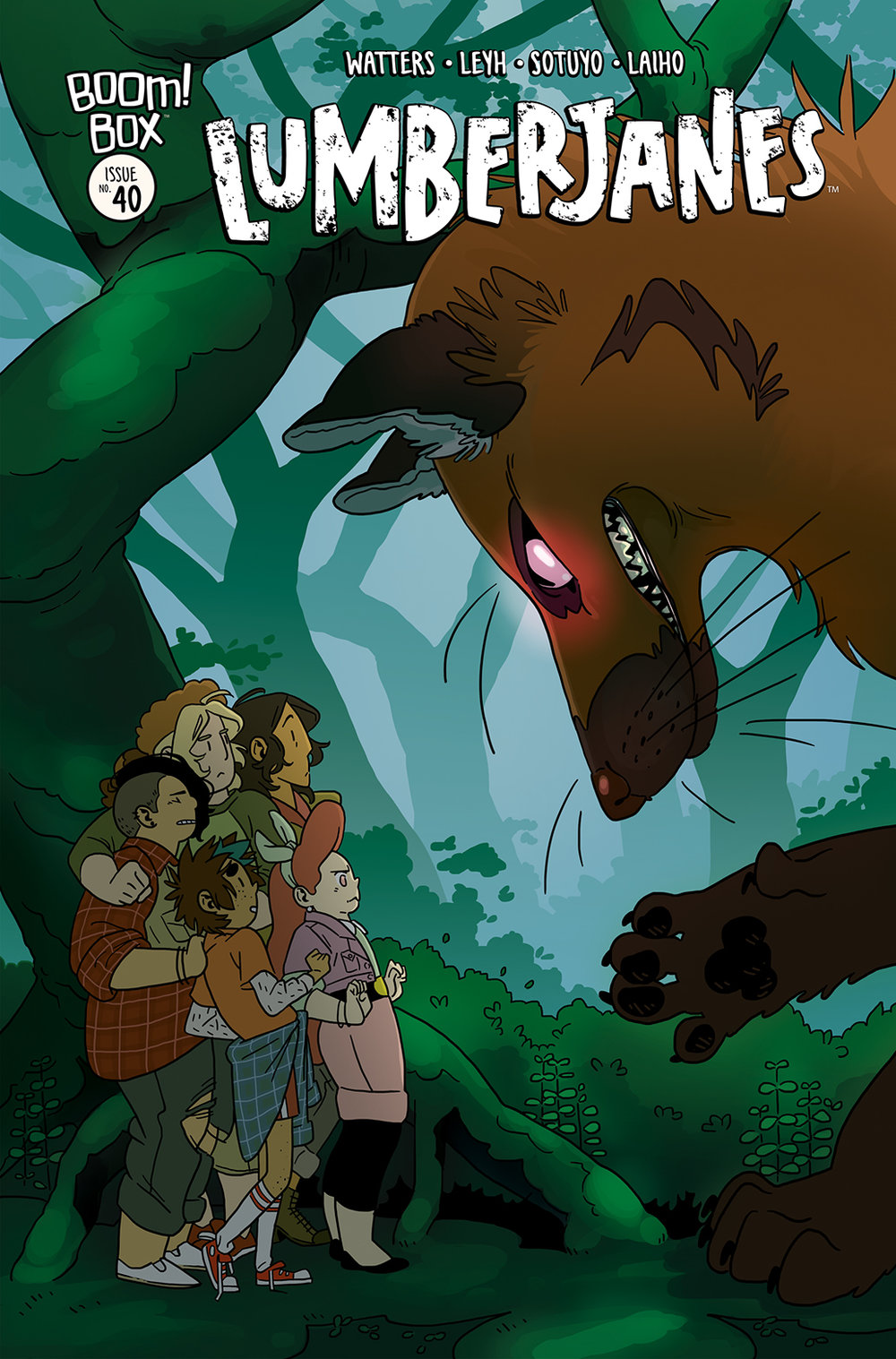 Author: Shannon Watters & Kat Leyh
Artist: Ayme Sotuyo
Publisher: BOOM! Box
Source: BOOM! Studios DRC
★★★★☆
Parents' Day is almost over but that doesn't really mean much when the Roanoke girls' parents are still lost in the forest! Also: the trickster Fox wants its heart back and Nellie refuses to give it back. To be fair, she has her reasons. It turns out that the Fox isn't so much a trickster as it is occasionally a borderline murderer. There are petty little pranks and then there's sawing through the boards on rickety old bridges. In one of the best twists of the series, though, we learn that Nellie never actually took the Fox's heart but just pretended to when the Fox fell asleep.
Meaning that the Lumberjanes basically played an awesome trick on the Fox and this trickster doesn't even know it to appreciate it!
Ultimately, the girls resolve their problems and the Fox goes on its way. But while the Parents' Day arc may wrap up in this issue don't think that the Fox won't be back and up to some new tricks. And the Fox isn't the only thing about this arc that's going to stick around.
You remember how upset Molly has been about her parents? Well, that's going to become a driving force for her as the series continues. They show up briefly at the end of the day (like I expected) but they aren't particularly thrilled to be at the camp – nor is Molly particularly thrilled to see them. It's sad – and it's made sadder by her conversation towards the end of the issue with Jo. Jo is trying to create a device to track the anomalies at the camp. But Molly's question isn't so much about finding them but manipulating them to make their unusually long summer break last forever.
That's how much she never wants to go home, folks. It's just so sad. I'm glad that the series is touching on such a difficult situation because I think it's important for younger readers to see what Molly is going through. And for them to see the difference having such close friends can make. I just hope things get better for her!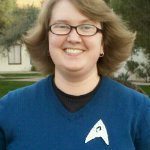 Sam Wildman is a co-founder and co-editor at Nerdophiles. Follow her on Twitter @samaside.


Jackson's Reads
B. P. R. D.: The Devil You Know #1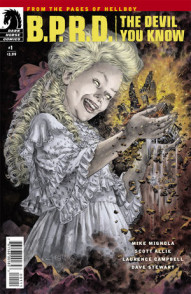 Author: Mike Mignola, Scott Allie
Artist: Laurence Campbell
Publisher: Dark Horse Comics
Source: Dark Horse DRC
★★★★☆
B.P.R.D. The Devil You Know #1 may be a first issue, and a damn strong one, but it feels more like B.P.R.D. #148 than anything else. More than almost any Mignola-verse comic before it, The Devil You Know #1 is a story that expects a fairly expansive baseline knowledge from readers starting at the very first page. That's not a bad thing, particularly for a series that has often left as much up to readers as it's actually revealed but it doesn't feel like a true first issue, particularly one trying to draw in new or lapsed readers. That being said, there's enough excitement, style, and passion here, courtesy of Mignola and co-writer Scott Allie, that you can't really ask for a stronger snapshot of the twisted new world order than this. Read our full review here.



Jackson Adams is a staff writer at Nerdophiles. Follow him on Twitter @JacksonInACup.