Today on December 27th, 2016 author Erin Summerill's debut novel, Ever the Hunted, is being released in bookstores across the country. The book is the first installment in the Clash of Kingdoms series published by Houghton Mifflin Harcourt Books for Young Readers.
Ever the Hunted sounds like the perfect young adult fantasy and it offers an enticing blend of action, adventure, magic, betrayal, and love. It's basically the kind of epic, young adult fantasy we love!
As part of this book tour, we're going to give you a chance to win one of three finished copies of the book for your very own. But we're getting ahead of ourselves.
A lot goes into writing a book and it's not an easy thing to accomplish. It's truly a momentous accomplishment and it sometimes takes years to achieve – as it did in Erin's case. Since Ever the Hunted is her first novel, we asked Erin to take a moment to reflect on what it takes to really write a book and the perseverance it requires to keep moving forward towards your dreams.
Guest Post by Erin Summerill
Publication is like making it through your first grueling cross-fit class. You may have an idea of what's going to happen, but only once you've immersed yourself into the workout from hell, do you realize you have two options. Give up. Or dig down deep and push through to the end.
For some, the end comes much sooner than others. I know authors that successfully edited, edited, edited their first manuscript and went on to sign with a literary agent and sell to a publisher. That, my friends, is not how publishing worked for me.
I was stuck in the figurative cross-fit class of writer hell. I was there for years. You should note here, that this state of continuous effort with no end in sight happens to many writers. Some people will work on the same book for years, tweaking it to perfection. Others will write manuscript after manuscript.
I know what you're wondering, is one way of being stuck better than the other? My answer is no. You see, I had to write manuscript after manuscript to hone my writing craft. Others can sharpen their wit and typing speed by re-writing segments of the same manuscript. The point is perseverance.
The path to publication is paved with perseverance.
It's grueling. It's a hundred burpies of criticism and revision. It's punch after punch of rejection. But if you stick with it, you'll one day make it to the end. No crazy cross-fit class can go on forever, right?
Just keep your chin up and keep writing.
Giveaway
You're going to get your chance to win a copy of Erin's new book! Rockstar Book Tours is giving away three finished copies of Ever the Hunted to lucky winners, meaning you have that many chances to get a copy of your very own. Unfortunately, this giveaway is open to US addresses only.
Enter now!
About Ever The Hunted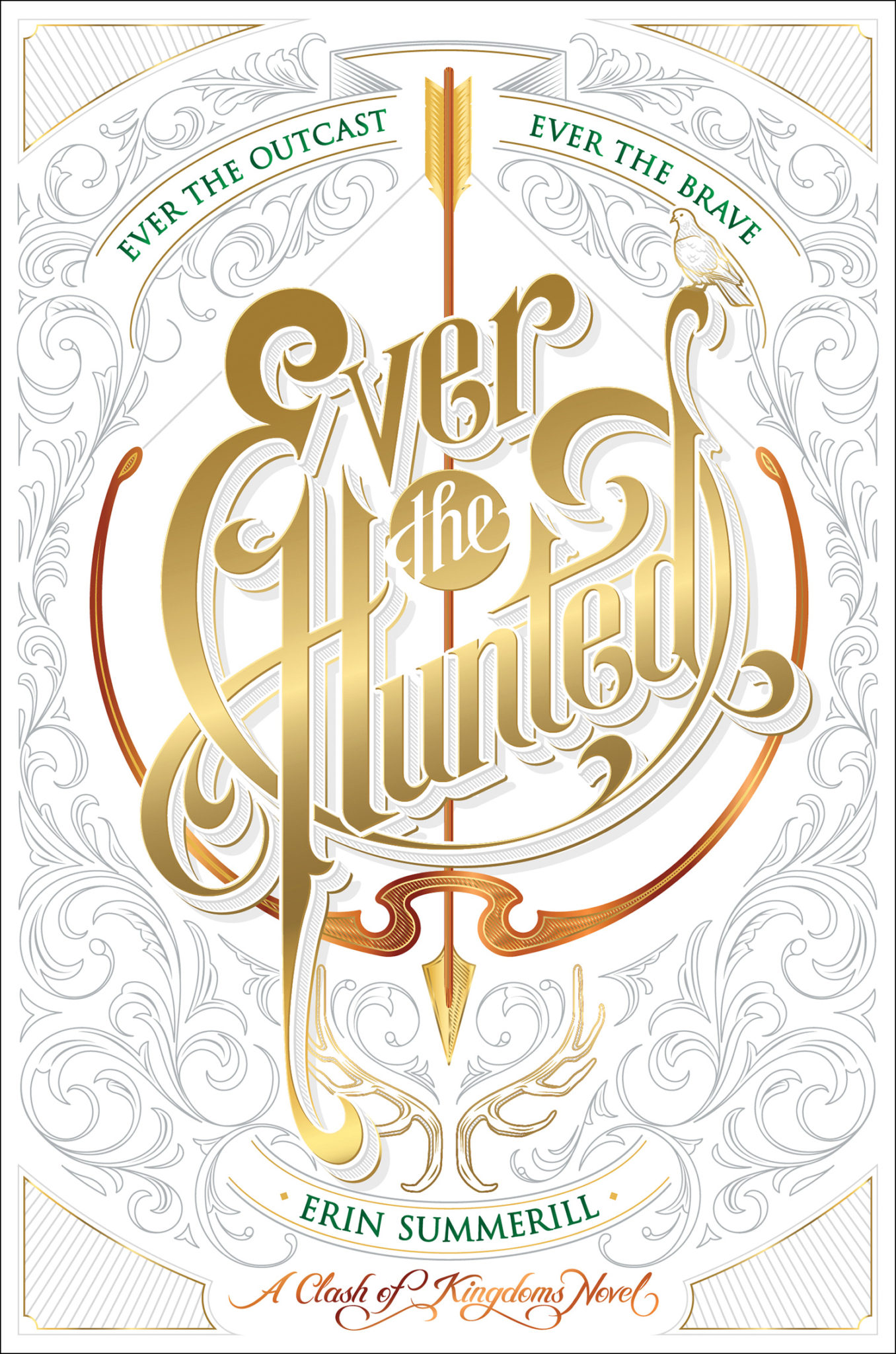 Author: Erin Summerill
Pub. Date: December 27, 2016
Publisher: HMH Books for Young Readers
Pages: 400
Formats: Hardcover, eBook, audiobook
Find it: Amazon, Barnes & Noble, iBooks, Goodreads
Seventeen year-old Britta Flannery is at ease only in the woods with her dagger and bow. She spends her days tracking criminals alongside her father, the legendary bounty hunter for the King of Malam—that is, until her father is murdered. Now outcast and alone and having no rights to her father's land or inheritance, she seeks refuge where she feels most safe: the Ever Woods. When Britta is caught poaching by the royal guard, instead of facing the noose she is offered a deal: her freedom in exchange for her father's killer.
However, it's not so simple.
The alleged killer is none other than Cohen McKay, her father's former apprentice. The only friend she's ever known. The boy she once loved who broke her heart. She must go on a dangerous quest in a world of warring kingdoms, mad kings, and dark magic to find the real killer. But Britta wields more power than she knows. And soon she will learn what has always made her different will make her a daunting and dangerous force.
About the Author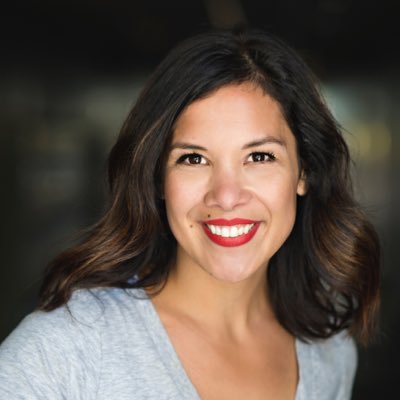 Erin Summerill was born in England. After spending years bouncing between Air Force bases in Hawaii, England, and California, her family settled in Utah, where Erin graduated with a B.A. in English from Brigham Young University. She had aspirations to write the next great American novel, but writing proved tougher than she first thought. So she grabbed a Nikon and became a professional photographer while crafting manuscript after manuscript. The scenic detour of shooting weddings across the United States, as well as internationally, provided world-building inspiration. It gave her the vision to draft her debut YA fantasy, EVER THE HUNTED. Now when she isn't writing, or shooting a wedding, she's chasing her four kids, two dogs, one cat, and five chickens. This could be why she downs massive amounts of Coke Zero and Hot tamales.
Website | Twitter | Instagram | Facebook | Goodreads
Tour Schedule
Week One:
12/19/2016- Adventures of a Book Junkie– Interview
12/20/2016- A Backwards Story– Review
12/21/2016- Dani Reviews Things– Guest Post
12/22/2016- Fiction Fare– Review
12/23/2016- Two Chicks on Books– Interview
Week Two:
12/26/2016- Seeing Double In Neverland– Review
12/27/2016- Nerdophiles– Guest Post
12/28/2016- Take Me Away To A Great Read– Review
12/29/2016- The YA Book Traveler– Interview
12/30/2016- The Reading Nook Reviews– Review