This week was kind of slim pickings for the pull list. Ashley reviewed two series from Image, including a new offering from Chip Zdarsky and Kagan McLeod, and a fun one from Marvel. Kylee and Sam sat this week out, so feel free to tell them what they missed out on. What were your favorite offerings from this week?
Ashley's Reads
Lazarus #16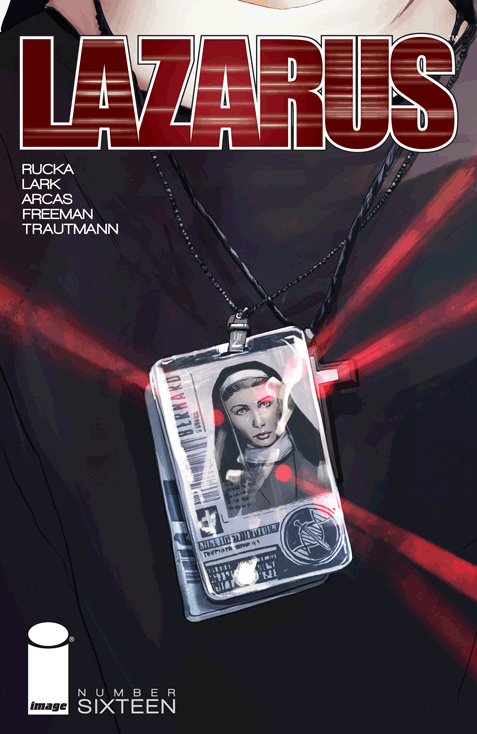 Writer: Greg Rucka
Artists: Michael Lark, Tyler Boss, Owen Freeman, Eric Trautmann, Santi Arcas
Publisher: Image Comics
Source: Bought and Owned
★★★☆☆
Between the story arcs of "Conclave" and the upcoming "Poison," we get a look at the life of Sister Bernard, a nun who was introduced during the "Lift" arc. Through her eyes, we get a better look at the war to come as she administers aid to the sick and serves as espionage for the Carlyle family.
This issue probably merits a re-read on my part, but it definitely plays up my favorite part of Lazarus, which is how deep this world created by Rucka and Lark runs. The Carlyle family may not be a shining example, but it's way worse outside of their borders. I'm definitely curious to see how this plays into future storylines and I may have let out a wistful sigh on the last page as we see a familiar Lazarus come to Sister Bernard's aid.
The Unbeatable Squirrel Girl #4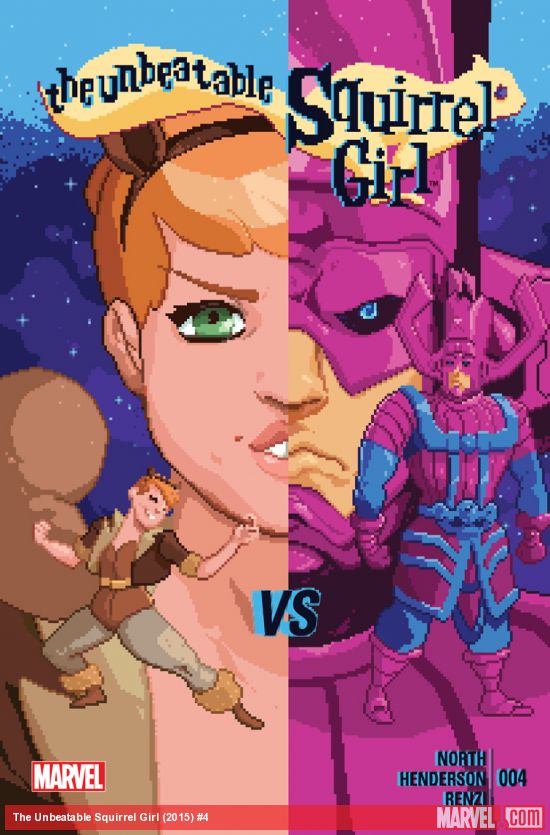 Writer: Ryan North
Artists: Erica Henderson and Rico Renzi
Publisher: Marvel Comics
Source: Bought and Owned
★★★★★
After a series of mishaps, Doreen FINALLY faces off with Galactus. You won't believe how it goes down. Seriously, that's why I can't talk about it. You literally won't believe how it goes down.
I honestly can't think of a series currently running that's more delightful than this one. Between North's snappy and clever writing and Henderson's gorgeous and cartoony art, I cannot help but smile every time I read this series. #4 brings this current arc to a strong end and gets me even more hype for Squirrel Girl's adventures in the Marvel Universe/bro times with Nancy.
Kaptara #1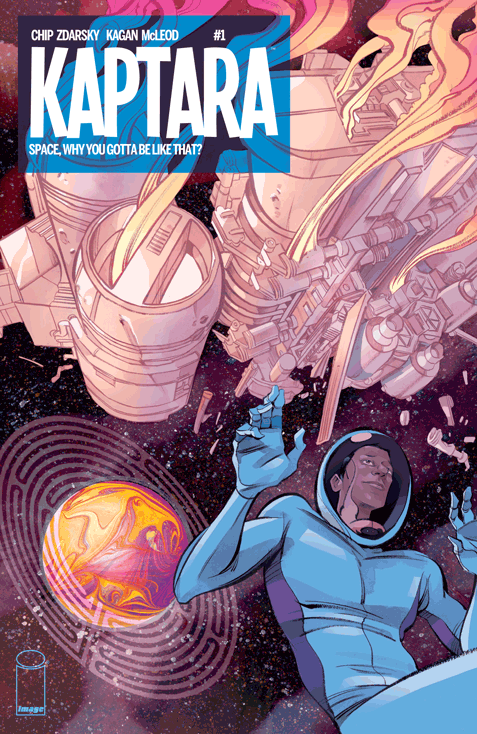 Writer: Chip Zdarsky
Artists: Kagan McLeod
Publisher: Image Comics
Source: Bought and Owned
★★★☆☆
In this double sized introduction issue to a comic that's Mission to Mars meets The Wizard of Oz with a heaping of Queen Marlena's backstory from He-Man and the Masters of the Universe, we're introduced to Keith, a bio-engineer from Earth who crash lands on the planet of Kaptara after his crew is sucked in through a dimensional portal on their way to Mars.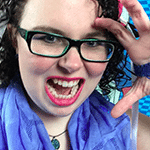 Ashley Leckwold is a blogger and has been with Nerdophiles since 2013. @misskittyf