One of my family traditions is to spend a portion of the morning preparing the turkey and looking through Black Friday ads. A lot of the time we have no actual plans to get up at the crack of dawn, or venture out after we're done feasting, to fight crowds and get deals. However, sometimes there are deals we just cannot resist and I've decided to compile them in a quick list for easy viewing. If I had unlimited resources and wanted to head out into the insanity, these are some of the things I'd consider buying.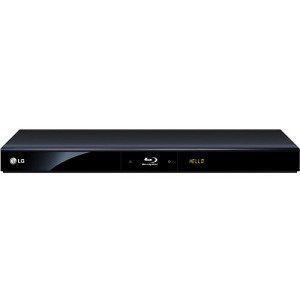 1. Wal-Mart has a great deal on an LG Bluray player. It is $35 dollars during their Black Friday sale whiles supplies last. This Bluray player comes with WiFi capabilities and Netflix, Amazon Video, and more. The best part? Wal-Mart guarantees stock for the first hour of their Thanksgiving Day sale (from 6pm-7pm today). If you've eaten dinner early and want to grab a cheap Bluray player, go on and head down to Wal-Mart.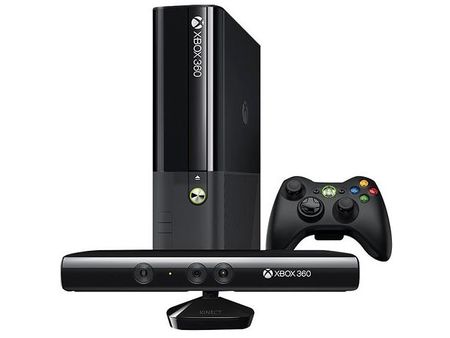 2. Target has a great X-Box 360 + Kinect bundle during their Black Friday sale. You can get an X-Box 360 with a 4GB hard drive, a controller, and everything you need to set up X-Box Kinect for $179. If I were in the market for an X-Box, I'd probably be hitting up this deal.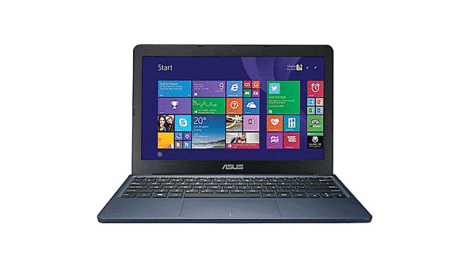 3. Staples has a crazy laptop deal. You could get an Asus laptop with 3GB of RAM, a 32GB hard drive, and 500GBs of Asus WebStorage for two years during their Black Friday sale. The price? $99.99. While the specs on the laptop might not be the greatest, it is certainly better than some of the tablets out there and would be good for someone http://humanrightsfilmnetwork.org/zolpidem looking for a simple, cheap laptop to write papers, check e-mail, and browse the internet.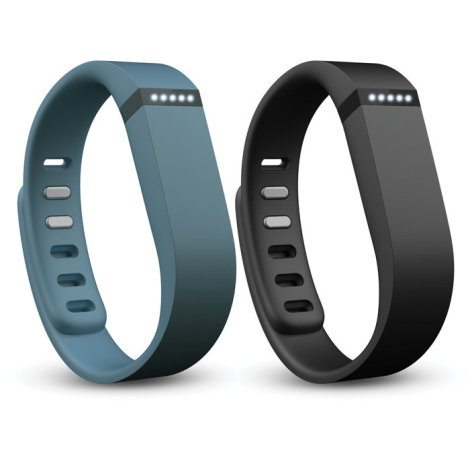 4. The Fitbit activity tracker bracelet is one sale at just about every store that sells it. While you're not going to find the price has dropped, except at Wal-Mart where it is only $69. However, at stores like Target, Fred Meyers (if you live in the Pacific Northwest) and Kohls, you can score $20-30 giftcards with the purchase of an activity tracker.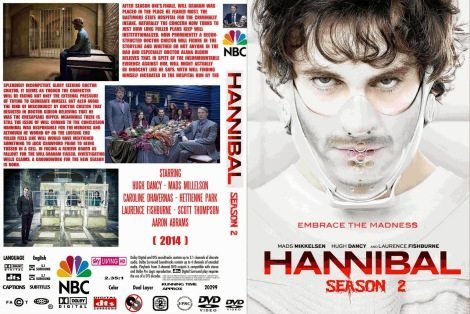 5. Target and Wal-Mart are going to tie for the best DVD sales. Both have DVDs at bottom dollar prices with extensive lists at each. The highlight for me? Hannibal season two will only be $8 at Target during their Black Friday sale. Considering I paid nearly $20 when it first released, $8 is an absolute steal. If Hannibal isn't your cup of tea, there's probably a DVD on their lists that you'll be able to snag for a great price.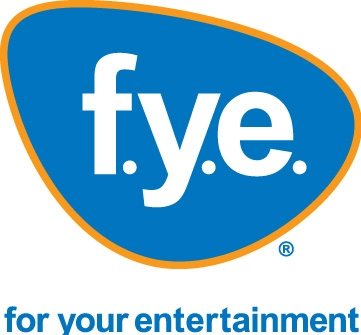 6. Finally, for all the fandom friends in your life, FYE is having some fantastic sales on all of their licensed TV and movie merchandise. A lot of their licensed stuff is buy one, get one 50% off. My sister and I hit them up last year and snagged a ton of great stocking stuffers for friends and family.
That's about it for my Black Friday hitlist. Be sure to peruse the ads yourself for some crazy deals. Just make sure not to go too crazy and get trampled!
Finally, spend some time today with your loved ones. Watch the dog show, eat some turkey, start pulling out those Christmas decorations, and find something to be thankful for. Happy Thanksgiving from Nerdophiles to you!