There are some movies that you just need to watch every year. They are iconic and put you in the mood for the holiday season. Much like pumpkin spice is the flavor of fall, for me these movies are the ones that mean Halloween is officially here. So, with Halloween coming this Friday, why not grab a bunch of friends and family and watch (or rather re-watch) these movies again? Here is my list of favorite not-so-scary Halloween flicks!
1. Hocus Pocus (1993)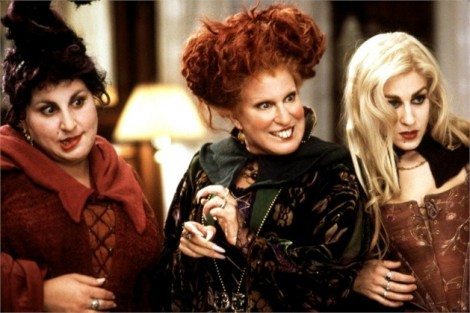 2. Nightmare Before Christmas (1993)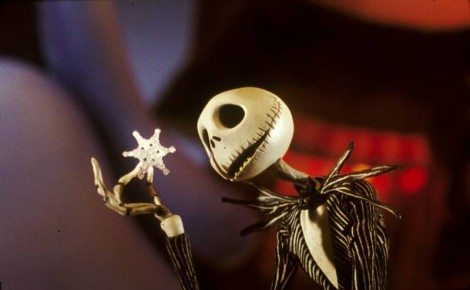 3. The Addams Family (1991) and The Addams Family Value (1993)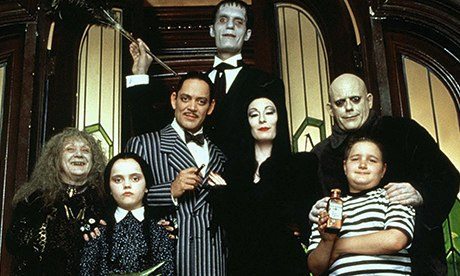 4. Practical Magic (1998)
5. Beetlejuice (1988)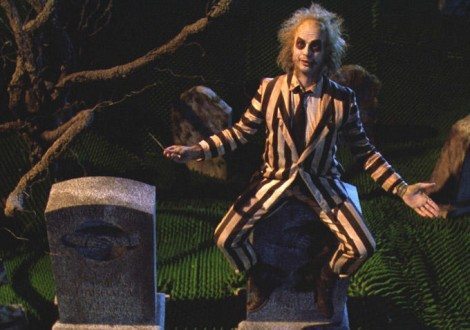 6. Sleepy Hollow (1999)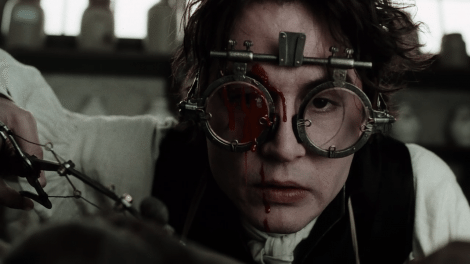 7. Hotel Transylvania (2012)
8. Corpse Bride (2005)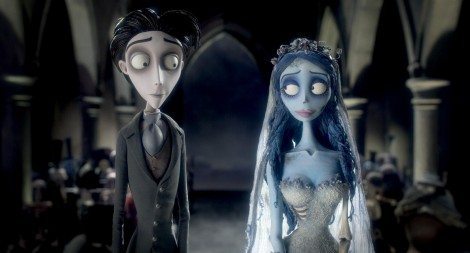 9. ParaNorman (2012)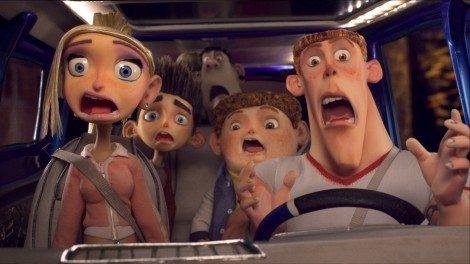 10. Dark Shadows (2012)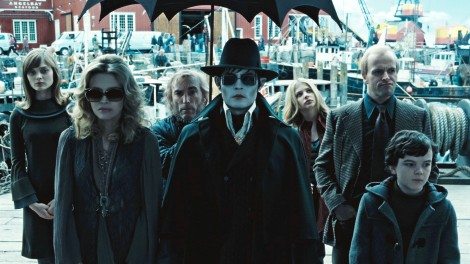 There were a few that didn't make the list, I definitely didn't get all of them, so tell me what I missed! What are your favorites? I didn't include any scary movies/monster movies, so how would you edit my list for yourself?