Marvel Studios has officially announced their new plans for phase three of their movie cinematic universe. This morning at the El Capitan Theatre, Marvel Studios President Kevin Feige presented the upcoming schedule for Marvel films.
May 1st, 2015: The Avengers: Age of Ultron
July 17th, 2015: Ant-Man
May 6th, 2016: Captain America 3: Civil War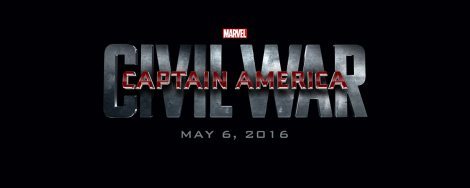 November 4th, 2016: Doctor Strange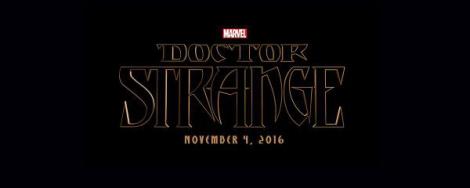 May 5th, 2017: Guardians of the Galaxy 2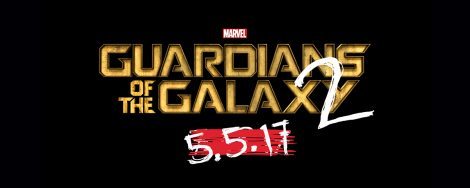 July 28th, 2017: Thor: Ragnarok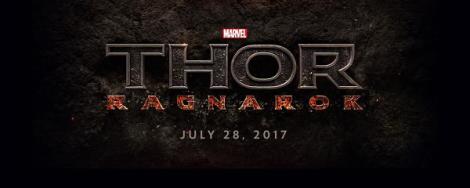 November 3rd, 2017: Black Panther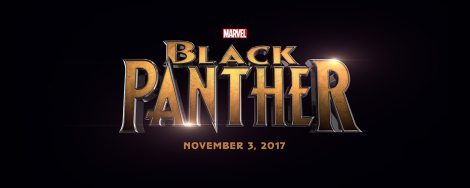 May 4th, 2018: The Avengers: Infinity War, Part One
May 3rd, 2019: The Avengers: Infinity War, Part Two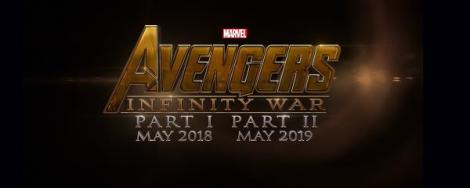 July 6th, 2018: Captain Marvel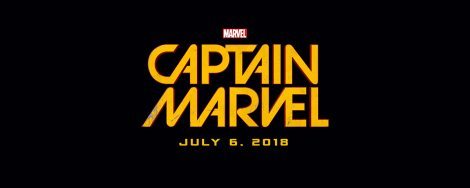 November 2nd, 2018: Inhumans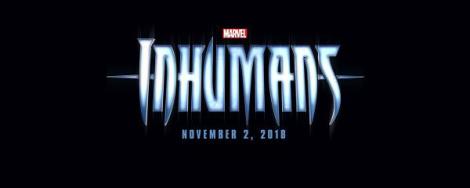 Feige answered some questions about the upcoming movies. Feige responded to a question about Doctor Strange's casting with "If it was confirmed, we would have announced it today," adding that the announcement would be "some time before the release of the movie." However our money is still on Benedict Cumberbatch, announced yesterday through the grapevines unofficially.
Black Panther will be seen in costume for the first time in Civil War, before being in his own movie in 2017.
Any questions about Cosmo in Guardians of the Galaxy 2 will be addressed when James Gunn returns from Tokyo.
Casting for Captain Marvel is still up in the air, and will be until the writer and director for the film is announced first.
Feige responded to questions about the difficulty with taking on Marvel's Civil War with, "It is very hard, it was very hard, that's why we didn't announce it until today." No announcement of who will be directing the movie yet.
As far as solo movies for Hawkeye and Howard the Duck, Feige evaded with no specific answers, preferring to let rumors continue to roll. However it seems to be that Hulk and Black Widow will be remaining as characters of the Avengers and not in their own solo works.
Source: Marvel.com Live Blog Event