Leading up to the November 7 opening of Interstellar, I'll be taking an in-depth, chronological exploration of Christopher Nolan's filmography, starting with his first studio feature Following, made in 1998. I'll try to include bits of research and behind-the-scenes trivia, to point out the moments and qualities of distinction of each film, and to speak generally about how each film fits in the larger scheme of Nolan's body of work; but the entire point of this exercise is to learn, and to try to approach an understanding of the Nolanverse that goes deeper than what we've seen or might remember from the movie theatre.
Christopher Nolan was born to the medium: growing up, he was obsessed with the films of Kubrick and Spielberg, and made his own movies using his dad's Super 8 Camera since the age of 7. Nolan did not attend film school. He instead pursued a strictly academic education in English Literature at University College London — a background that is readily apparent in the eloquent and precise vocabulary he uses to express his masterfully conceived ideas. Throughout college, he continued to make short films with his friends, and organically formed his own signature aesthetic in time.
As far as narrative influences go, the detective novels of Graham Swift (Waterland was a big inspiration) and James Ellroy cultivated Nolan's fascination with parallel timelines and nonlinear storytelling; he expertly plays with the notions of narrative time and perspective to their most extreme in Momento (2000), the film "meta noir" that catapulted him to fame.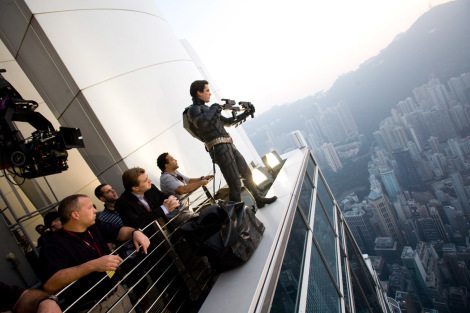 We now think of Nolan as the genius who gave DC's Batman franchise a second, http://premier-pharmacy.com/product-category/other/ Shakespearean life. We now think of Nolan as mainstream. But for me, what has always separated Nolan from directors like Michael Bay or even Joss Whedon (no hate intended, folks!) is that Nolan always manage to brilliantly fuse the cerebral and, some critics say, art house style to the mainstream platform of his later works.
For example, one would think that Nolan's visual effects goliaths speak to an appreciation of CGI and 3D, but the great English filmmaker has rejected the 3D and even the pressures to film digitally. For his work, Nolan insists on the use of traditional film, (particularly the breathtaking canvas of IMAX,) models, sets and physical basis for animation. Remember that amazing tumbling hallway sequence in Inception with Joseph Gordon Levitt's bravura battle against a pesky shade? Nolan and his crew built a 100% real-life tumbling hallway for the scene, involving no green screen or CGI.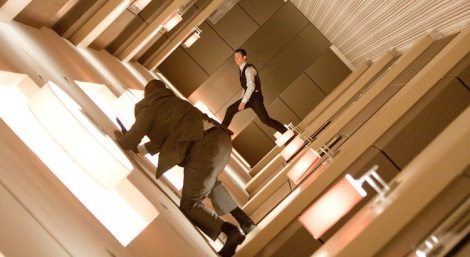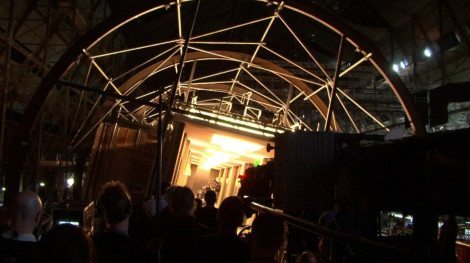 It's nuances and moments of cinematic magic like the tumbling hallway that makes Nolan an endlessly fascinating and exciting filmmaker of our generation. He wears professional black suits and keeps his hair slicked back when he's working on set, recalling his uniformed boarding school boyhood. He gets right down to business, but is known for his magnanimity with actors seeking the perfect take. He films with only one directing unit, as opposed to the common practice of using a second or third units for action sequences; his presence is vehemently felt in every second and every edit of his films, be it The Dark Knight or Momento.  I hope you'll join me in discussing and learning about the may universes of Christopher Nolan over the next couple of weeks!
For now, here's the frequently used and abused Inception sound that we hear in every trailer today: