Horror, sci-fi, dystopian, slice-of-life, Westerns, it seems like when it comes to genres SXSW films span the full range. Although there is a massive collection of films to choose from (including documentaries and episodic pieces that we did not include in this list), we narrowed our top picks down to these flicks that intrigued us the most with their premise.
For those with an Online Pass, get yourself registered for some of these exciting new events. For those without passes, SXSW is still open for those who want to attend their virtual event this year!
---
Tuesday, March 16, 2021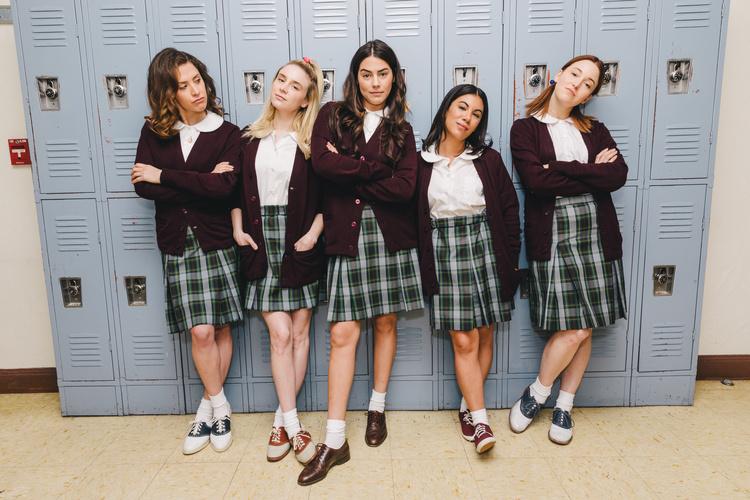 Women is Losers — dir. Lissette Feliciano
Starts 8:00 AM
In 1960's San Francisco, a once-promising catholic school girl, Celina Guerrera (Lorenza Izzo), sets out to rise above the oppression of poverty and invest in a future for herself and her son that sets new precedents for the time.
Executive Order — dir. Lázaro Ramos
Starts 12:00 PM
In a dystopian near-future in Brazil, an authoritarian government orders all citizens of African descent to move to Africa – creating chaos, protests, and an underground resistance movement that inspires the nation.
The Fabulous Filipino Brothers — dir. Dante Basco
Starts 2:00 PM
From Northern California to The Philippines, four brothers confront their issues with love, family, and culture, surrounding a highly controversial Filipino wedding. Told in four vignettes with cockfights, adultery, romance, food, and family.
Broadcast Signal Intrusion — dir. Jacob Gentry
Starts 6:00 PM
In the late 90s, a video archivist unearths a series of sinister pirate broadcasts and becomes obsessed with uncovering the dark conspiracy behind them.
Wednesday, March 17, 2021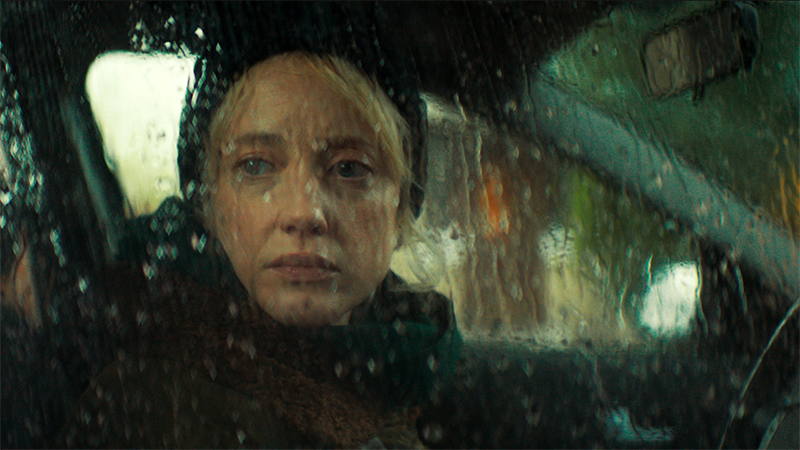 Here Before — dir. Stacey Gregg
Starts 10:00 AM
After new neighbors move in next door, a bereaved mother begins to question her reality in this unsettling psychological thriller.
Witch Hunt — dir. Elle Callahan
Starts 6:00 PM
In a modern America where witches are real and witchcraft is illegal, a sheltered teenager must face her own demons and prejudices as she helps two young witches avoid law enforcement and cross the southern border to asylum in Mexico.
The Feast — dir. Lee Haven Jones
Starts 6:00 PM
Over an evening a wealthy family gathers for a sumptuous dinner with guests in their ostentatious house in the Welsh mountains. Served by a mysteriously disturbing young woman, the assembled party does not realize they are about to eat their last supper.
Thursday, March 18, 2021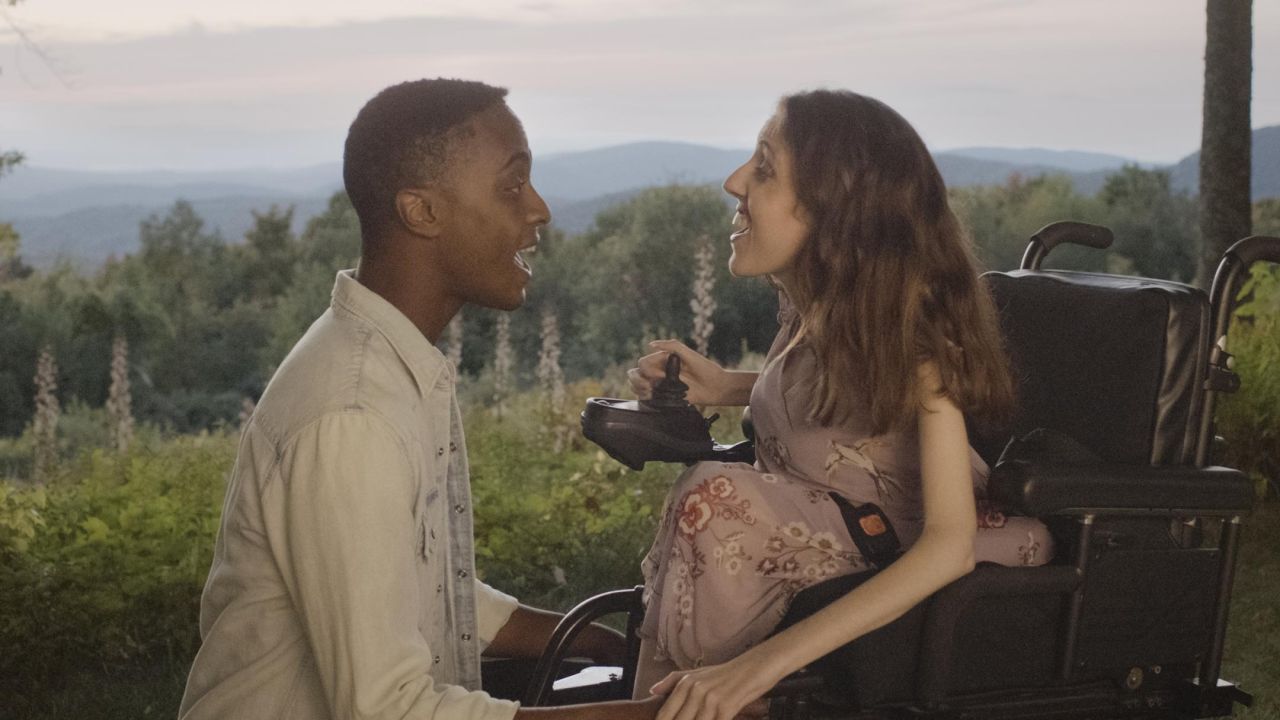 Best Summer Ever — dir. Michael Parks Randa & Lauren Smitelli
Starts 8:00 AM
A fresh and exhilarating take on the beloved teen musical genre featuring eight original songs and a fully integrated cast and crew of people with and without disabilities.
Swan Song — dir. Todd Stephens
Starts 10:00 AM
An aging hairdresser (Udo Kier) escapes his nursing home and embarks on an odyssey across his small town to style a dead woman's hair for her funeral, rediscovering his sparkle along the way.
The Drover's Wife: The Legend of Molly Johnson — dir. Leah Purcell
Starts 12:00 PM
The Drover's Wife The Legend of Molly Johnson is a reimagining of Leah Purcell's acclaimed play and Henry Lawson's classic short story. A searing Australian western thriller asking the question: how far do you go to protect your loved ones?
Inbetween Girl — dir. Mei Makino
Starts 2:00 PM
Teen artist Angie Chen turns to secret hookups with the heartthrob of her private school after her parents' sudden divorce.
Sound of Violence — dir. Alex Noyer
Starts 6:00 PM
A young girl recovers her hearing and gains synesthetic abilities during the brutal murder of her family. Finding solace in the sounds of bodily harm, as an adult, she pursues a career in music composing her masterpiece through gruesome murders.
The Spine of Night — dir. Philip Gelatt & Morgan Galen King
Starts 6:00 PM
In this ultra-violent, fantasy epic, ancient dark magic falls into sinister hands and unleashes ages of suffering onto mankind. A group of heroes from different eras and cultures must band together in order to defeat it at all costs.
---
Keep up with our SXSW Conference and Film Festival coverage all week!