Sasquatch, Love, and
Other Imaginary Things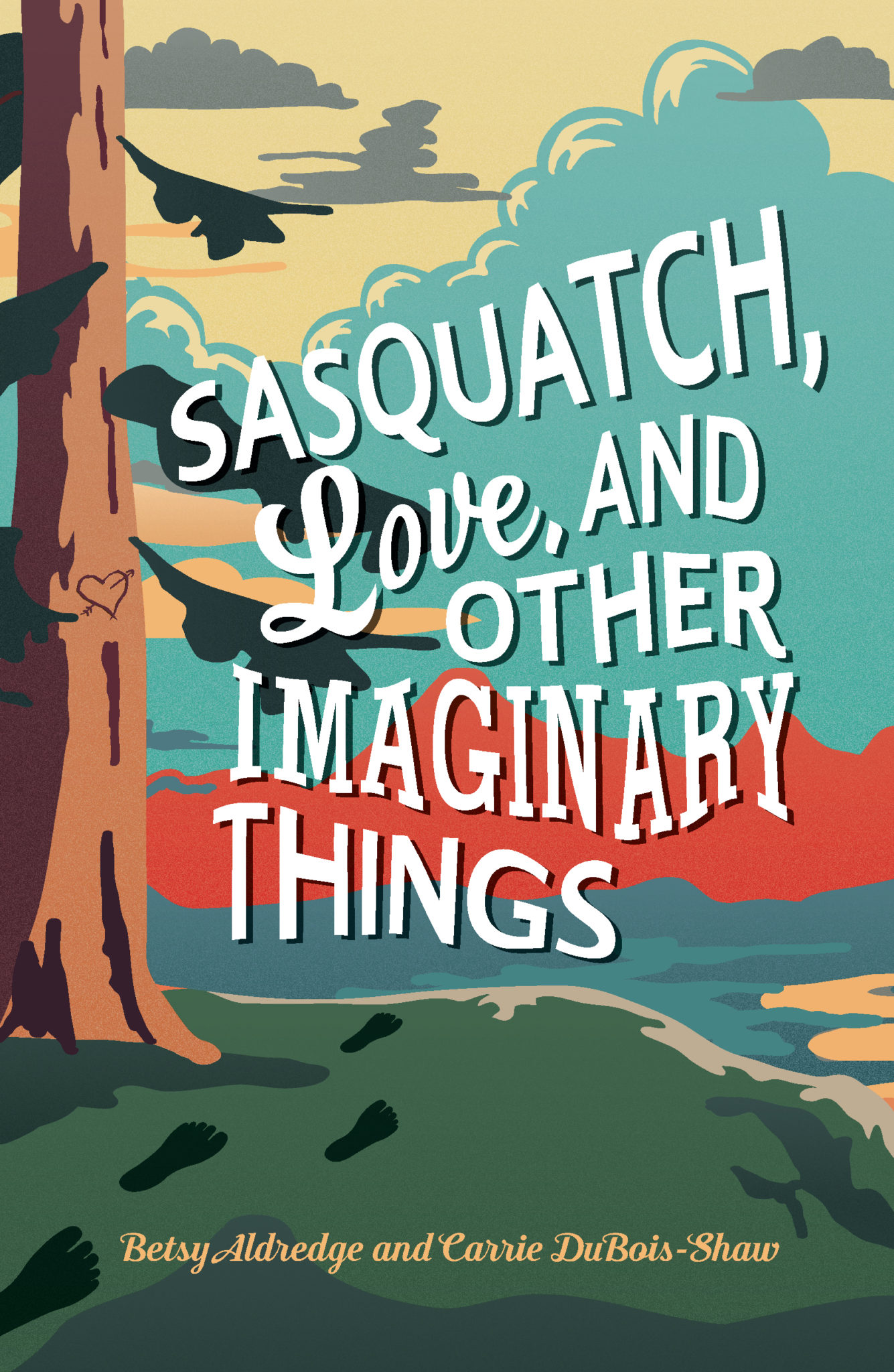 Author: Betsy Aldredge and Carrie DuBois-Shaw
Release Date: August 8, 2017
Publisher: Simon Pulse
Genre(s): YA Nerd Contemporary
Review Spoilers: Moderate
GoodReads | Amazon
We're back with another Rockstar Book Tour and we're pretty excited to share our review of Sasquatch, Love, and Other Imaginary Things. If you like young adult romance and quirky, original concepts then you're definitely going to enjoy this book.
Before we get too far ahead of ourselves, though, let's talk about what we've got for you today. If you read on you'll find not just an official synopsis of the book but also our review and – most importantly for most of our readers – a chance to win a copy of the book for yourself! Plus some extra fun swag.
So read on! And make sure to enter the giveaway through the widget below!
Synopsis
Pride and Prejudice meets Animal Planet's Finding Bigfoot in this humorous and heartfelt debut about a loving, quirky family on the hunt for the mythical Sasquatch.
Hunting for monsters was never so awkward.
It's bad enough that Samantha's parents, charter members of the Northern Ohio Bigfoot Society, have dragged their daughter around forever, hunting for yetis. But now they're doing it on national TV, and worse, in front of an aristocratic prep-school crew including a boy who disdains Samantha's family.
But when he scorns her humble Ohio roots, she becomes determined to take him down. As they go to war, their friction and attraction almost distract them from the hint that Sasquatch may actually be out there somewhere…
Our Review
I'm a sucker for the burgeoning 'nerd contemporary' trend in young adult fiction lately. Books about nerdy kids or nerdy ventures with contemporary settings were sorely missing when I was growing up. So I love it when a fun new book comes around.
Sasquatch, Love, and Other Imaginary Things is a book about young love, reality television, and Bigfoot. Yeah, I know. How ridiculous does that sound? Also: how awesome does that sound? Tack on the fact that it's also a retelling of Pride and Prejudice and the book pitch is so weird that you have to read it.
And the crazy thing is that it works!
I'm always game for fun and imaginative storytelling and you can't deny that the concept of this book is unique. With so many classic retellings out there these days you might doubt that the book could really set itself apart. And if it were just about a pair of teenagers duking it out in a battle of wits in some generic reality show then I might agree. But the Bigfoot angle is interesting and the way the various Pride and Prejudice character-types are worked in feels so natural you might not recognize the connections at first.
The book follows Sam Berger, the daughter of Bigfoot hunters from rural Ohio who have pulled their three daughters into this flight of fancy. With money tight they jump on the chance to be involved in a crazy reality television competition series called Myth Gnomers that promises a decent payout – if they capture definitive evidence of Bigfoot's existence. No big deal, right? Except that their competition are a group of preppy kids from some hoity-toity boarding school called Netherfield Academy. (Yes, Jane Austen fans, the school is actually called Netherfield Academy.)
Sam plays the part of Lizzy Bennet and the Bergers generally reflect the Bennets for the most part in this modern retelling. Their parents certainly different in many regards from the Bennet parents but the sisters very much take up their respective roles. Sam is smart, independent and has big dreams to someday be a doctor. She's very much like Lizzy in a lot of ways while her older sister, Sophie, takes on a lot of Jane Bennet's characteristics and their younger sister, Lyssa, is essentially Lydia.
Then there is Devan Das – our resident Darcy. The Netherfield group is rounded out by his friend Kyle Park and Kyle's step-sister Caroline Bing who represent the Bingleys. (Interestingly, Caroline is the only character whose name is the same in both books with the exception of literally three letters.) Other characters are very obviously represented as well. The show's pretty boy host is clearly Wickham and his relationships onset more than confirm that. Meanwhile we see a much harsher, more exaggerated Lady Catherine de Bourgh in the Netherfield Academy dean.
Many of the same plot points in Pride and Prejudice appear throughout the book. I don't want to spoil much but events like Jane falling ill and having to stay with the Bingleys find their way into Sasquatch, Love, and Other Imaginary Things. And, of course, despite her better senses, we see Sam falling for a Devan. Over the course of the book his path crosses more and more frequently with Sam's and their relationship comes off as very natural with a lot of the scenes transcending the limitations of Lizzy and Darcy's interactions in Pride and Prejudice – since in this day and age teenagers spend time together unsupervised and it's completely normal.
Granted, very few of their interactions are necessarily private. This is, after all, a reality show and that is very obvious at all times. In fact, one of my favorite random side characters is probably Hal, the camera man who is assigned to document the Bergers' adventures. But there are great secondary characters throughout the book. Beth is such a badass.
In the end, do they discover the truth about Bigfoot?
You'll have to read and find out. But if you a fan of young adult romance, classic retellings, or just books with weirdly quirky pitches then you'll definitely want to check out Sasquatch, Love, and Other Imaginary Things!
Giveaway
All right, so, after reading all that I know you want to read this book for yourself. You're in luck because our host, Rockstar Book Tours, has a giveaway going on in conjunction with this tour. Unfortunately it's only open to US residents. But winners will be getting a finished copy of Sasquatch, Love, and Other Imaginary Things and some neat book swag. So what are you waiting for? Enter!
About the Authors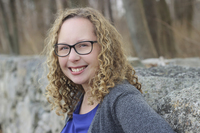 Betsy is a former magazine editor turned communications professional who avoids math at all costs. Therefore, she's held a series of artsy jobs at Opera News, Museums Magazine, and the Museum of Jewish Heritage, where she tried to remember everything she learned in Hebrew school. She now works at Purchase College, SUNY, where she is inspired daily by the cool and creative students and professors. She lives and works in New York.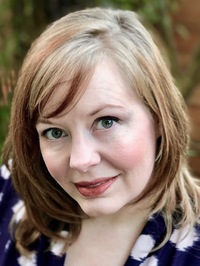 Carrie is an arts administrator and has worked for world-renowned organizations such as San Francisco Ballet, Orchestra of St. Luke's, and the New Victory Theater. She is a passionate advocate for high quality performing arts for children and has written two plays for young audiences, which were produced and performed throughout New York City. She currently lives in San Francisco.
Website | Betsy's Twitter | Carrie's Twitter