P!Q is a staple in quirky gifts, games, and books. They were kind enough to host a Five Points Festival preview event at their Grand Central location which you can read about here.
As partners with Five Points Festival, the people at P!Q want to celebrate creators. They are bringing some serious talent and beautiful collectibles to their booth at the festival. Specifically, artist Zard Apuya will be showing off his custom Munnys and Dunnys at Five Points Festival this weekend.
If you are an exclusive hunter, then you will want to make your way over to booth #252 on Saturday. There, Zard will have 15 figures available ranging from SpongeBob riding a cheeseburger to Eleven clutching Eggos Munnys. Combining his love of food and pop culture, Zard puts a lot of love into his vibrant figurines that will be sure to enrich anyone's collection.
Zard Apuya's love of art began when he was young and he utilizes a number of mediums to create. He has been customizing toys since 2010 and has released over 1200 customs. Zard is inspired by pop culture and food, two of our favorite things here at the blog, and he enjoys the challenge that comes with making it all look real.
If you would like to learn more about Zard Apuya and hear about how he got his start, you can check out P!Q's interview with him here. If you would like to meet the man himself and get your hands on some of his Five Points Festival exclusives, then you'll want to show up at booth #252 bright and early Saturday morning. We have no doubt that these items will go fast.
Of course, if you are unable to make it to the festival select pieces from the festival will be available at PIQgifts online starting May 22nd. You can also check out the exclusive Five Points Festival resin dunny that is available through P!Q.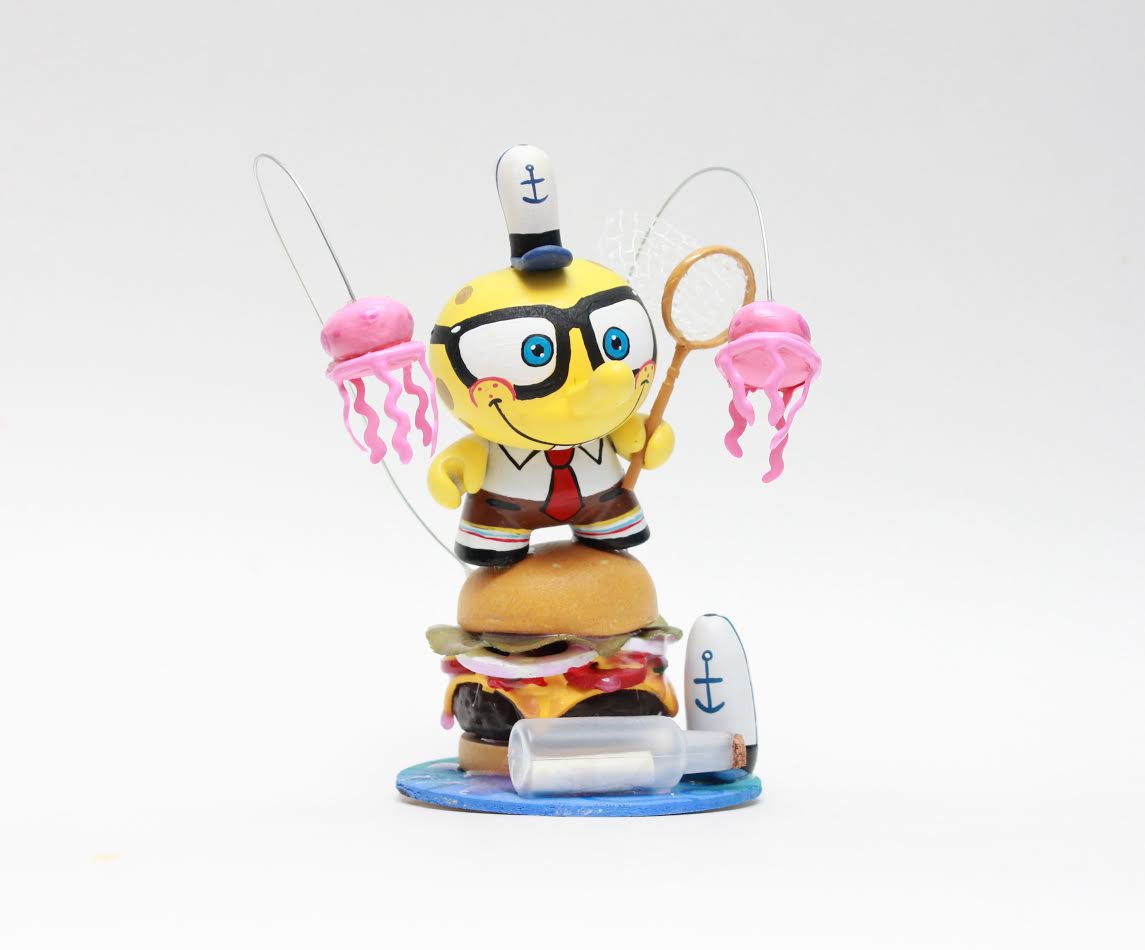 ---
Don't miss out on these great exclusives.
Be sure to pick up your tickets for Five Points Festival HERE.