The Immortals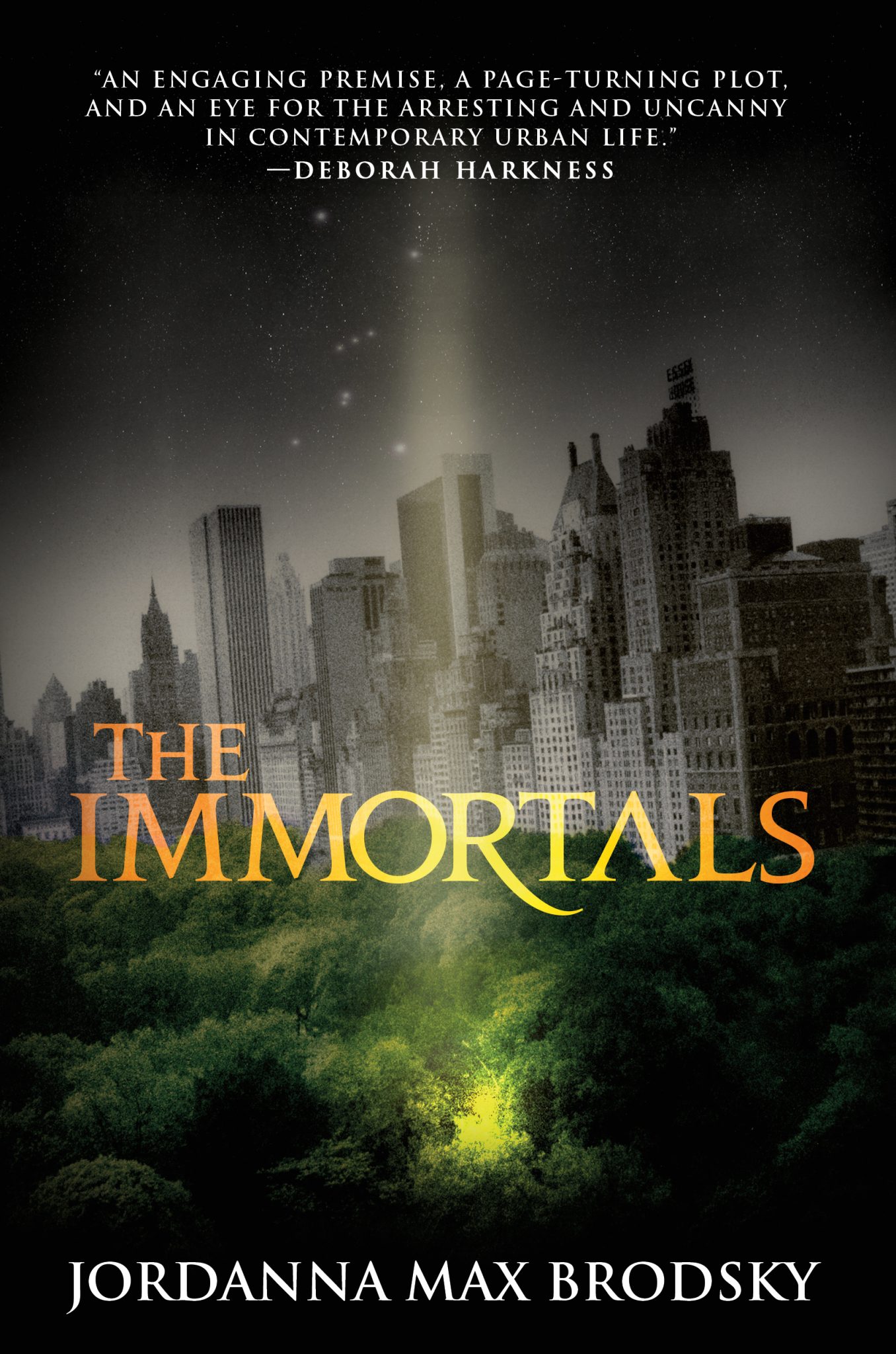 So far 2016 has been a great year for readers. We've seen some pretty awesome releases – and we're still only in February! One release that we're excited about is The Immortals by Jordanna Max Brodsky from Orbit which hit shelves February 16th. Inspired by Greek mythology and her own trips abroad, Brodsky's fantasy series brings classic mythology into the present in her brand new Olympus Bound series.
In the GoodReads description it's hinted that The Immortals could do for Percy Jackson and the Olympians what The Magicians has done for Harry Potter. If that's not a huge selling point then I don't know what would be because The Magicians is awesome. There's a lot of potential here for The Immortals to build on the mythology theme and spin a totally new story for older readers.
Sounds cool, right?
You can find an official synopsis of The Immortals below. You can also check out an except from Chapter One on the official Olympus Bound website.
Or you could enter to win a copy of your very own now!
Thanks to our partners at Orbit Books we have the opportunity to give one lucky person a copy of The Immortals. (Unfortunately it's limited to US residence only.) Interested? Then enter! We wish you the best of luck!
The Immortals Book Tour Giveaway

About the Book
Manhattan has many secrets. Some are older than the city itself.
The city sleeps. Selene DiSilva walks her dog along the banks of the Hudson. She is alone—just the way she likes it. She doesn't believe in friends, and she doesn't speak to her family. Most of them are simply too dangerous.
In the predawn calm, Selene finds the body of a young woman washed ashore, gruesomely mutilated and wreathed in laurel. Her ancient rage returns. And so does the memory of a promise she made long ago—when her name was Artemis.
Advanced Praise
"The Immortals is a lively re-imagining of classical mythology with an engaging premise, a page-turning plot, and an eye for the arresting and uncanny in contemporary urban life." ―Deborah Harkness, New York Times bestselling author of A Discovery of Witches
"Brodsky's writing has claws…They sink in with the first word and don't let go until you are finished with the book."―Darynda Jones, New York Times bestselling author
"Irresistible…a page-turner that deftly weaves action, romance, and a dash of intellectual heft into one seamless whole." ―Dustin Thomason, New York Times bestselling author
"Plays with more modern mythology, employing New York's own secret places and storied history to great effect. This intelligent, provocative fantasy breathes exciting new life into old, familiar tales." ―Publishers Weekly (starred review)
About the Author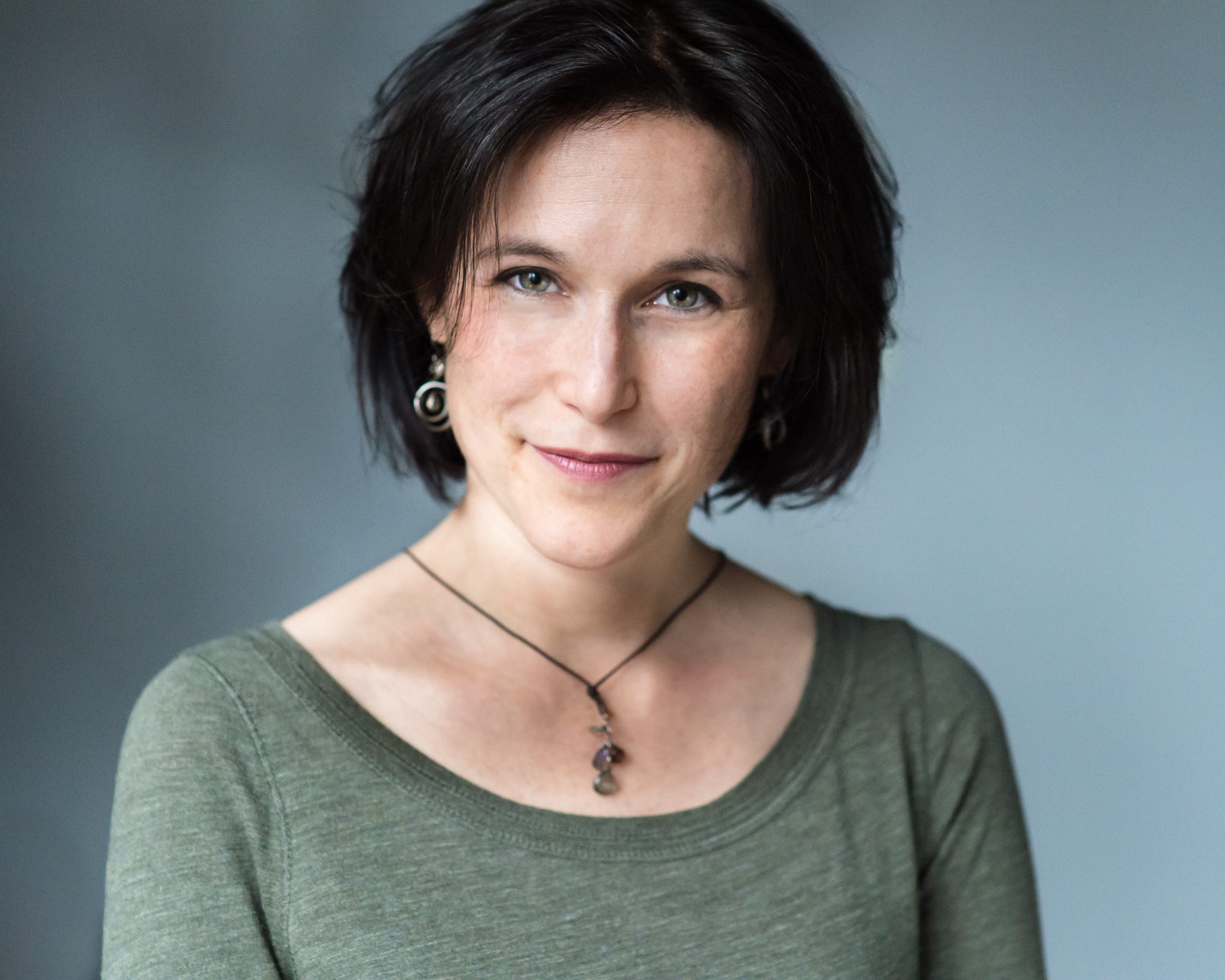 Jordanna Max Brodsky hails from Virginia, where she spent four years at a science and technology high school pretending it was a theater conservatory. She holds a degree in History and Literature from Harvard University.  When she's not wandering the forests of Maine, she lives in Manhattan with her husband. She often sees goddesses in Central Park and wishes she were one.
Learn more about The Immortals and the Olympus Bound series by visiting Jordanna's website and the official Olympus Bound website. You can also follow Jordanna on Facebook and Twitter!
ALL SAMPLES AND PRIZING WERE PROVIDED BY ORBIT BOOKS. NERDOPHILES PARTNERED WITH ORBIT BOOKS FOR THE PURPOSE OF THIS GIVEAWAY AND WAS NOT COMPENSATED FOR OUR PARTICIPATION.