I've had my fair share of subscription boxes and some of them are good, others meh. One thing is subscription boxes have exploded in popularity and now there is a box for everyone and everything. They have appeal because you pay the price, usually $19.99 – $39.99, and you get way more than what you pay for. That's the whole point of a box is to get exclusive and expensive swag for a low price. You also get the surprise of happiness or mehness when you open the box and see what you got. (Just be aware – shipping usually costs extra per box!)
If you're looking for an easy, on-going gift (or single month gift) for your friends and loved ones, you've come to the right spot. Let's dive down and see which ones are the best bang for your buck.
For Nerds/Geeks: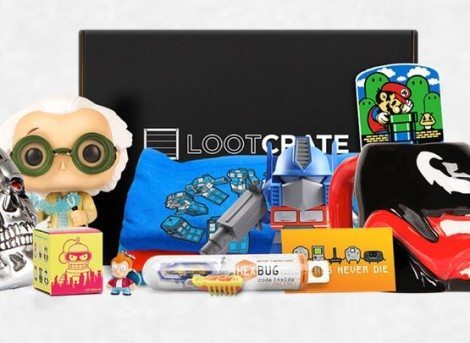 I've been getting Loot Crate for a year and a half now? I have no idea, but I've gotten a lot of Loot Crates. For the most part I've been very happy with them because I've liked all their boxes. They're definitely one of the biggest geeky/nerdy subscription boxes out there, as such they get more exclusives. Runners Up: Nerd Block, Hero Crate, and Geek Fuel.
For the Gamers:
Similar to Loot Crate and it's older sibling Nerd Block, Arcade Block packs a lot of value into it's monthly subscription box without breaking the bank. It's perfect for gamers regardless of their preferred system! As long as they love video games and have a healthy appreciation for the classics they'll love it. Runner Up: IndieBox.
For the Funko Fanatics: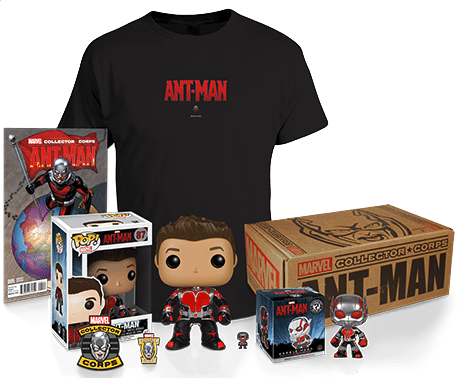 A lot of our gift guides this year feature Funko Pop! figures and considering how popular they are you probably have a Funko fan on your holiday gift list. If so, check out Funko's very first official subscription box – the Marvel Collector Corps. Every other month they send out a box full of Funko and Marvel exclusives. Alternatively, if you've got a Star Wars fan to buy for consider Funko's other subscription box: Smuggler's Bounty.
For Outdoor Enthusiasts: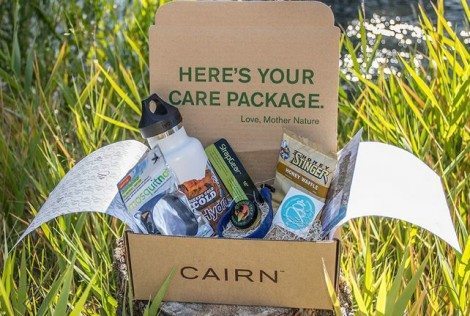 I've been looking to start a subscription to this company because I love the outdoors (camping, backpacking, hiking, snowboarding, etc) and this is right up my alley. You get one cool item (knife, water bottle, small pot, etc), food, and other cool goodies. Some time the items equal triple the amount of the box which is a heck of a good deal. If you have an outdoor enthusiast in your life, this is the box to get them.
For Dog Lovers: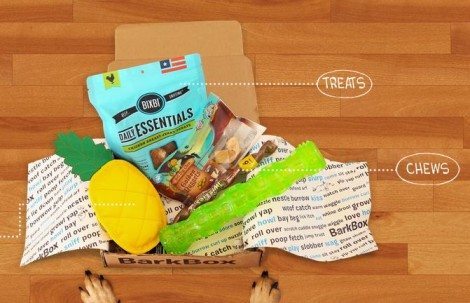 The price of this subscription changes based on the amount of months you get. If you have a dog in your life, this is the box to get. I used to bring my dog Frankie to PetSmart all the time to buy toys and treats for him. Now… I just wait for the box. You usually get 1-2 toys and 2-3 treats. It's definitely worth it because the toys are sturdy and last a long time; the treats are delicious and always sourced from unique small businesses. For the cat lovers: Meow Box – $32.95/month
For Tabletop Gamers: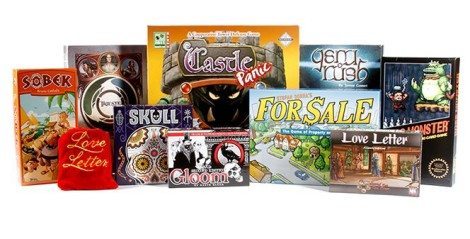 Love hosting parties? Playing games? Hanging out with friends? Game Box has you covered because every month they send you a new table top game to play. You let them know what you already have and what games you like, then poof!
For Foodies: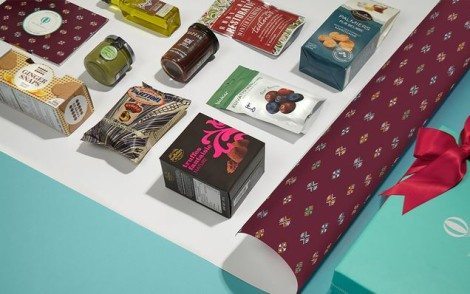 Every two months you will visit a new country and experience the food they have there. That's what this box is trying to aim for. It's a bit on the expensive side but the items are pretty nifty. I got Spain and France and they both included unique desserts and sauces from both countries. Universal Yums is another box if you just want snacks and candies.
For the Aspiring Chef: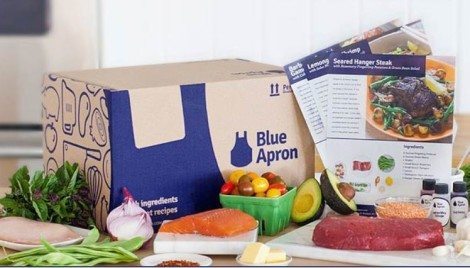 Sometimes you really want to cook a fresh, delicious meal, but you're too lazy to put on sweat pants and go shopping at the store for all the ingredients. Blue Apron solves that because all the food is measured out, packaged and delivered to you. All you have to do is follow the handy instructions. It's like having your own personal assistant do all the shopping and prep work for you.
For the Lazy Chef: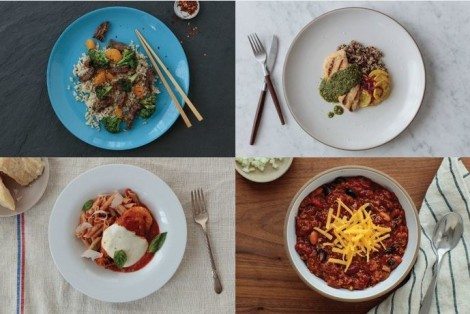 This place is awesome. I bought 12 meals from them one time and you get to choose all of them, it's freshly prepared and delivered in nicely packaged containers. When you're hungry, pop it in the microwave and eat. This is for when you don't want to cook and meal prep, but just want something delicious and healthy and fast.
For the Snacker: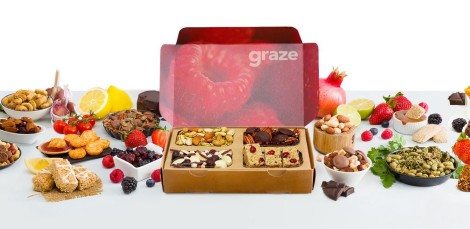 Choose from a wide, wide variety of snacks every month or two weeks and they deliver to your door. This is great when you want to snack at work and you're tired of beef jerky and Nutri-grain bars. They have such a variety you'd take a good part of the year to try them all. Plus your coworkers will want to steal it from you.
For Winos: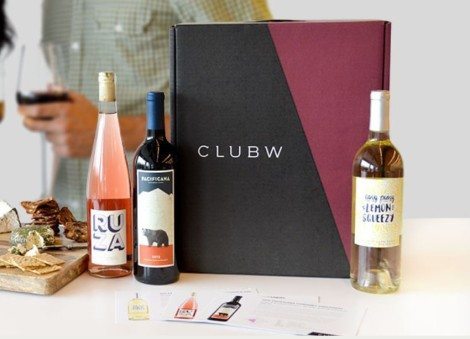 Answer a quiz to find your preferred taste in wine and they'll pick out 3 bottles every month. You can also choose your own bottles based on their selection. Be careful with this one… I ended up with way more bottles than I could count so I finally had to stop my subscription. But it's nice to have your own digital wine sommelier fine-tuning your wine tastes. Runner-Up: Bright Cellars