Season 4 of Elementary premieres this
Thursday, November 5th, at 10pm on CBS
Last season was a roller coaster for our favorite consulting detectives. Back from London, Sherlock returned to New York City with a new partner and new experiences under his belt. Unfortunately for him, the good didn't last long as the season tipped forward and rapidly crashed into an ugly relapse. Here's an overview of what happened last season, from beginning to end, just in time for us to pick up season four this week!
Joan continued to consult for the NYPD even after Sherlock disappeared to London.
Naturally, Sherlock's leave didn't last long and he soon reappeared in New York City and tried to reestablish a connection with Joan, who was reluctant.
In light of Sherlock's absence, Joan had taken up his position as the NYPD's consultant and before he'd be allowed back in, had to gain her approval.
We met Sherlock's new protégé, Kitty, a mysterious and feisty girl with a painful past.
Joan and Kitty didn't really get along for a while, then they finally did and became a little family.
Sherlock snooped around Joan's boyfriend, Andrew.
We found out that Kitty had endured terrible abuse at the hands of a sociopath and was one of the only women to get away.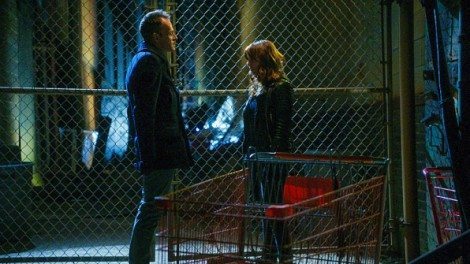 Also, it turned out that Sherlock's relationship with Kitty was one which kept him from backsliding while in London. He had a purpose and quite liked being a mentor.
Kitty's abuser makes an appearance and gets what's coming to him. Kitty then bows out and takes her leave to go off on her own.
Joan's relationship with Andrew got a little more serious when he asked her to meet his father.
Holmes was accused of being the one behind a cold case, as a woman who may have been connected to him was murdered during the days wherein he was high all the time.
We also met one of Holmes' old drug buddies who was up to no good.
One of Sherlock's "irregulars" asked him if he would donate sperm so she could have a baby. Surprise! His father was the one behind it, insistent that his line needed an heir.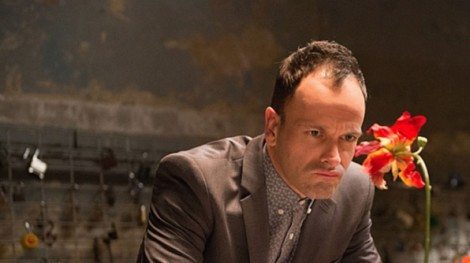 Sherlock, of course, turned it down claiming he didn't want his "gift" to be passed on to a child.
Alfredo and Sherlock had a bit of drama, when more information about Alfredo came to light.
Captain Gregson asked Watson for help on a case and told her that he was considering moving up in his career.
Unfortunately for Gregson, the offer was not really one he should have turned down. It was a way for the brass to get him out of his current position without going through less charitable means to do it.
Detective Bell got into a new relationship that didn't really end well after Sherlock got involved and used his sleuthing skills to reveal some truths about her.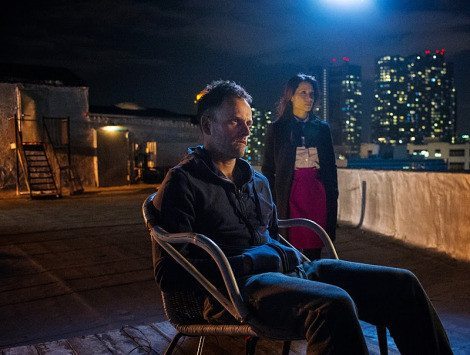 Alfredo, after a fight with Sherlock, went missing in the finale and they had to work to find him.
Oscar, Sherlock's druggie friend from back in the day, got involved as he knew information about Alfredo's whereabouts but he was insistent that Sherlock help him find his sister first.
Sherlock was taken down memory lane to his drug using days, and after beating the crap out of Oscar once they found his sister dead, relapsed.
We were left with Joan and Sherlock on the roof, with the promise that his father would be coming soon.
That's where we will no doubt pick up the new season that will hopefully fill in some of the blanks in what happened during the three days leading up to the roof scene. Also, we'll get a chance to finally meet Sherlock's dad, played by the talented John Noble. Want the sneak peek for the new season of Elementary? Check it out below and be sure to watch the season premiere Thursday, November 5th, at 10pm on CBS.
[youtube http://www.youtube.com/watch?v=8gTsQ5vL5VM]