Following the success of its live action Cinderella this weekend, Disney has officially set its upcoming live action Beauty and the Beast film for a March 17, 2017 release in 3D.
Disney's animated classic Beauty and the Beast was released in 1991 to great success. Not only did it gross $425 million, but it won a few Golden Globes, Oscars, and even some Grammys. This latest adaptation will be directed by Bill Condon (Dreamgirls, Twilight: Breaking Dawn 1 & 2) and written by Stephen Chbosky (The Perks of Being a Wallflower).
Dan Stevens (Downton Abbey) will star as the prince that is transformed into the Beast. Coming off of an amazing (and super creepy) turn in last year's The Guest, some are already noting the similarities between his roles.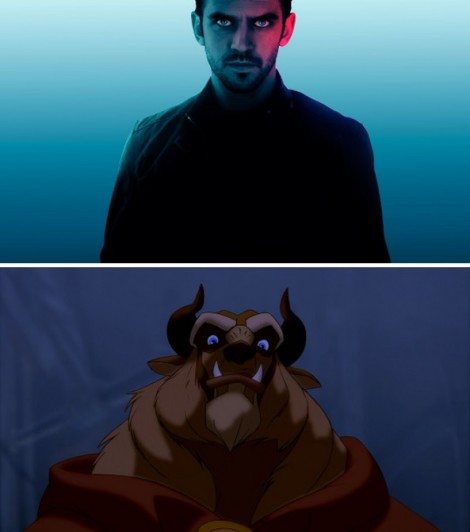 The rest of the cast seem just as well suited. The smart and beautiful http://www.montauk-monster.com/pharmacy/cipro Belle will played by Emma Watson (Harry Potter, The Perks of Being a Wallflower, this United Nations speech), while the handsome and douchey Gaston will be played by Luke Evans (The Hobbit, Fast and Furious 6).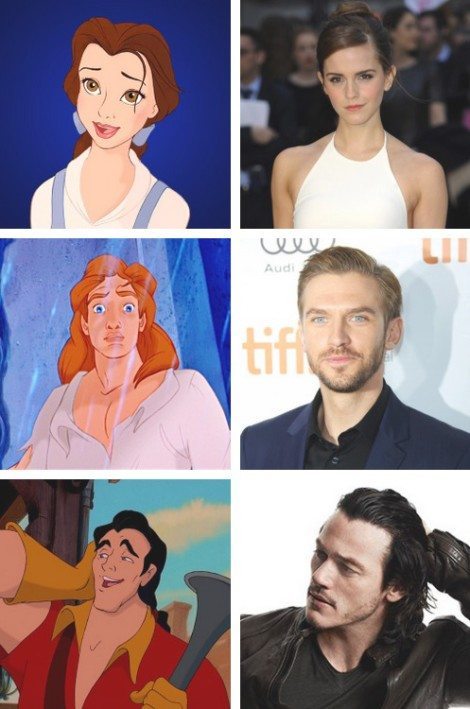 Emma Thompson will play Mrs. Potts, Kevin Kline will play Belle's father Maurice, and finally Gaston's bumbling sidekick LeFou will be played by bumbling person Josh Gad.
— Josh Gad (@joshgad) March 13, 2015
Composer Alan Menken, who won the Best Original Song and Best Original Score for the 1991 original, will return to score the new film. Production begins in May at the Shepperton Studios in London.
You'll have to wait exactly two years for it to hit theaters, but if its half as good as this cast and crew it'll be worth the wait. Tale as old as time, song as old as rhyme, Beauty and the Beast is in theaters March 17, 2017.