Look, okay, I know I'm behind on my Agents of S.H.I.E.L.D. recaps. You're gonna get them this week now that my life is settling back into order. For now, can we just talk about HOW MARVEL JUST RELEASED THE FIRST AGE OF ULTRON TRAILER?!
This was a surprise to everyone. The trailer was going to make its world debut next week during Agents of S.H.I.E.L.D, but someone out on the vast expanses of the internet leaked it tonight and in less than an hour, Marvel said "Eh, why fight it?" AND UPLOADED IT IN GLORIOUS HD.
OH GOD.
First off, the entire feel of the trailer feels like Joss Whedon saying "Hey kids, did you have fun in space with the Guardians? WELL PREPARED TO GET PUNCHED BACK DOWN TO EARTH." Already, we know this is going to be much darker than the first Avengers movie. S.H.I.E.L.D. has been dissolved thanks to HYDRA and Tony has abandoned Iron Man for other projects. You know… homicidal robots voiced by James Spader that are going to drive everything into the ground and burn the ashes. THANKS STARK.
It seems to be wearing on them too. Like there's Hulkbuster armor! Thor grabbing Tony by the throat! Thor screaming shirtless! CAP'S BROKEN SHIELD WHAT THE HELL?! IS THIS AN EXCUSE TO GO TO WAKANDA?! AND DID YOU SEE THE SHOT OF THE BALLERINAS? ARE WE GOING TO GET MORE BLACK WIDOW BACKSTORY?! NOT TO MENTION NICK FURY LOOKING A LITTLE LESS LIKE A HOMELESS PERSON.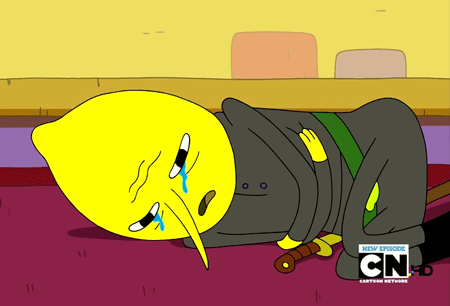 We also get our first look at the Scarlet Witch and Quicksilver. It's hard to get a good read off of them from this, but it seems like they are on the side of Ultron. Their effects look cool and Quicksilver doesn't look as ridiculous as I thought he would when he's moving? I don't know, Days of Futures Past surprised me with how awesome its Quicksilver was, so we'll see if this one lives up to the hype.
My only real complaint about the trailer though? WHERE THE HELL WERE CLINT AND RHODEY?! Yeah, Clint was in there for like two seconds, but Rhodey was nowhere to be found. SERIOUSLY BRO. WHERE'S THE HAWKGUY AND IRON PATRIOT, BRO?!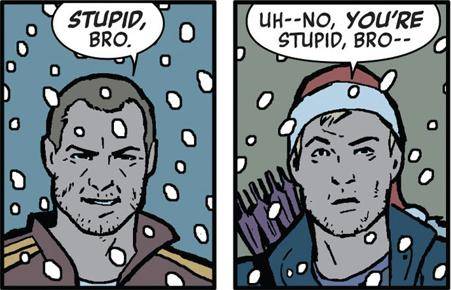 Avengers: Age of Ultron comes out on May 1, 2015. Between that and the current season of Agents of S.H.I.E.L.D, this next year in the MCU is going to hurt. At least I got Colonel Henry Pym Sanders to keep me happy. Oh, and Clark Gregg being a little tease.