I am thrilled to be hosting a spot on the CASTLES IN THEIR BONES by Laura Sebastian Blog Tour hosted by Rockstar Book Tours. Check out my post and make sure to enter the giveaway!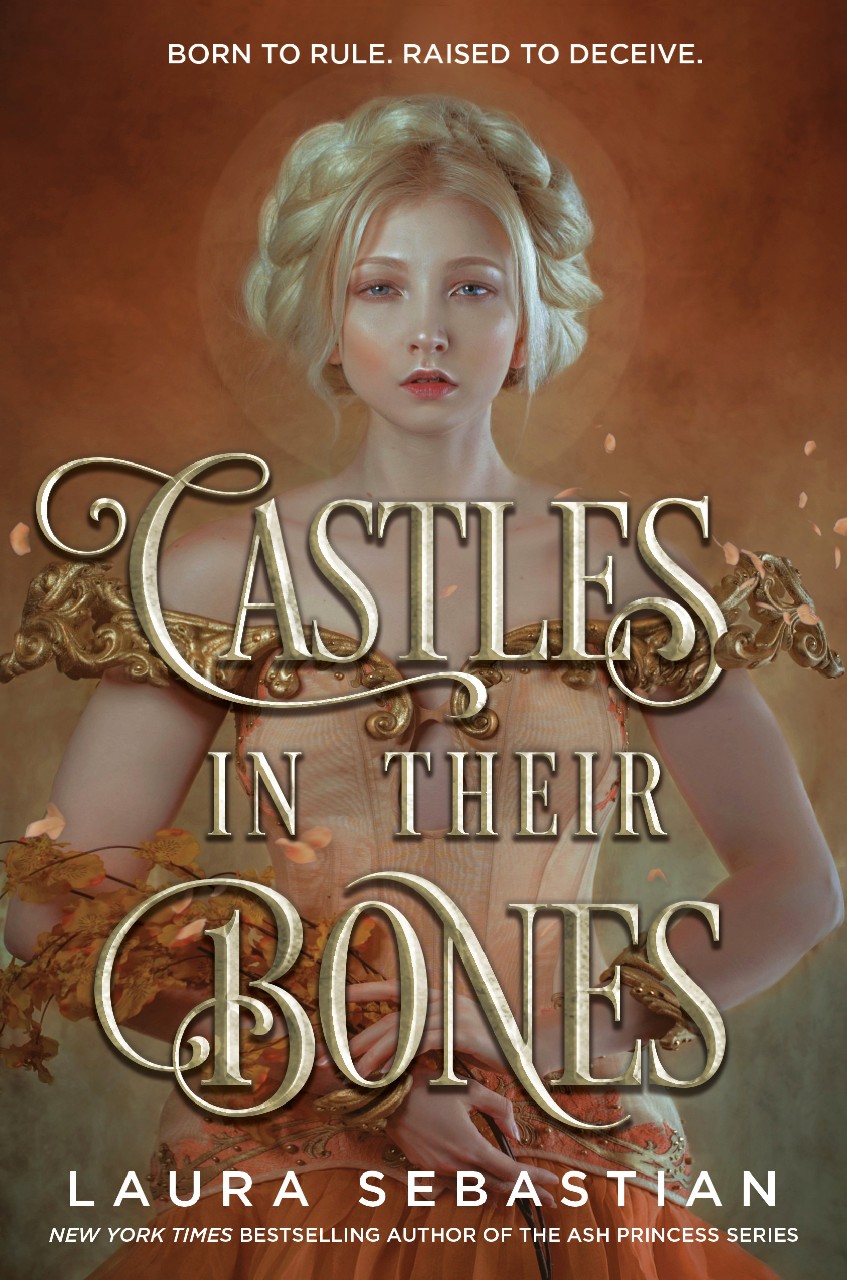 Title: CASTLES IN THEIR BONES (Castles in their Bones #1)
Author: Laura Sebastian
Pub. Date: February 1, 2022
Publisher: Delacorte Press
Formats: Hardcover, eBook, Audiobook
Pages: 528
Find it: Goodreads, Amazon, Kindle, Audible, B&N, iBooks, Kobo, TBD, Bookshop.org
A spellbinding story of three princesses and the destiny they were born for: seduction, conquest, and the crown. Immerse yourself in the first book in a new fantasy trilogy from the author of the New York Times bestselling Ash Princess series.
Empress Margaraux has had plans for her daughters since the day they were born. Princesses Sophronia, Daphne, and Beatriz will be queens. And now, age sixteen, they each must leave their homeland and marry their princes.
Beautiful, smart, and demure, the triplets appear to be the perfect brides—because Margaraux knows there is one common truth: everyone underestimates a girl. Which is a grave mistake. Sophronia, Daphne, and Beatriz are no innocents. They have been trained since birth in the arts of deception, seduction, and violence with a singular goal—to bring down monarchies— and their marriages are merely the first stage of their mother's grand vision: to one day reign over the entire continent of Vesteria.
The princesses have spent their lives preparing, and now they are ready, each with her own secret skill, and each with a single wish, pulled from the stars. Only, the stars have their own plans—and their mother hasn't told them all of hers.
Life abroad is a test. Will their loyalties stay true? Or will they learn that they can't trust anyone—not even each other?
Reviews
"Enchanting…filled with captivating court intrigue and espionage." —Kirkus Reviews

"A page-turner that brilliantly blends magic, romance, and adventure. A twist ending leaves readers reeling but ready for the second installment in the planned trilogy." —Booklist
"Sebastian excels at world building…and a few tantalizing open threads certainly warrant interest in the future two volumes in this trilogy." —The Bulletin
"Anextravagantly built series starter" —Publishers Weekly
About Laura Sebastian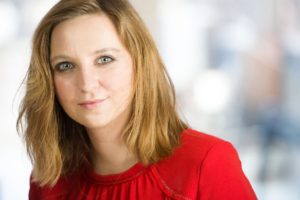 Laura Sebastian grew up in South Florida and attended Savannah  College of Art and Design. She now lives and writes in London, England, with her two dogs, Neville and Circe. Laura is the author of the New York Times bestselling Ash Princess series: Ash Princess, Lady Smoke, and Ember Queen, as well as Half Sick of Shadows, her first novel for adults. To learn more about Laura and her books, follow @sebastian_lk on Twitter.
Website | Twitter | Instagram | TikTok | Goodreads | Amazon | BookBub
Giveaway
3 winners will receive a finished copy of CASTLES IN THEIR BONES, US Only.
a Rafflecopter giveaway
Tour Schedule
Week One:
Week Two: