When you're young and you've grown up in the same place, you can itch to expand beyond the small borders of what you know. Naz (Naz Kawakami) is on the precipice of a major life change, but it doesn't seem like anyone in his life is taking this change seriously. Prepared to move to New York with his girlfriend, Every Day in Kaimuki tells the story of the days leading up to Naz's departure.
As a native to O'ahu, Hawai'i, he's spent his life skateboarding with his friends and hosting a nightly radio show. He's chill, charismatic, and a realist. The opportunity to uproot his life is an enticing one. We learn that Naz, despite being native Hawaiian, has never really felt like he belongs. And while some might romanticize New York, he does not. It is simply a change of pace for him and one that feels a world away given the ten-hour flight that it will take to get there.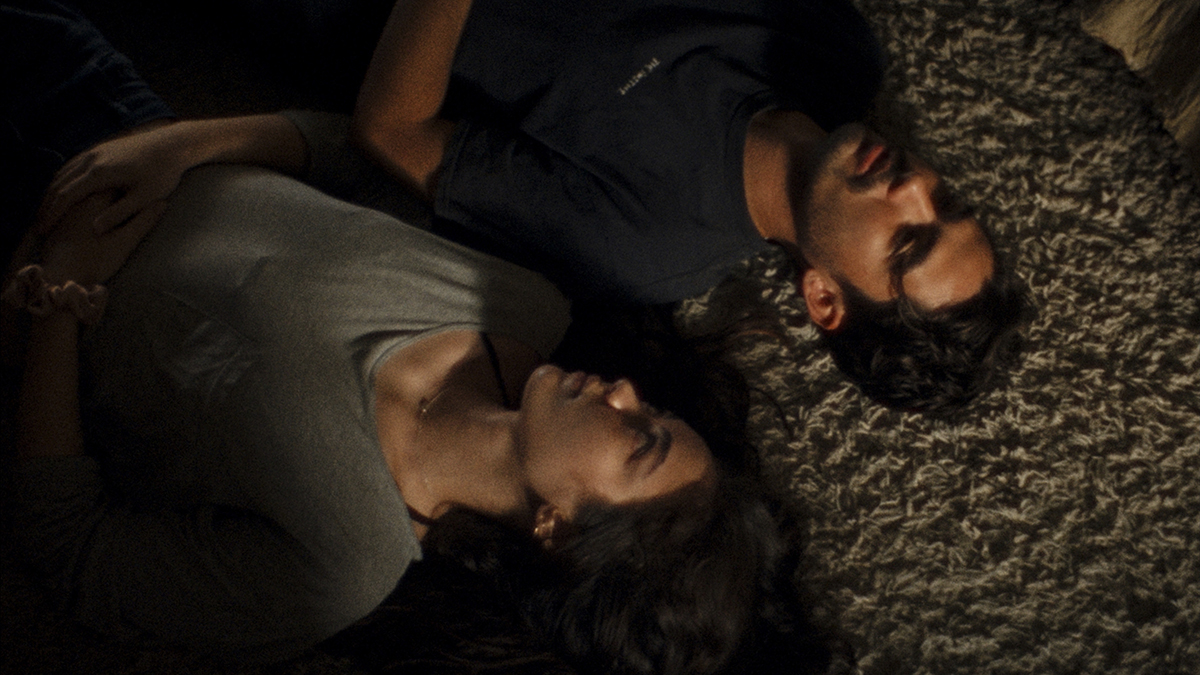 Preparing to leave means trying to figure out a plan for moving his beloved cat (Naz splurges for an expensive carrier), pushing his girlfriend to pack, hiring his replacement at the station, and saying goodbye. But problems arise. Namely, it's hard to leave a place he's grown up in and this doesn't seem to be the first time he's planned to. His friends take bets on whether he'll actually pull the trigger. Though he seems intent on leaving, it also is a question the audience might ask.
Is Naz prepared to leave all this behind? As Every Day in Kaimuki progresses, it becomes obvious that he has a place here and a future even blossoms for his career. The destination that Naz picks is important, even if he might not acknowledge it. In some ways O'ahu and New York are alike. Both destinations that people seek out for vacations, places that people covet living, places with their own defined personalities. But where O'ahu's might be laid back, New York's is fast-paced and, notably, a place where a person is defined by their individuality.
Leaving Kaimuki, Naz is stepping into the unknown, but it isn't long before he finds his place in the City. His roommate encourages him and tells him that New York is always a good place to be. For a film that seemed to be reluctant to romanticize New York, the final moments seem to speak to the opposite.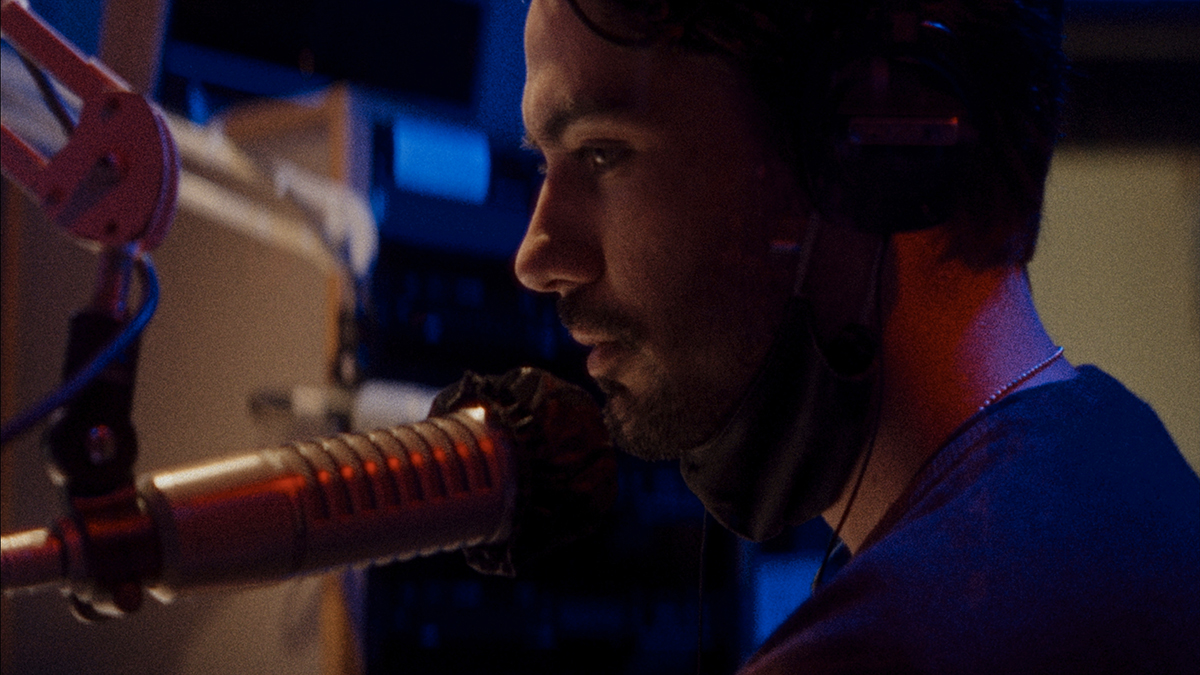 Alika Tengan's camera work on Every Day in Kaimuki is kinetic at times, following Naz as he skateboards through town. It's clear that the film was set during the pandemic, which could date it in the future, but it is not obtrusive. Kawakami is the lead as well as a co-screenwriter with Tengan and at times his inexperience shows through in his line delivery. However, the script feels fresh and casual, and Kawakami embodies a casual coolness that you might imagine from a midnight radio DJ.
Ultimately Every Day in Kaimuki is a humble piece. For anyone who has left home behind in search of themselves and a place to belong, Tegan weaves a familiar story that is quietly vulnerable and unconventionally nostalgic. That stomach-dropping fear of potential failure, the excitement of something new, the sorrow of leaving what you know behind. As Naz charges forward, it's entirely comforting to know that his arrival in New York is enjoyably uneventful. He landed on his feet and he's got his eyes on the future.
This film review was based on the premiere at Sundance Film Festival 2022. Photo courtesy of Sundance Institute.