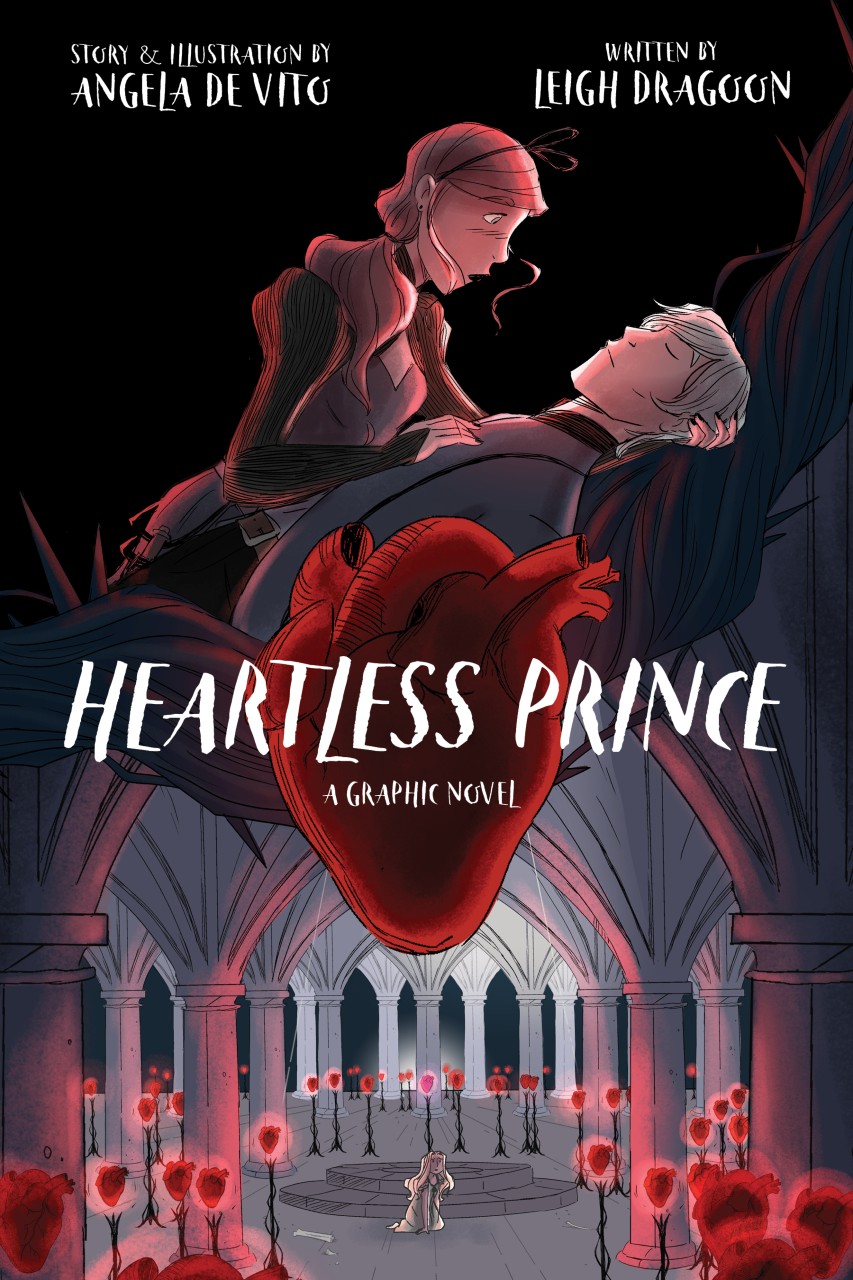 Title: HEARTLESS PRINCE
Author: Leigh Dragoon & Angela De Vito (Illustrator)
Pub. Date:  November 2, 2021
Publisher: Disney-Hyperion
Formats: Hardcover, Paperback, eBook
Pages: 160
Find it:  Goodreads, Amazon, B&N, TBD, Bookshop.org
Evony lives in a dark fantasy world where danger seems to lurk around every corner. Orphaned in an attack on her own kingdom, she's grown up alongside Prince Ammon and now uses her own special powers to protect his family's land from evil witches and their otherworldly familiars. When Ammon is devastatingly injured, the fate of everything falls on Evony who embarks on a treacherous journey to face the evil that has engulfed her world head on.
Heartless Prince is a dark fantasy that balances it's action and it's more romantic moments well. It's a very quick read that keeps readers on their toes. You have to wait and see whether or not Evony can pull off her daring rescue(s) while watching to see what secrets of this world unfold next.
Angela De Vito's illustrations give the story a real dark Disney look and feel. It's a fabulous juxtaposition that really sets the mood for the story. Princess and princes and magic turned dark and deadly.
Definitely a great pick for young readers – especially those who love stories about dark magic and twisted fairy tales!
Read on to learn more about the book and to enter a giveaway for a copy of your own!
About the Book
A fierce warrior must save the heart of her beloved prince before it's too late in the first book of a new YA fantasy-adventure graphic novel trilogy, perfect for fans of Noelle Stevenson's Nimona and Kazu Kibuishi's Amulet

Evony is an orphaned princess from a kingdom destroyed by a power-hungry witch. Prince Ammon has recently been drawn to her, or at least he's drawn to her uncanny ability to sense when familiars—servants to the witches—are approaching his kingdom's borders. And Evony, well Evony has always longed for something more with Ammon. Wanting to prove himself to his kingdom and parents, Ammon takes Evony outside the borders to fight the familiars head-to-head. All is well until they're captured by witch Aradia, who steals Ammon's heart and leaves his body to turn into one of her familiars. What's worse, his sister Nissa has been taken hostage by Aradia's daughter. Evony makes it her miss onto retrieve Ammon's heart and save Nissa, taking her into the mysterious Witchlands. There, she will discover a secret about her past that will change everything.
Reviews
An enchanting, intense tale of mystery and magic – this book reveals both the vision and vibrant, young talents of Angela and Leigh throughout dense and rich pages full of visual delight and narrative wit.―Matias Bergara, illustrator of CODA

The Heartless Prince is a romantic and thrilling fantasy with strong characters and compelling twists.―Victoria Ying, author of City of Secrets

With a palette of whimsical hues and a heartful cast of characters, HEARTLESS PRINCE is a fantastic read full of witches, adventure, and destiny. I can't wait to devour the sequel!
―Hafsah Faizal, NYT bestselling author of WE HUNT THE FLAME
Giveaway
3 winners will win a finished copy of HEARTLESS PRINCE, US Only.
a Rafflecopter giveaway
About Leigh Dragoon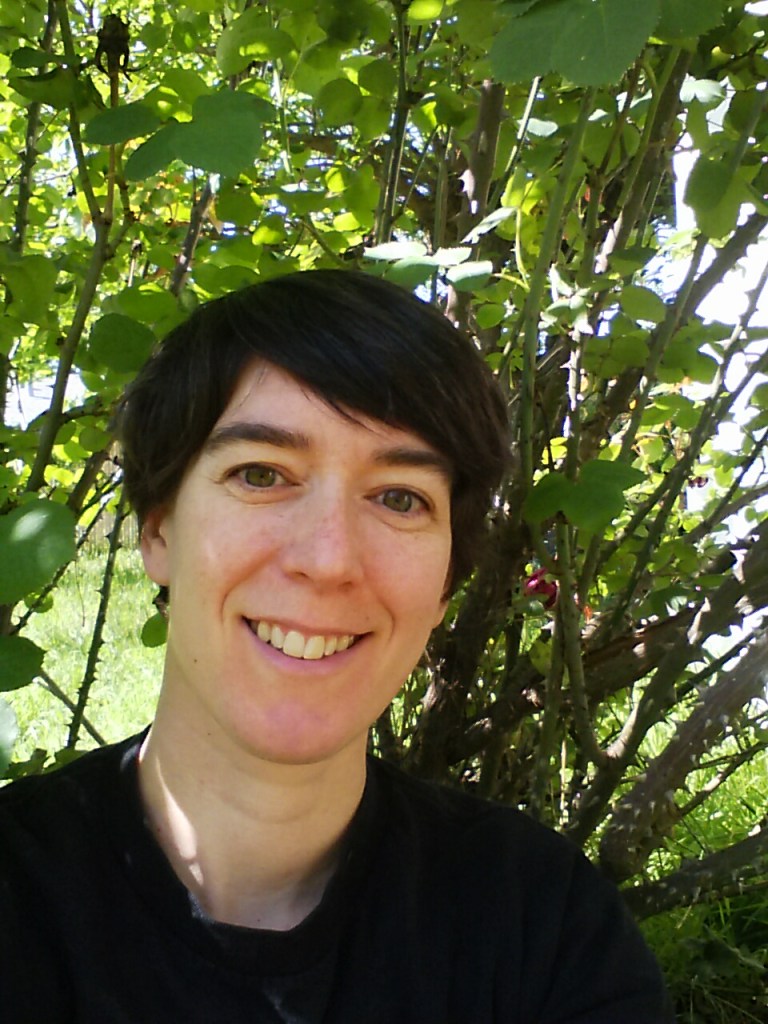 LEIGH DRAGOON was raised in a log cabin in the Adirondacks, where she developed an early love of reading and writing. She became a fan of Little Women at age nine, after Beth's demise made her bawl herself to sleep. This led to a lifelong appreciation of the book. After years of annual rereads, she became fascinated with learning about Louisa May and her family. She adapted both Richelle Mead's Vampire Academy and Marie Lu's Legend series into graphic novel scripts. She has also written two prose Adventure Time novels: Queen of Rogues and The Lonesome Outlaw.
Website  |  Twitter  | Instagram | Pinterest | Goodreads | BookBub
About Angela De Vito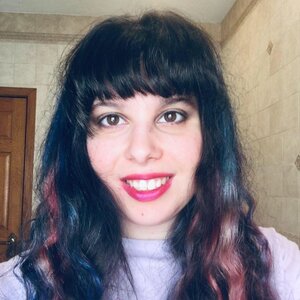 ANGELA DE VITO is a freelance animator, storyboard artist, and character designer working in NYC. She graduated from the School of Visual Arts with a BFA in Animation in 2014. Since then she has worked on animation for commercials and series pitches. Angela has worked for such studios as Hornet, Inc.; Titmouse, Inc.; Aardman Nathan Love; Click 3X; CHRLX; and Disney Digital Network. She also animation directed Comedy Central Digital's Loafy, created by Bobby Moynihan. She lives with her family and her two adorable, rambunctious cats.
Website  | Facebook  | Twitter  | Instagram | Goodreads
Tour Schedule
Week One:
Week Two:
Week Three:
Week Four:
Week Five: