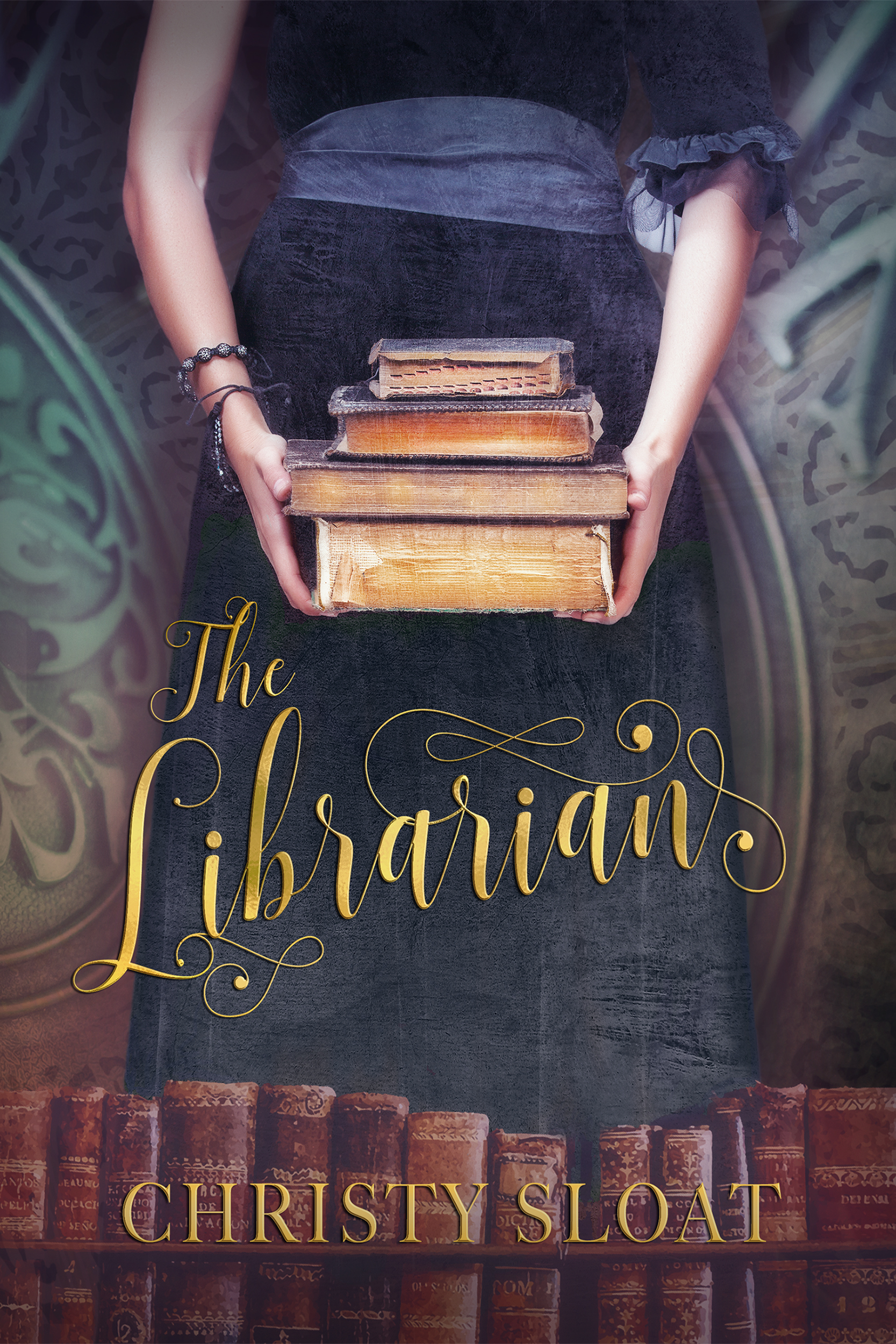 Author: Christy Sloat
Pub. Date: June 17, 2017
Publisher: CHBB Publishing
Formats: Paperback, eBook
Pages: 230
Find it: Amazon, B&N, Goodreads

Emme is a typical college student – she's a member of a sorority, she likes to party, she's full of optimism and bubbling potential. When her grandmother, the town librarian, gets sick, Emme travels back home to take care of her.
When she gets there, she quickly realizes things are never going to be the same. Her grandmother's health quickly declines and, on her deathbed, she tells Emme to protect her library, and to read the special books she has stashed under the floorboards in her study.
Once a grieving Emme heads back to her grandmother's home above the library, she discovers special books that transport her back in time and realizes her duty to record history as a time-traveling librarian.
The only problem?
Emme interferes in one of her subject's timelines and falls in love, and neither of their lives will ever be the same.



This book was a great summer read! Clocking in at under 250 pages, it was a breezy jaunt through history with a dash of teen angst and a dollop of romance.
The Librarian focuses more on Emme's romantic relationship with her hero from the past and less about the mythology of the sect of time-traveling librarians. Though the book could benefit from more of an adventure plot and less of Emme's romantic troubles, I did enjoy the author's take on reconciling a romance across decades of technological and cultural differences.
In particular, Emme's liberated approach to sex and romantic relationships was a breath of fresh air. The character was convincingly written as an independent, sometimes in-over-her-head, modern college freshman – who just also happened to experience slut-shaming in the 1800s. She felt authentic, even if her lack of maturity or selfishness in interfering with other timelines to prioritize her love life sometimes left me annoyed. The book doesn't delve into her responsibility as an archiver of history as much as it could to make that interference feel more high-stakes.
The emphasis on Emme's female friendships was another refreshing take on a story primarily about romance, and the author does just enough world building (without being overly explanatory) to set Emme up for a potential sequel.
Overall, I recommend this book to anyone who likes a good, young adult historical romance without any explicit sex scenes. Though the plot and adventure were often overshadowed by an angsty romance, there was a lot of heart inside this bodice-ripper.
Official Synopsis
He's from 1892 England, she's in a small library in 2017. And that's just the start of their troubles.
Emme never meant to stay in Maine. She'd come only to find a librarian for her Gram's library, a custodian for the collection of mysterious books she'd promised to protect. On a dark, wintery night, alone in the library, she takes her first glance into one of the antique novels and finds herself transported to 1892 England staring into the eyes of handsome and dashing hero Jack Ridgewell. As each chapter passes she learns you can truly fall in love with a character in a book, that book boyfriends are real and Emme must choose between the real world, and his.
When the last page is read he's gone and Emme feels the cold loneliness of lost love. Will she find Jack again, or will their love be forever lost? The answer lies within the pages…
About Christy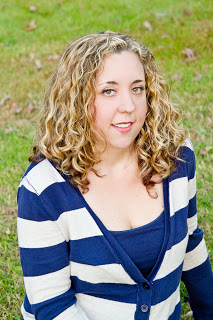 I am Southern California native, now living in New Jersey! How did that happen? I am married and have two beautiful little girls who love to read just like Mommy. I have had a passion for books since I was a little girl and an imagination for just as long. I hope my books can inspire others to read and to write too.
Website | Twitter | Facebook | Instagram | Goodreads


Tour Schedule
Week One:
6/12/2017- Lost in Ever After – Interview
6/13/2017- Melissa's Eclectic Bookshelf – Review
6/14/2017- Fire and Ice – Excerpt
6/15/2017- MEREADALOT – Review
6/16/2017- YA and Wine – Interview
Week Two:
6/19/2017- Nerdophiles – Review
6/20/2017- BookHounds YA – Guest Post
6/21/2017- Kindle and Me – Review
6/22/2017- Two Chicks on Books – Interview
6/23/2017- Page Turners Blog – Review