Dark Horse and Archaia both launched some pretty awesome new series this week. Harrow County blends Southern gothic with fairy tales and horror, while Lantern City has something for the steampunk fans among us. Meanwhile some other favorites are trucking along.
Here's our weekly pull list.
What did yours look like?
Sam's Reads
Giant Days #3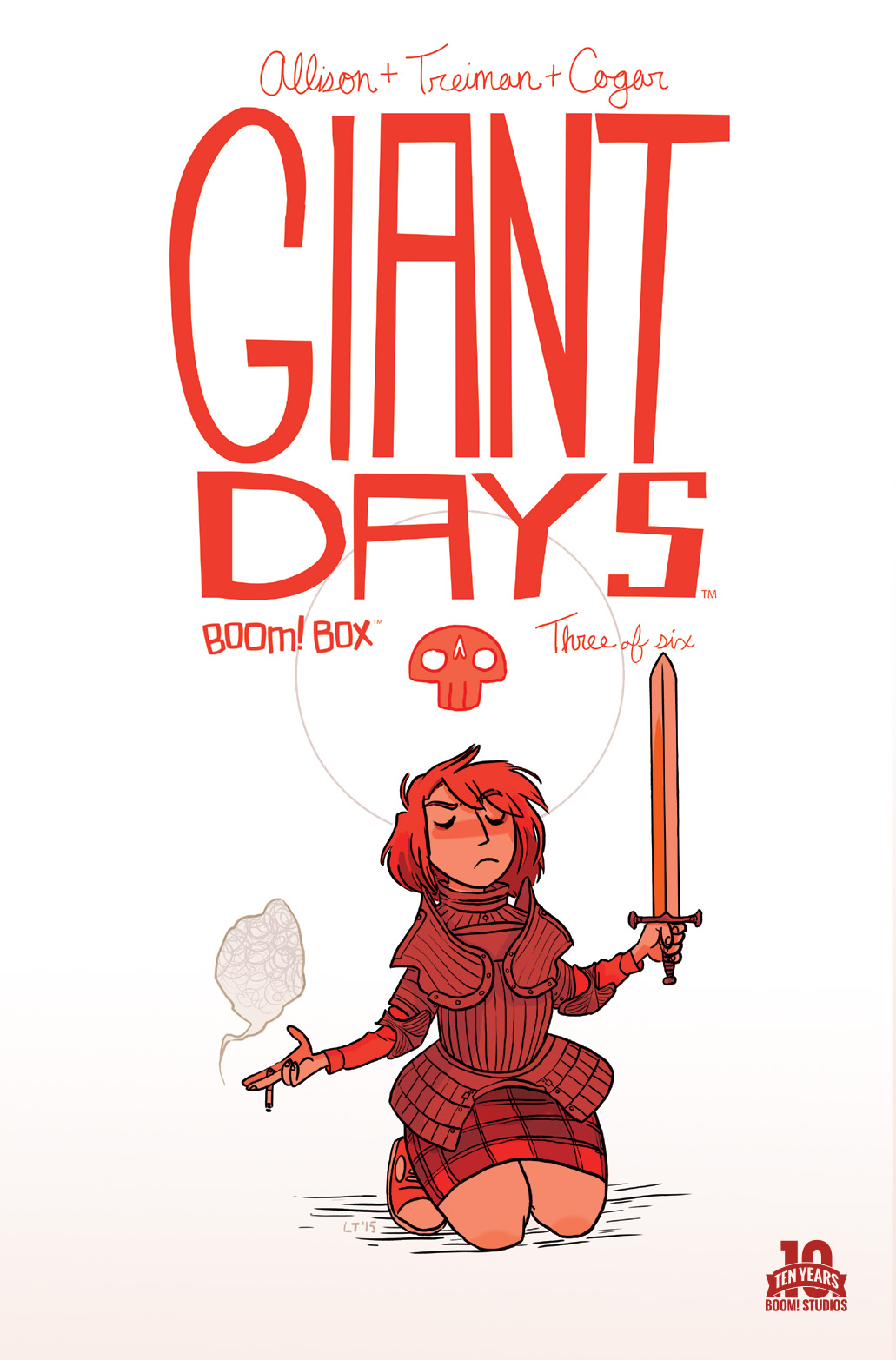 Author: John Allison
Artist: Lissa Treiman
Publisher: BOOM! Box
Source: BOOM! Studios DRC
★★★☆☆
Big news for Giant Days fans! The series was extended from a six-issue limited run to twelve issues. I was complaining last time that it was to good of a series to be such a short miniseries and it looks like I was right!
This week's issue focused on a really tough issue – the Internet and cyberbullying. After Esther gets a little crazy at a party she finds herself on a sick website ranking the most attractive and most 'desirable' freshman girls on campus. It gets worse when, as part of a crowdfunding drive for their site, they start giving out her number. When the school administration isn't helpful the girls take matters into their own hands and end up doing the worst thing imaginable – calling the guys who run the site's mothers.
This was probably my favorite issue so far. It dealt not just with contemporary issues but also with the pains of being away at school. The heart-wrenching moment of the issue was Daisy's ill-fated relationship with wood pigeon Gordon who – after becoming tamed by her constant feeding – was killed by a loose cat. It was just really sad, okay? And, on a final note, the one thing that still bugs me about this series: McGraw's character design. The dude looks like he's in his thirties. That in itself is fine, but if he's supposed to have dated a college freshman before she went off college? I don't know. The character design just seems off from the timeline and ages we're working with.
Lantern City #1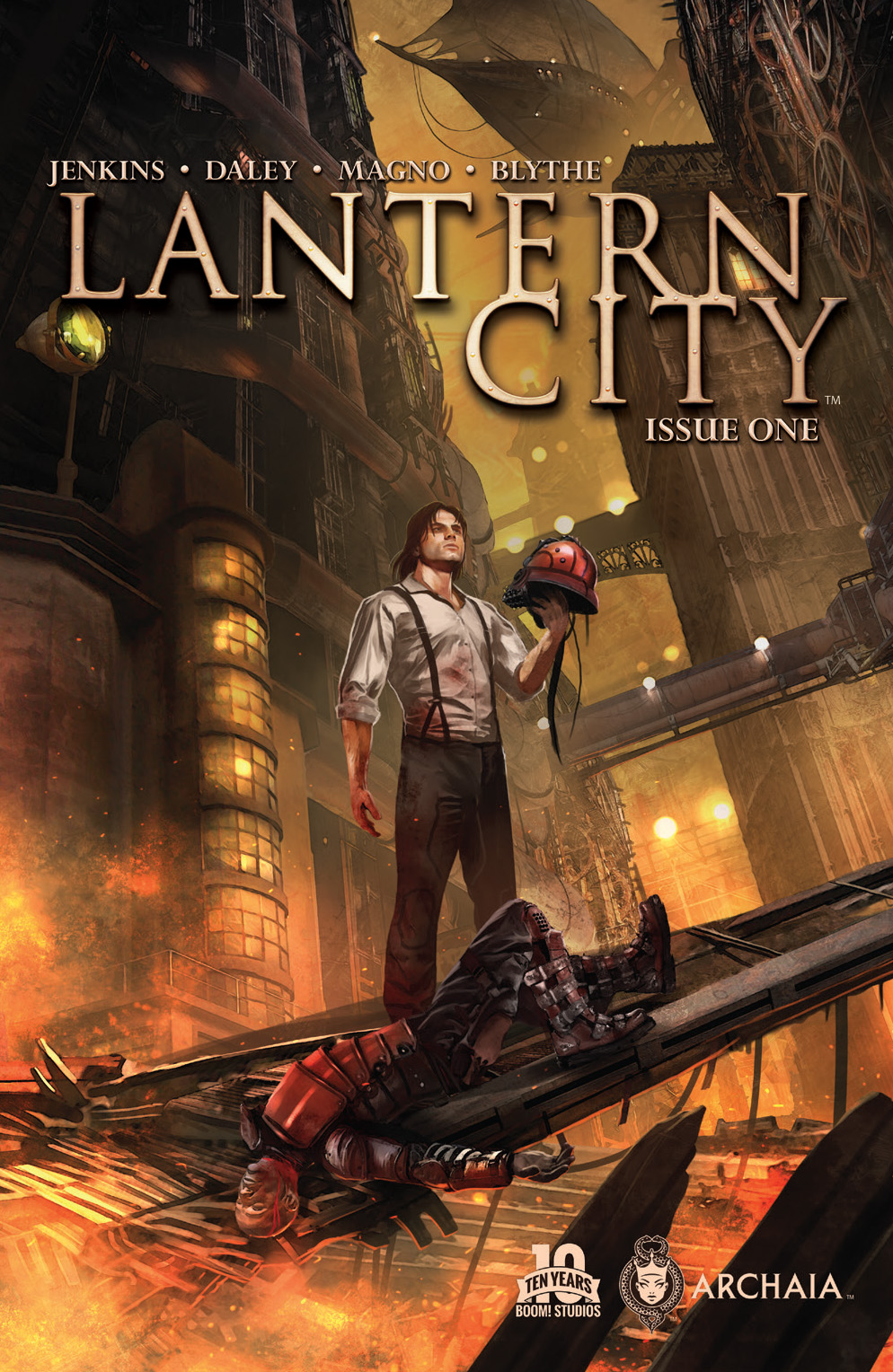 Author: Paul Jenkins & Matthew Daley
Artist: Carlos Magno
Publisher: Archaia
Source: BOOM! Studios DRC
★★★★☆
This is a series with a lot of potential. I'm not much of a steampunk fan in general. I keep courting the genre but we're not quite meshing just yet. But Lantern City is one of those series that really makes me keep trying. It promises to be a pretty classic story of outright resistance against tyrannical oppressors bundled up in a nice dystopian steampunk package.
I did a full review of the first issue and you can read it here. And then go track down a copy of Lantern City #1 because it's awesome.
Rebels #2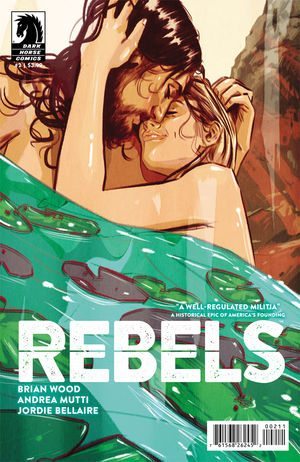 Author: Paul Jenkins & Matthew Daley
Artist: Carlos Magno
Publisher: Dark Horse
Source: Dark Horse DRC
★★★☆☆
It's the spring of 1775 and the Green Mountain Boys' war is just beginning. Seth and his compatriots begin preparing to support the full Continental effort towards independence. They steal British correspondence and take some very dangerous risks to sabotage their strategic plans.  Meanwhile, Mercy is alone at home trying to take care of the little piece of land she and Seth are able to lease out and call their own. She is decidedly not happy about Seth's delusions of grandeur and plans to leave to join the Continentals – especially since he's already committed to it all before speaking with her.
Rebels continues to be an interesting series, but it's slow. At least, it feels slow. There's a lot going on and the story – and history – progresses, but at the same time the more action-oriented scenes don't feel so action packed. I'm also not entirely invested in Seth and Mercy's relationship thus far but I feel like that has a lot to do with how rushed it was from the first to this second issue. I don't think I'll be able to make a really definitive decision on how I feel about this book until the first six-part arc is finished.
But at this point I kind of just want to stick with AMC's Turn and call it a day…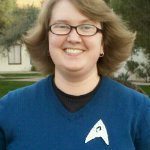 Sam Wildman is a co-founder and co-editor at Nerdophiles. Her college days weren't nearly as exciting as those of the girls in Giant Days. @samaside


Kylee's Reads
Deep State #6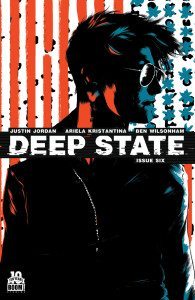 Author: Justin Jordan
Artist: Ariela Kristantina
Publisher: BOOM! Studios
Source: BOOM! Studios DRC
★★★★☆
Deep State #6 rewards JFK conspiracy theorists with a look into Lee Harvey Oswald and the hand that Control had in the assassination. Branch and Harrow take somewhat of a backseat in this issue while we hear from another previous agent who just wants them the help her end it after all the guilt she's built up in the profession.
Darkly humorous moments pepper the issue as Jordan gives us a perfectly paced look at the bigger picture, while Kristantina's art continues to impress. And shout out to Matt Taylor for his covers – this issue especially, I need it on a tshirt. With #6, Deep State is hitting its stride and showing a balance between blending the past conspiracies we all know and love and creating new ones central to our protagonists.
Harrow County #1
Author: Cullen Bunn
Artist: Tyler Crook
Publisher: Dark Horse
Source: Dark Horse DRC
★★★★☆
A southern gothic fairy tale twist on the horror genre, Harrow County makes a strong first outing with its innocent protagonist couched between the horrors of the past and the horrors of the future. We can't wait to find out how Emmy is connected to the witch Hester Beck, what that means for her, her family, and the whole of Harrow County after they strung up the witch to make sure she couldn't come back to haunt them.
The heavy exposition of the first issue, and the gorgeous artwork to help the story along, promise a layered mystery that we're excited to delve into as the story progresses.


Kylee Sills is an associate editor at Nerdophiles. She's going to keep repeating that she wants that Deep State cover on a t-shirt until Boom Studios makes it happen. @kyleewho