Gamespot has just reported that Hideo Kojima and many senior staff at his company, Kojima Productions, will likely be departing from Konami following the release of MGS5. Kojima is also the VP of Konami Digital Entertainment, the company's Japanese game development branch, and it's possible that an internal power struggle might be behind his leaving.
As noted by Gamespot, Konami has been quietly removing Kojima Productions' imprint from Metal Gear promotional items, and started a new twitter account for the brand. This adds credibility to the notion that Kojima might be getting ousted from the company. Gamespot's source within Kojima Productions adds that "After we finish MGS5, Mr. Kojima and upper management will leave Konami. They said their contract ends in December" and thus, Kojima is being forced to step down from his executive position and cut ties with Konami.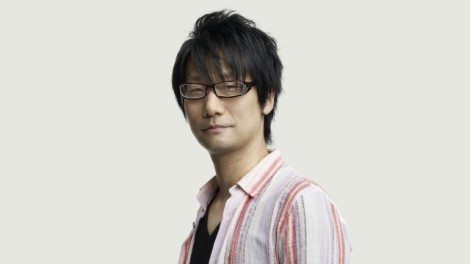 Hideo Kojima is a highly respected figure in the games industry. He is one of the few developers that gamers know by name, and the creator of the Metal Gear series, which was released back in 1987. Metal Gear is often cited as the pioneer of the stealth game genre, with successors such as Splinter Cell, Thief, and Deus Ex. Metal Gear has been one of Konami's most consistently well-performing series, and the success of the games is, in large part, due to Kojima's vision and direction.
If Kojima does leave the company, than he will be leaving without the IP that was his life's work. Metal Gear will remain the property of Konami, but whether or not the series can survive without him will have to be seen. Judging from prior details, the split does not appear to be amicable. Kojima will finish what is left of MGS5, but it is possible that he will not have a hand in any further Konami productions, even if he establishes an independent studio. That jeopardizes both the announced Silent Hill remake and the Metal Gear movie.
It wouldn't be a stretch to claim that Kojima's split from Konami would mean the end of an era for game development. This is big news, not only for fans of Kojima's work, but for game development in general. For such an acclaimed designer to be relegated to a contractor after nearly 30 years at one company, what does that mean for the future of an industry that has been accused of ageism before?