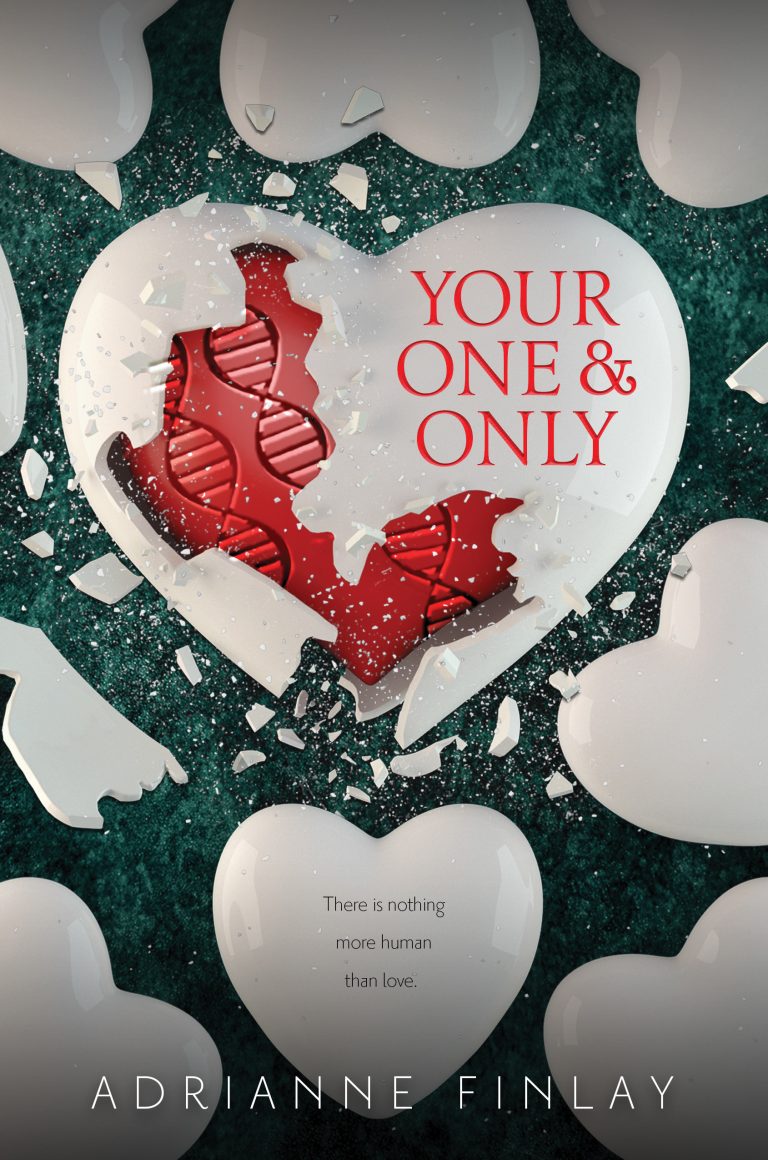 Title: Your One & Only
Author: Adrianne Finlay
Release Date: February 6, 2018
Publisher: HMH Books for Young Readers
Review Spoilers: Medium
GoodReads | Amazon | B&N


Your One & Only
takes place in a futuristic society after a slow plague has eradicated humanity. During the onset of disease, a select pool of scientists banded together to create clones, which become humanity's only hope for survival.
After generations of genetic engineering, hundreds of clones populate the Earth, each a perfect match to one of the original nine scientists. Every one of those nine clone models has certain characteristics: Altheas are historians, Samuels are healers, Nylas are scientists, while Carsons are hard-headed leaders.
Each type of clone has the ability to commune with their respective models, meaning they feel what each of their siblings feel. Their telepathic bonds keep them bound together in identical units, their shared feelings and personalities fractured only by major disasters.
Jack is the last of his kind – a genetically constructed human – one of the clones' science experiments. He can't commune with the others, and he doesn't fit in. Your One & Only follows the story of Jack's survival, with a secondary focus on a romance with an Althea.
Most of the book explores the clone world and the nuances of the clones' relationships and culture. The second half of the book focuses on Jack's adventure, which will determine the fate of the 'human' race.
This book was entrancing – the world-building was a unique take on a sci-fi clone story. I loved learning about each of the clone models and how they functioned in a new society. The gradual horror of realizing the extent of ritualized Pairings, Bondings, and communing delivered satisfying suspense.
My only criticism is that the book felt more like a slice of life than a deeper take on what it means to be human. The focus on Jack's 'otherness' amongst the clones didn't feel nuanced – it wasn't very thought-provoking. The book's action was immediate and the world was immersive, but the deeper themes didn't quite hit the mark.
I highly recommend this book for fans of science fiction and adventure with a splash of romance. Your One & Only is a masterclass novel in world-building with a fresh plot – you won't find a clone of this book anywhere on the shelves!