This week, Brave Chef Brianna from BOOM! Studios ends – it'll be sorely missed! The Unsound, also from BOOM! Studios, debuts, as does Iceman #1 from Marvel Comics, both of which we enjoyed. Jackson also recommends picking up Nothing Lasts Forever from Image Comics because Sina Grace is having a great week!
Read all of our full reviews below and let us know what you think in the comments!


Sam's Reads
Brave Chef Brianna #4 (of 4)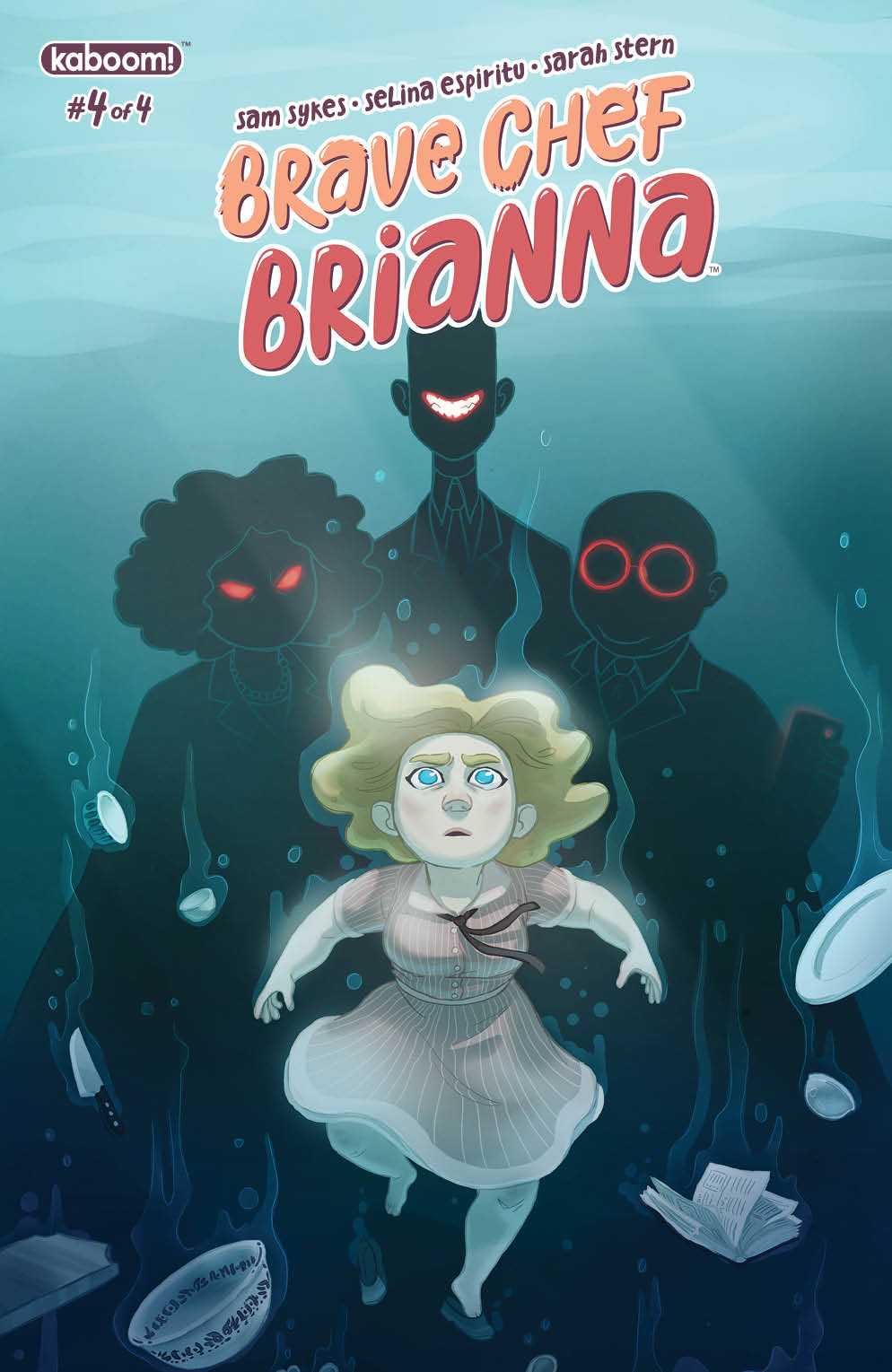 Author: Sam Sykes
Artist: Selina Espiritu
Publisher: BOOM! Box
Source: BOOM! Studios DRC
★★★★★
Can you guys believe that this is the final issue Brave Chef Brianna? After spending the last few months reading about Brianna and her adventures in Monster City, it's hard to accept that this is the end. Don't worry, though. Sam Sykes and Selina Espiritu do the story and the book justice. Everything is wrapped in in a truly satisfying manner and I really couldn't be happier.
At the end of the last issue, Brianna's brother inadvertently got her restaurant shutdown by the city for cooking with non-council approved, human ingredients. But thanks to Kevin's quick thinking an old rule allows for citizens of the city to challenge their accusers, meaning we get treated to another cook off in this issue. This time, though, the stakes are much higher: if Brianna loses to Madame Cron, she has to leave Monster City forever. And while Brianna has to suffer through her anxiety constantly trying to undermine her, she has a dream to fight for – and does she fight!
In the end, despite Madame Cron's misgivings about humans, the city council declares Brianna the winner and even opens up the city to more creative ingredients and culinary practices. A big part of this issue is bringing home the message that sometimes change can be good. We learn a bit more about Madame Cron's past and we see her in flashbacks as a young activist fighting for her right to exist. But her anger overpowers her almost in the same way that Brianna's anxiety keeps her from believing in herself. So it's good to see at the end that she's starting to confront her anger and hatred.
It's equally nice to see Kevin's story round out, too. Suzan has been Brianna's constant companion but Kevin really comes through in this issue. He is the one who researches the rule that allows Brianna to fight for herself. And a big reason that he goes all out in helping her is that he never got to realize his own dreams. A couple issues back we learned that he had his own dreams that he was forced to give up. He never got to follow those dreams so he's damned determined to see Brianna live out hers.
The characters and their relationships have always been one of the best parts of this book and it was good to see them all come together one last time. I only wish we had more time with them and that we got to learn more about their pasts (especially Suzan's) and maybe got to see more of Brianna's family.
I'm going to miss Selina Espiritu's character designs the most, though. Brave Chef Brianna has always been such an amazing book and it's her illustrations that really bring the book together. Her designs and setting are so imaginative. The monsters feel real. The world feels alive. And she gets some major props for the super creepy City Council members that are introduced in this episode. Seriously – they're perfect.
This fourth and final issue of Brave Chef Brianna marks the end of what has to be one BOOM! Studios' best – and cutest – miniseries. I could have read this book for years so it's sad to say goodbye to Brianna and her friends. But their story gets wrapped up well as Brianna has her final showdown with Madame Cron – and her own self doubt. Ultimately it's a great end to a great story – but I'm sure going to miss I'm going to miss this book and it's plucky protagonist!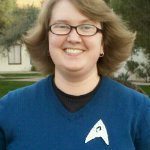 Sam Wildman is a co-founder and co-editor at Nerdophiles. She doesn't like sushi but Monster City sure does! Follow her on Twitter @samaside.


Kylee's Reads
The Unsound #1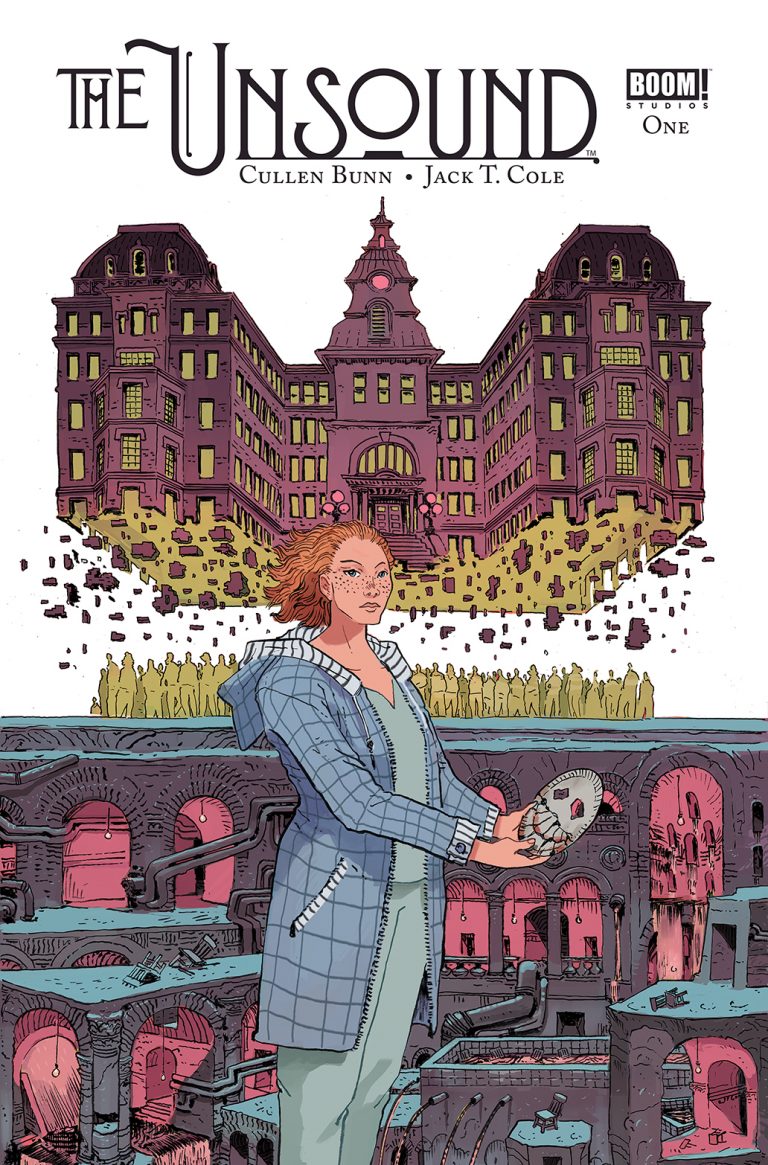 Author: Cullen Bunn
Artist: Jack T. Cole
Publisher: BOOM! Studios
Source: BOOM! Studios DRC
★★★★½☆
Bunn's latest horror offering isn't going to break any molds yet, settling comfortably into the slow-burn psychological horror setting that has graced many different forms of media over the years. A psychiatric hospital where the protagonist is immediately questioning their own senses is well-tread territory in the horror genre, but I have faith that Bunn has more than a few twists up his sleeve. Read our full review here…


Kylee Sills is an associate editor at Nerdophiles. She's only allowed to read Cullen Bunn books – good thing there are six million of them. Follow her on Twitter @kyleewho.


Jackson's Reads
Nothing Lasts Forever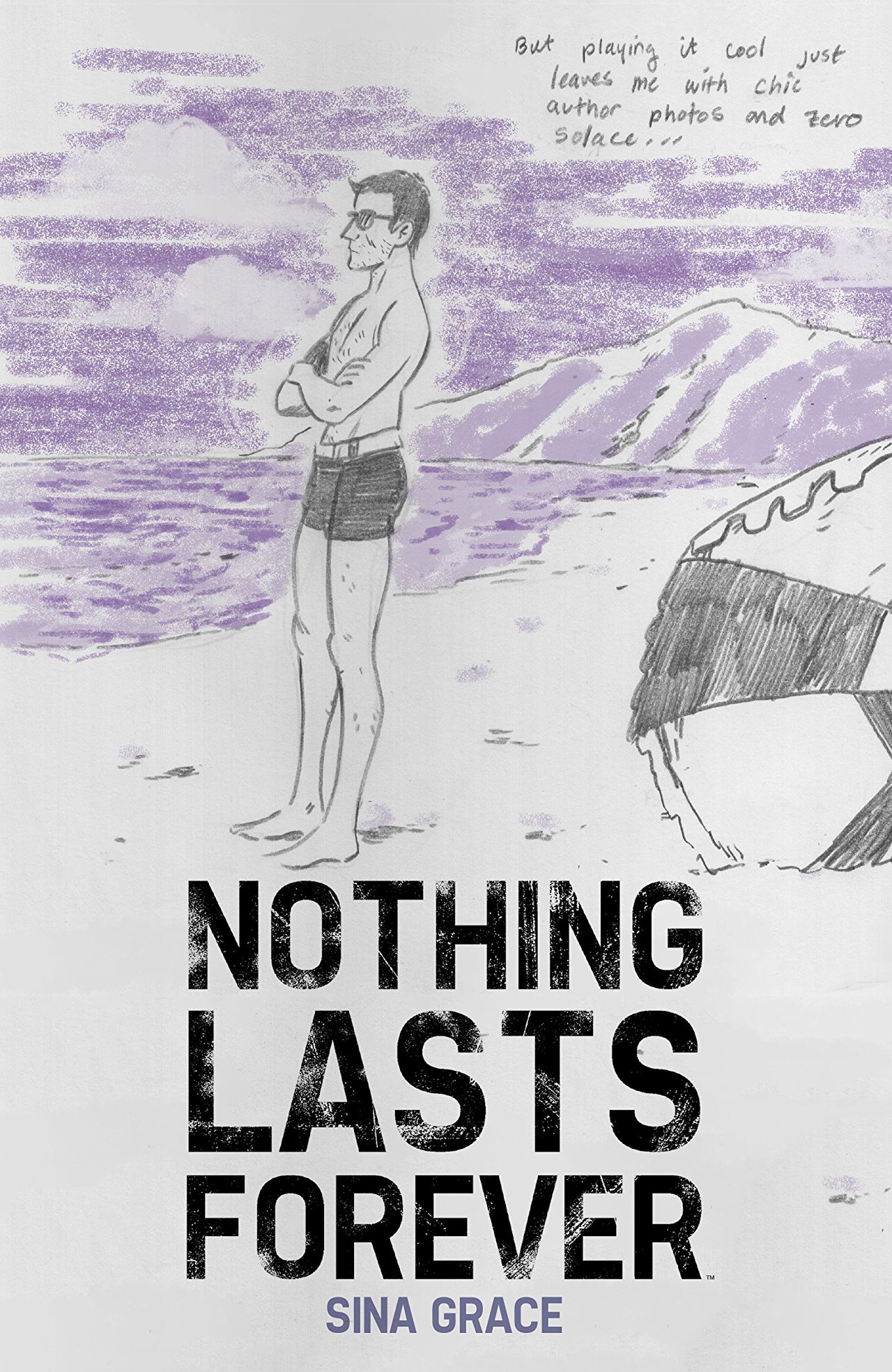 Author: Sina Grace
Artist: Sina Grace
Publisher: Image Comics
Source: Image Comics ARC
★★★★☆
In Nothing Lasts Forever, Grace is offering readers a look at an intensely personal, emotionally fraught year of his life. It's ultimately a compelling, heartfelt portrait of a creator at multiple personal and professional crossroads, dealing with a harrowing situation in a relatable way with style and flourish that proves that Grace is as at home writing and drawing as he is behind the scenes. For the full review, click here.
Iceman #1

Authors: Sina Grace
Artist: Alessandro Vitti
Publisher: Marvel Comics
★★★☆☆
While Nothing Lasts Forever is the more nakedly personal comic released last week, Sina Grace's Marvel debut on Iceman is no less daring. The first for the long-standing character, as well as Marvel's first series for a solo gay character, Grace is the ideal creator for this sort of series and he makes some unexpected moves with the X-Men's frostiest member.
Iceman #1, illustrated capably in Marvel's house style by workman Alessandro Vitti, sees Bobby Drake try to step into a world where he's still not entirely accepted, being an out gay man, especially when his personal life has always been in flux. A running narration takes the form of Bobby trying to write a dating profile as he meets with his uncompromising WASP parents and deals with a rogue Purifier attacking a young mutant. It's a fairly straight forward story, notable most for being the second X-Men book to use the Purifiers as the baddies in a month, but the most interesting thing is all subtextual.
For the last few years, Marvel has rarely approached the topic of LGBT characters and, when it has, creators have focused on young characters coming out and being recognized as individuals. Bobby just isn't in the same situation. He's frustrated by his inability to be open about his personal life with his parents and more at home encouraging his time-displaced younger-self to have fun than to take his own advice. It's a story that feels interesting, mostly in that it's one that's rarely told.
The most interesting thing in Iceman #1 is all happening between the lines. There's a fairly standard story and achingly familiar art but the approach feels exciting, interesting, and engaging, particularly when using a character that's rarely had a coherent and singular point of view. It's the approach Bobby Drake deserves even if there's plenty to be improved here.



Jackson Adams is a staff writer at Nerdophiles. He thinks about Astonishing X-Men #65 a lot. Follow him on Twitter @JacksonInACup.