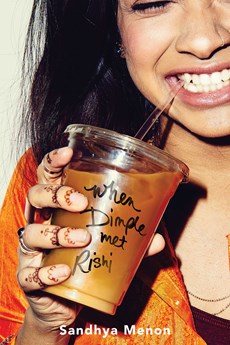 Author: Sandhya Menon
Release Date: May 30, 2017
Publisher: Simon Pulse
Review Spoilers: None
GoodReads | Amazon

When Dimple Met Rishi
by debut author Sandhya Menon is the romantic comedy we've been waiting to read. It's smart, funny, and authentically well written. It's the perfect book to read this summer on a weekend getaway or just for fun at the beach.
When Dimple Met Rishi follows two Indian-American teens whose parents secretly scheme to arrange their marriage. Dimple Shah has just graduated from high school and is looking forward to spending her last summer before college attending a summer program for aspiring web developers. She's so ready for a break from her family, and their inexplicable obsession with finding her the "Ideal Indian Husband."
Meanwhile, Rishi Patel is a hopeless romantic and loves the idea of being a part of something bigger than himself. So unlike Dimple, he believes in the power of family and tradition and is willing and ready to be arranged for marriage. So when his parents tell him that his future wife will be attending a summer program for web developers—he packs his bags and goes all in, ready to woo Dimple Shah's socks off.
When Rishi spots Dimple on campus near a fountain with an iced coffee in her hand he immediately rushes over to her to introduce himself. But, "hello, future wife," isn't quite the greeting Dimple was expecting from a total stranger. Let alone the "I can't wait to get started on the rest of our lives!" tidbit that made Dimple even more scared. So she did what any normal person would do, she threw her iced coffee in his face and took off practically running for safety.
Dimple later finds out that her parents arranged for her to go to the coding program so she could meet Rishi and fall in love. But Dimple isn't going to let her parents or Rishi get in the way of her summer program and winning the prize money for a chance to develop her app with her mentor.
Dimple thinks she has Rishi all figured out. But when Rishi witnesses Dimple being bullied, he sticks up for her and before she knows it, she's witnessing a new side of Rishi and she actually likes it. When opposites clash, love works hard to prove itself in the most unexpected ways. Readers will laugh and grunt at the blossoming romance between these two.
Told in alternating perspectives, debut author Sandhya Menon pens a fresh, heartfelt story in When Dimple Met Rishi that is laugh-out-loud book you'll want to read at the beach or pool-side with an iced coffee. Readers will love Dimple because she is funny, whip-smart, and can code her butt off (yay for Girls Who Code). Rishi Patel is every girl's dream boyfriend, he's patient, kind, smart and he knows exactly when to stand up and fight for what's right.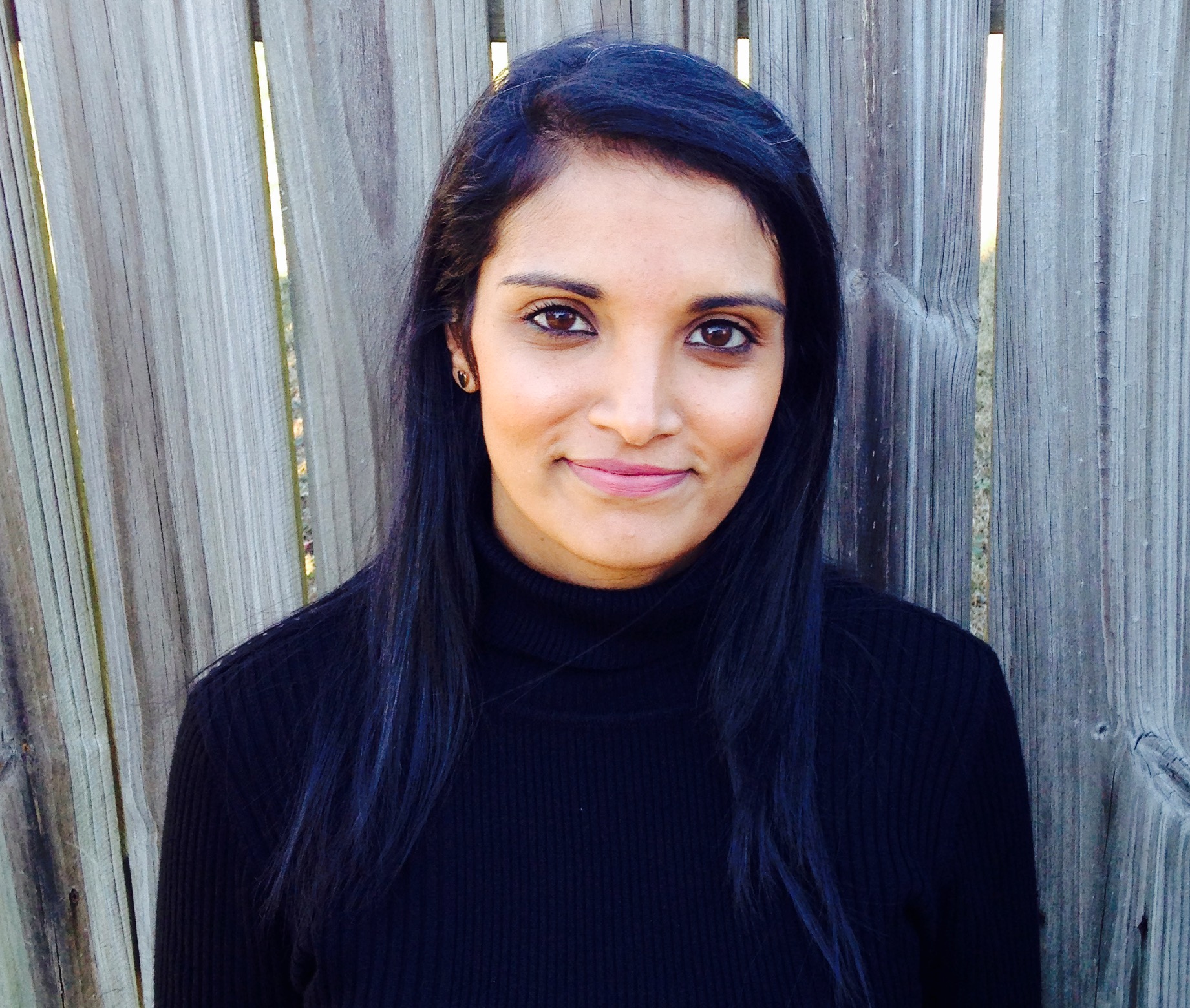 Sandhya Menon is the author of When Dimple Met Rishi. She was born and raised in India on a steady diet of Bollywood movies and street food, and blames this upbringing for her obsession with happily-ever-afters, bad dance moves, and pani puri. Now she lives in Colorado, where she's on a mission to (gently) coerce her husband and children to watch all 3,220 Bollywood movies she claims as her favorite. Visit her online at SandhyaMenon.com.