Netflix just released Part 2 of its Daredevil trailers and it turns out this season won't entirely be about Daredevil v. Punisher.
Here's the synopsis:
Just when Matt thinks he is bringing order back to the city, new forces are rising in Hell's Kitchen. Now the Man Without Fear must take on a new adversary in Frank Castle and face an old flame – Elektra Natchios.

Bigger problems emerge when Frank Castle, a man looking for vengeance, is reborn as The Punisher, a man who takes justice into his own hands in Matt's neighborhood. Meanwhile, Matt must balance his duty to his community as a lawyer and his dangerous life as the Devil of Hell's Kitchen, facing a life-altering choice that forces him to truly understand what it means to be a hero.
Elodie Yung's Elektra seems like a welcome addition to the cast, bringing a lively energy and some cool fightin' to what previously looked like a bleak and gruesome season 2. The Part 1 trailer leaned a little too hard on the darkness of The Punisher for my taste, so I'm glad it's not all anger and bondage.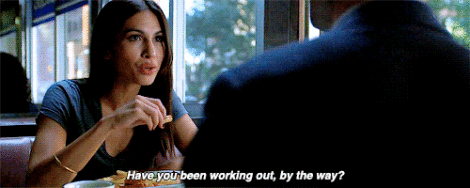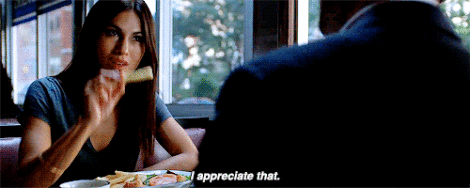 The Hand, a league of assassins I'm sure are not dissimilar to DC's League of Assassins, also arrive this season to fight everyone. The trailer makes a big build up to a man unmasking. Could this be Nobu, the guy Daredevil fought and set on fire in season 1? Iron Fist? A random villain?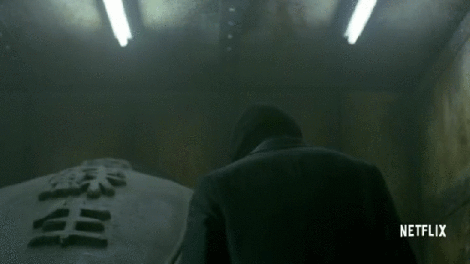 With all these new bodies to punch, on top of the arrival of The Punisher and Elektra, Daredevil looks to be awful busy this season. Of course, there's always room for Marvel cameos. Will we get some Luke Cage/Jessica Jones action, or maybe even a passing reverence to Spider-man? Find out when season 2 premieres Friday, March 18th on Netflix.