Disney is killing me with all of the promotional material they've been releasing as they lead up to the new Star Wars movie. The Force Awakens is already promising to be a fantastic continuation of the much-loved series, and I don't know how much more excited I can get. I've already got my tickets for opening night, so there's not much more I can do except absorb whatever little sneak peaks we're offered until December 18th rolls around.
Below, you can check out the latest posters released to the press today. They give fans a good look at the characters, old and new. I have to say, Carrie Fisher is looking as fierce as ever, and Harrison Ford still manages to pull off the "scoundrel" look. Rey and Fin look as intense as ever, and I'm not really sure how Kylo Ren looks since his face is hidden but I guess he's okay too.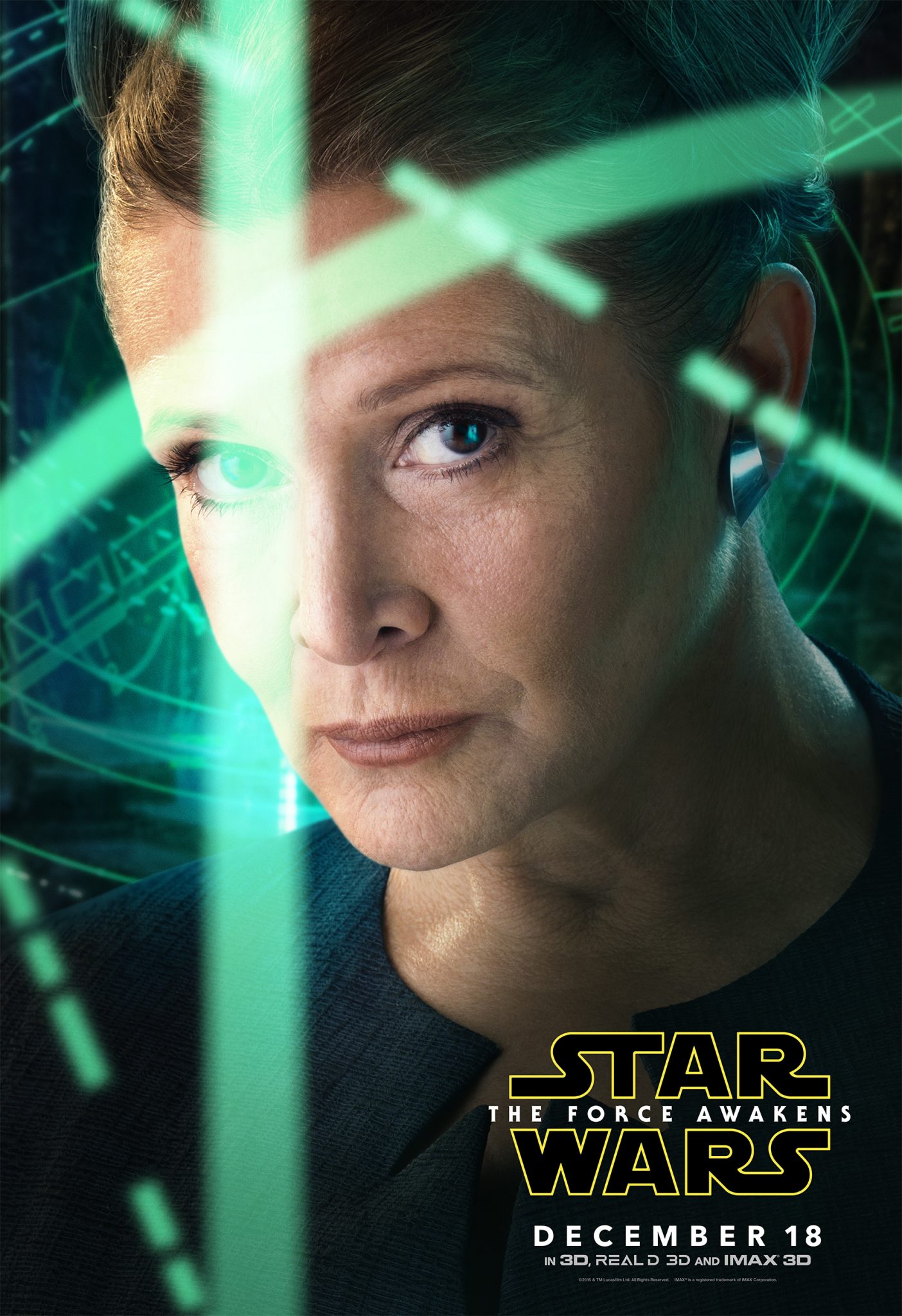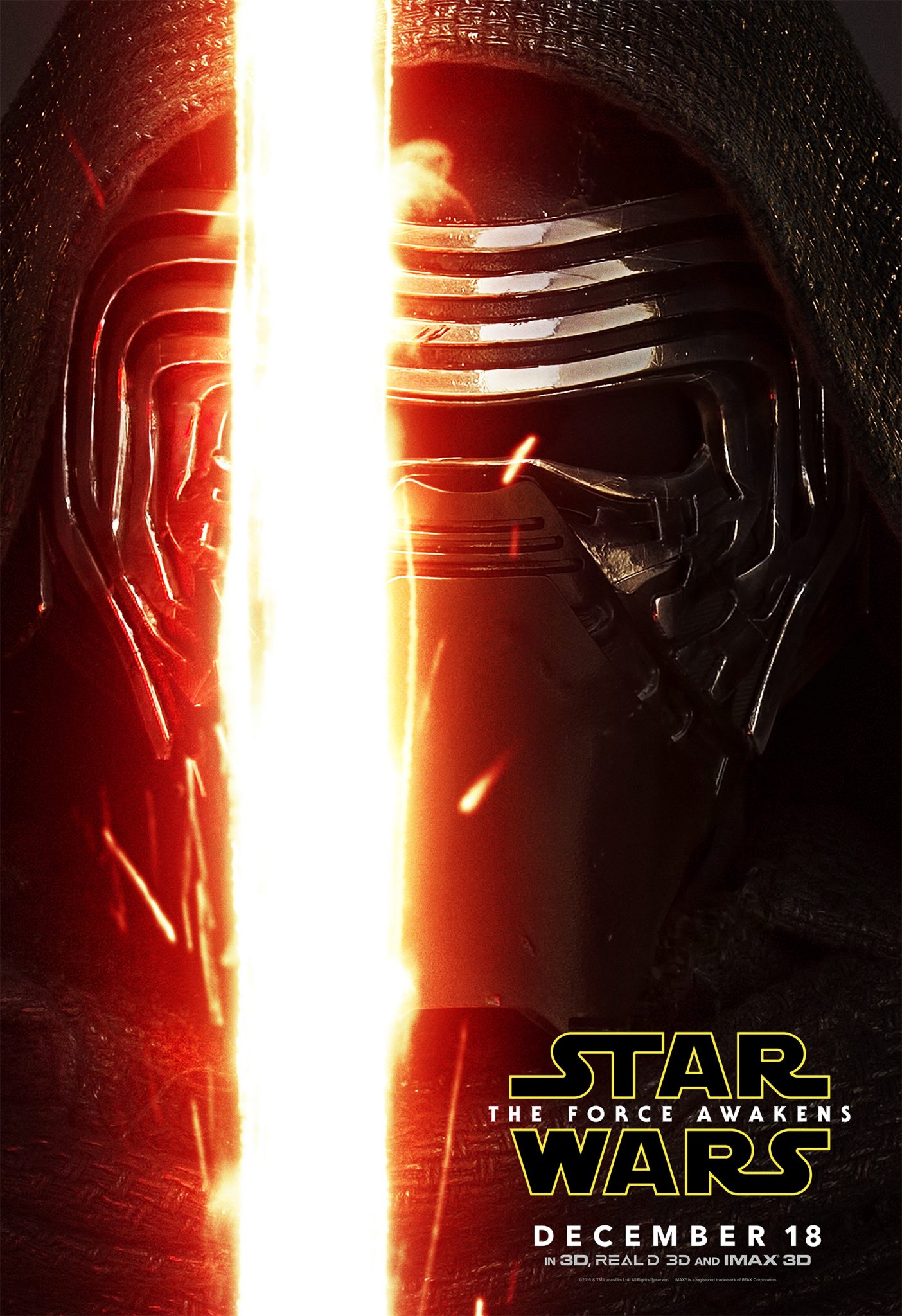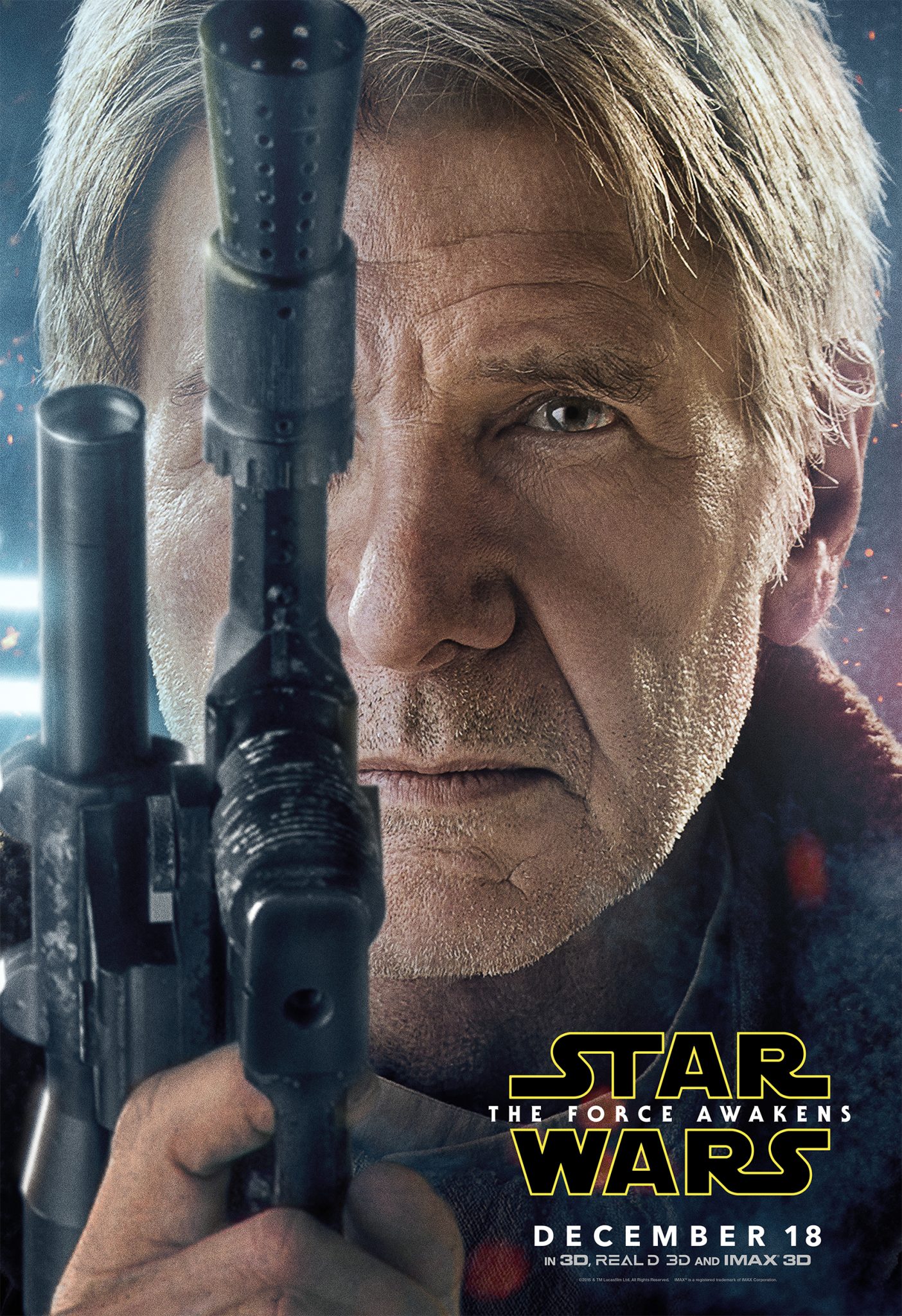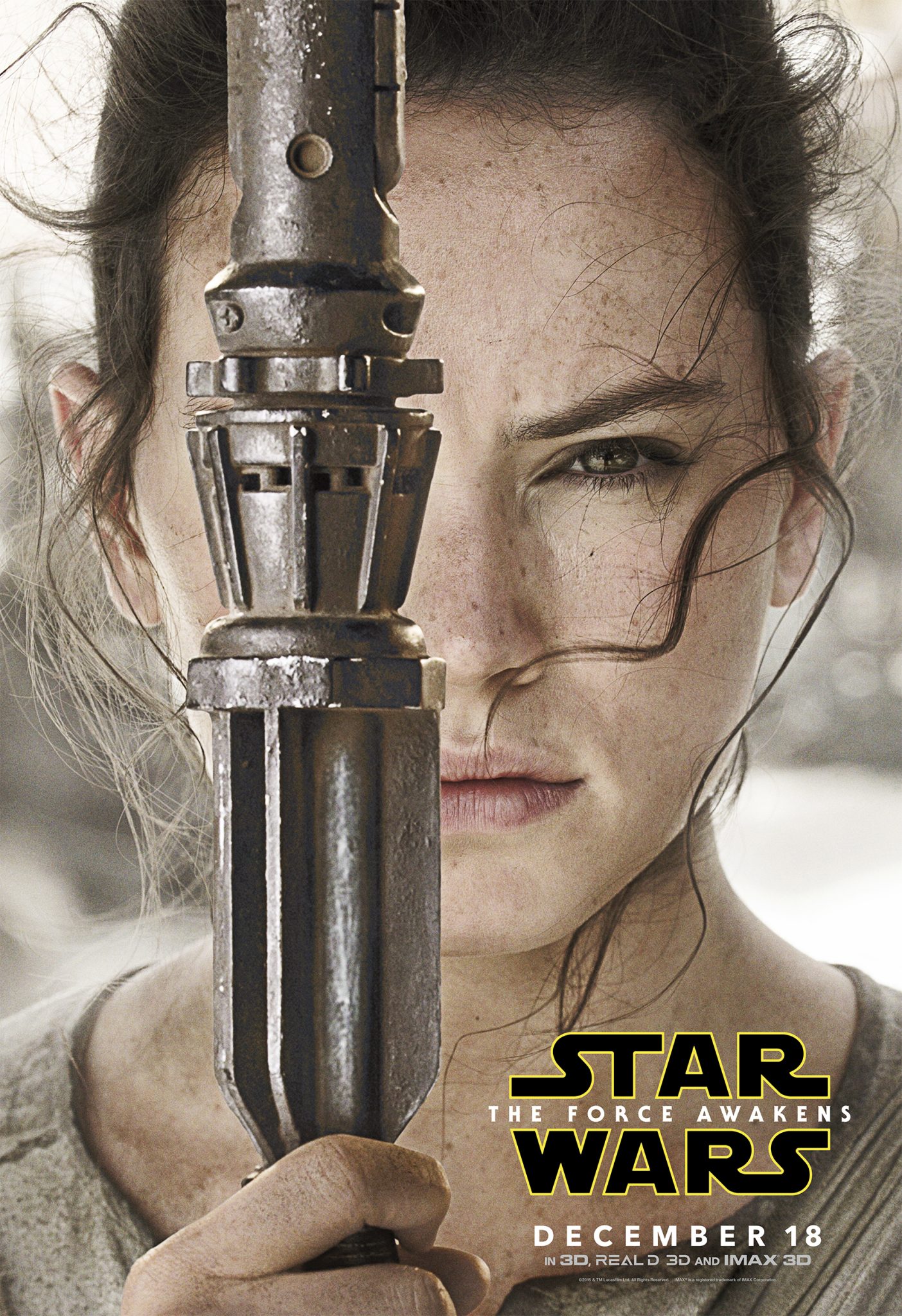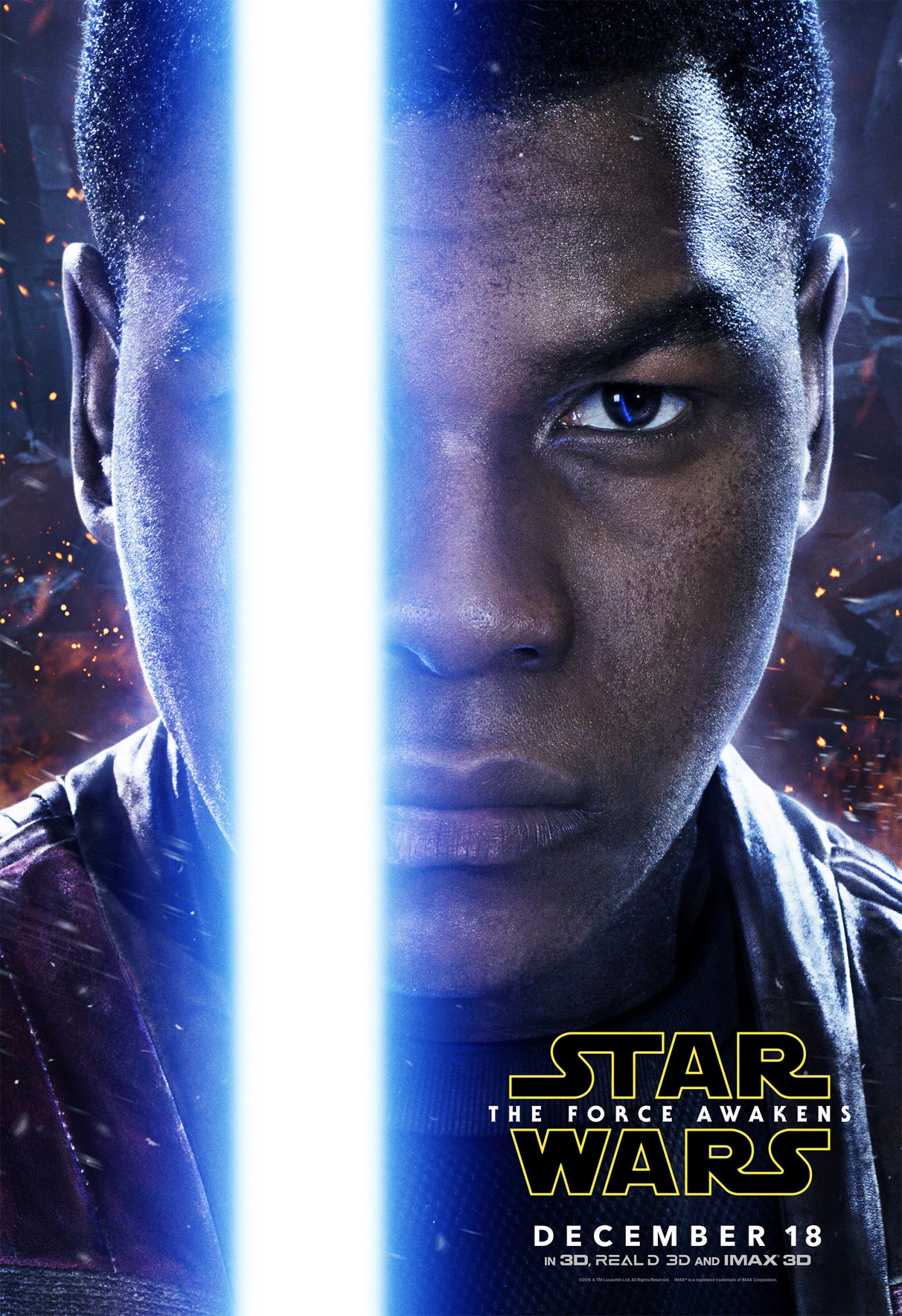 Star Wars: The Force Awakens will be in theaters and IMAX 3D December 18th, 2015.