There are a few voices that seem to pop up all over place – in the anime I'm watching and the games I'm playing. They are impossible to place at first and then I refer back to the eight most prominent voice actors that I tend to come across. More than likely it is always one of these eight! The actors names are all linked to their IMDb pages as well. Enjoy!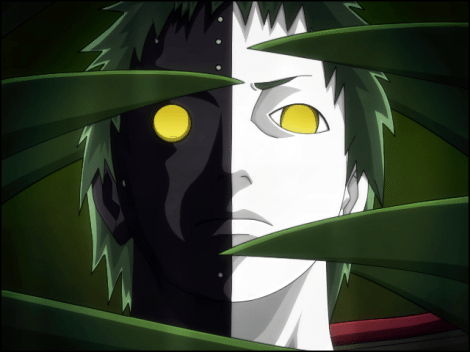 As an avid anime lover and gamer, I tend to find Willingham all over the place. He plays the voice of Zetsu and Jugo from Naruto Shippuden: Ultimate Ninja Storm 3 and only Jugo in Naruto Shippuden: Ultimate Ninja Storm 2, while also voicing both characters in the actual Naruto Shippuden television series. Many people recognize his voice as Roy Mustang from Fullmetal Alchemist and Fullmetal Alchemist Brotherhood. We will hear more from him this year as Lord Carnal in To Have and To Hold and as Knuckles in the Sonic Boom television series.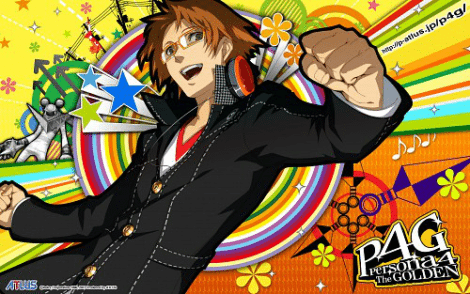 With three hundred ninety-eight credits to his name, thirty-two of which are from 2014 (beating Troy Baker in both total credits, and 2014 credits), it is hard to believe there aren't more people talking about this man. He plays Yosuke Hanamura in Persona 4 Golden and basically in anything related to Persona 4. He can aslo be heard playing Blake Anders in the television show Caper, as well as the main character from Ben 10: Omniverse, Ben Tennyson. Lowenthal will be taking on some small parts for this year in Dying Light and as the narrator in Tokyo 70.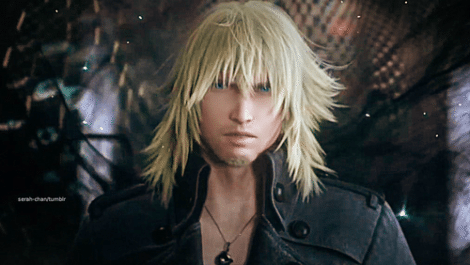 Obviously this guy is everywhere! He has done twenty-six voice acting gigs in 2014 alone (that I can find), and two hundred sixteen credits total. I first really took notice of him when he played Snow Villiers in Final Fantasy XIII, Final Fantasy XIII-2, and Lightening Returns: Final Fantasy XIII. He shows up in many games and television shows and always plays his parts extraordinarily well! Some familiar parts he has played recently would include Booker Dewitt from Bioshock Infinite: Burial at Sea, The Joker from Batman: Arkham Origins, Joel from The Last of Us, and Kanji Tatsumi from Shin Megami Tensei: Persona 4 (my personal favorite). Gamers will be hearing quite a bit more from Troy Baker in 2015, as he is already slated to be the voice of Ocelot in Metal Gear Solid V: The Phantom Pain  and Harvey Dent in Batman: Arkham Knight.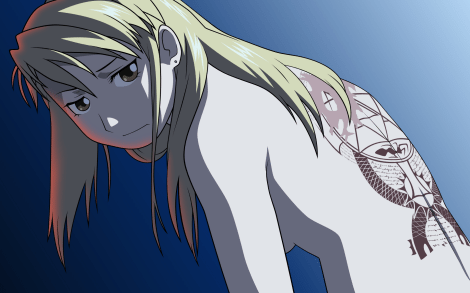 Clinkenbeard plays one of my favorite characters from one of my favorite anime series: Riza Hawkeye from Fullmetal Alchemist Brotherhood. She is also the voice of Lilith from the Borderlands series, Chiaki from Darker than Black, and Erza from the Fairy Tail television series. She seems to be slowing her roll these days, with only two credited works for 2014 and nothing up and coming for 2015 currently. Here's to hoping to hearing more from her in the upcoming months!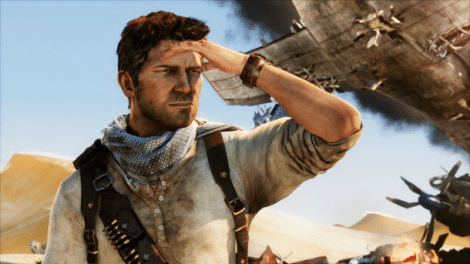 This man has done quite a few gigs in his time, with two hundred seventy-eight credits under his belt. He is in one of the most popular games of 2014, Middle-Earth: Shadow of Mordor, as The Black Hand of Sauron as well as in a popular game of 2013, Assassin's Creed IV: Black Flag, as Desmond Miles. On a side note, North also has an acting role in Pretty Little Liars as Peter Hastings. This year we will be seeing Nolan North as Nathan Drake in Uncharted 4: A Thief's End and as The Penguin in Batman: Arkham Knight.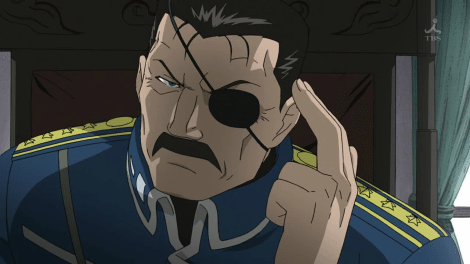 Blaylock is older than the others on this list and has the least amount of credits with only nineteen, but he has a distinct voice and he tends to pop up in some of the oddest places. It could easily be argued that his most prominent role is from Fullmetal Alchemist Brotherhood as the Fuhrer King Bradley, though he does play in a few other well known shows. He is Jose from Fairy Tail, Captain C in Darker Than Black, Quint in Kiddy Grade, and quite a few voices in Yu Yu Hakusho and One Piece.  
Bailey is a very prominent voice actress with two hundred seventy-eight credits to her name (the same amount of credits as Nolan North). She is actually married to another actor on this list, Travis Willingham. As with Troy Baker, she voices one of the main characters, Serah Farron, from the Final Fantasy XIII trilogy. Her voice is rather distinct and easy to pick out in many of her roles, especially after watching Fullmetal Alchemist Brotherhood where she voices Lust. Many would also recognize her as the voice of Jaina Proudmoore from World Of Warcraft. For 2015, she'll be heard in Telltale Games Tales from the Borderlands as Fiona.
Not nearly as popular as Troy Baker or Laura Bailey, Alli Hiis has played some pretty prominent roles for only having (comparatively) seventy-nine credits. One of her most well known roles would have to be that of Lightening, from the Final Fantasy XIII trilogy. Hillis voices Black Cat from the Marvel Heroes video game, Karin from Naruto Shipudden, and, as can be seen from the picture above, she also voices Dr. Liara T'soni from the Mass Effect Trilogy. She does voice two characters from one of my favorite game series, Xenosaga – Mary and Shelley Godwin. It doesn't look as if Hillis has anything scheduled for next year yet, but I still look forward to any work she may put out in the future. 
Who are some of the other voice actors that you can almost always pin point? Let us know in the comments!