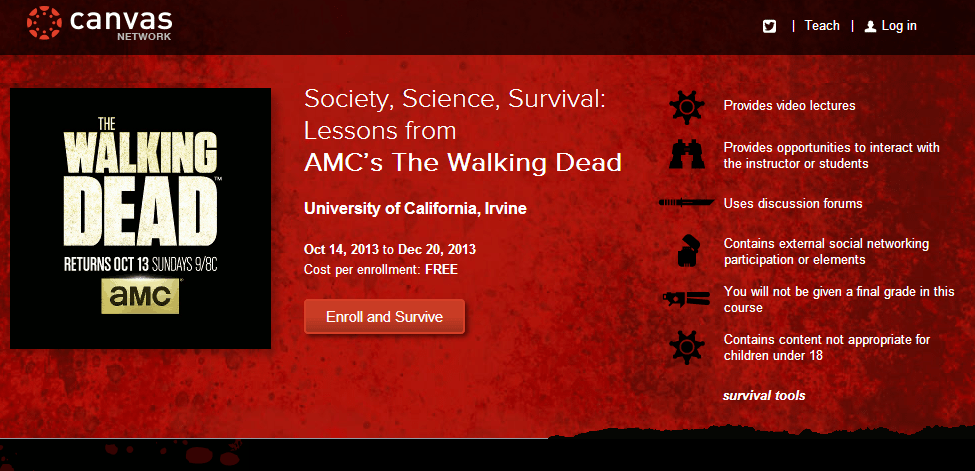 A few weeks ago I saw an article online from Forbes that read something along the lines of 'You Can Now Take A College Course on the Walking http://premier-pharmacy.com/product-category/mans-health/ Dead.' I'm sure a lot of you all saw it, too. When I first read it I thought maybe that meant that some university somewhere was planning some themed course on zombies and pop culture. That wouldn't be too out of place at a state school where you can frequently find courses on topics like Harry Potter, the works of JRR Tolkein, and professors writing about zombies and tax law.  I figured the "you" in the title meant you could take the course if you went to that particular school.
But no. This isn't just any "you" they are referencing – it's really you!
You – and anyone else for that matter – can actually take a course on zombies that is sponsored by AMC's the Walking Dead and taught by real college professors from UC Irvine. The course is titled Society, Science, Survival: Lessons from AMC's The Walking Dead and runs from October 14th to December 20th of this year. Enrollment is free and the course is taught online via video lectures and discussion forums via the Canvas Network. There is a full outline of the course available on the website with course goals, key concepts, and more.
Now, calling it a 'college course' might be a bit much. There are no grades and you won't get any sort of university credit from UC Irvine for completing this course. You will, however, probably have a lot of fun and you'll walk away having hopefully learned something new about the spread of infectious disease, human psychology, and maybe a little about basic survival. That's the real point to an MOOC like this – to encourage learning and do it in a fun way that theoretically anyone can access.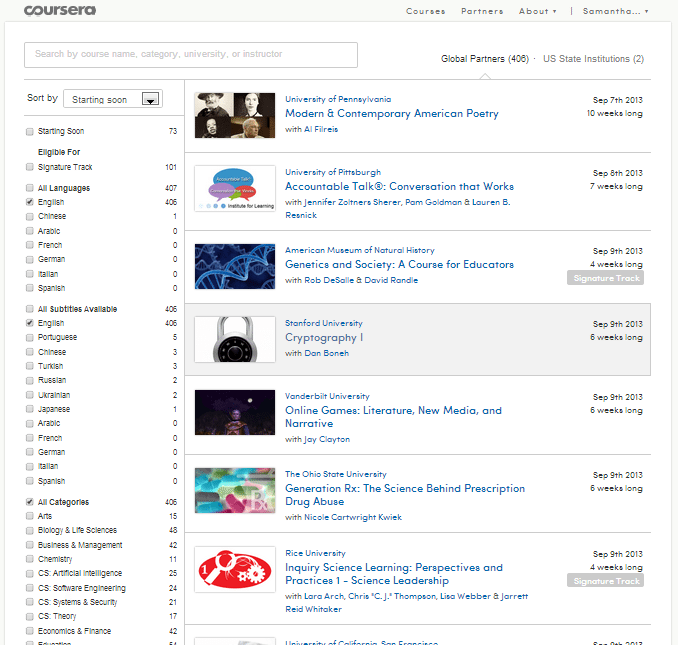 What are MOOC, you ask? MOOC stands for 'Massively Open Online Courses.' They are online courses hosted on various websites that are meant to reach out to people on a massive scale. The idea behind these courses is that education should be an open process that everyone should be able to access. MOOCs are hosted online with open enrollment and usually boast enrollment numbers in the thousands if not the tens of thousands. Your classmates aren't just people in the United States either. Because it's the Internet and there are very few courses limited simply by region, you classmates could be from California or Calcutta.
Frequently the only real requirement for signing up is that students have consistent Internet access. Classes are held via videos uploaded by the professor and participation is gauged by your message board responses and occasionally peer grading.  Some classes will give you a certificate of completion if you turn in all the written assignments and complete all the little online quizzes. Every class has it's own format and requirements but generally after you sign up they are free to participate – or not participate – as you like.
Some classes even have in-person meet ups in various cities put on either by classmates or by the professors themselves depending on their  availability and travel schedules. Honestly, you get about as much out of these courses as you and your classmates put into them. If you really sit down and put a little effort into the course – most say they require just three to four hours a week – you can actually learn a lot!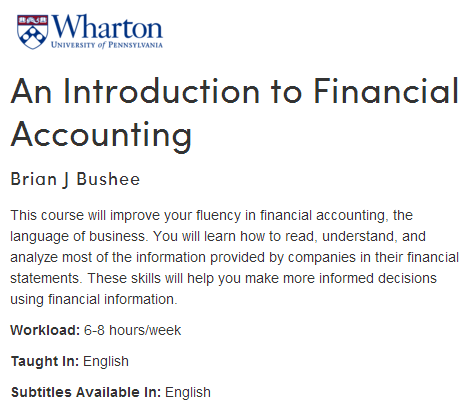 And not all of these classes are silly, fun courses like the Walking Dead one. Many of the courses touch on very real, very serious issues or topics. A lot of them actually follow a very similar course structure to their credit earning counterparts at the universities sponsoring that particular online course. You will certainly find plenty of courses on things like zombies, video games, playing the guitar, comic books, and reading science fiction but you will also find courses on introductory calculus, probability, statistics, computer programming, international law, and educational pedagogy among many, many other topics.
Interested in checking out some of the courses available for you to attend online for free?
There are a number of places that you can look for classes. Probably the single most popular MOOC website would be Coursera. All the courses on Coursera are free to enroll in though some include a 'signature track' that you can pay for to receive a verified certificate for courses. The 'signature track' option is entirely optional. Instructure's Canvas Network is another website that you can check out. They are the ones hosting the Walking Dead course and they have several other cool courses to take. Some of their courses, however, do require fees though those courses are clearly marked. And, unlike Coursera and some other websites, their courses – depending on the instructor and the course – can fill up! FutureLearn, Udacity, and edX are a few other providers and you can find lists of MOOC courses on aggregate websites just by searching for MOOCs on Google.
Most of the courses that I have personally participated in have been through Coursera. They have a really great set up and it's fairly easy to use. The forum design leaves a bit to be desired but over all it works. I'm signed up for the Walking Dead course so I'll get my first look at the Canvas Network's set up soon!
If you're looking for some recommendations for courses, I took the liberty of scouring the Internet on your behalf. Obviously I stuck to the nerdier, geekier courses so I think some of these might really appeal to you guys!
Comic Books and Graphic Novels (Starting Sept. 23rd)
Crafting an Effective Writer: Tools of the Trade (Starting Sept. 21st)
Fantasy and Science Fiction: The Human Mind, Our Modern World (Starting Oct. 7th)
Internet History, Technology, and Security (Starting Oct. 7th)
Online Games: Literature, New Media, and Narrative (Started Sept. 9th)
Exploring Quantum Physics (Starting Oct. 7th)
Introduction to Guitar (Starting Oct. 14th)
E-learning and Digital Cultures (Starting Nov. 4th)
Live!: A History of Art for Artists, Animators and Gamers (Starting in Oct.)
Epidemics – the Dynamics of Infectious Diseases (Starting Oct. 15th)
Understanding Media by Understanding Google (Started Sept. 16th)
Plagues, Witches, and War: The Worlds of Historical Fiction (Starting Oct. 15th)
Dino 101: Dinosaur Paleobiology (Started Sept. 4th)
Video Games and Learning (Starting Oct. 3rd)

Society, Science, Survival: Lessons from AMC's The Walking Dead (Starting Oct. 14th]
Exploring Engineering (Starting Sept. 23rd)
Investigative Concepts: FBI Major Case #203 "Pizza Bomber" (Starting Nov. 4th)
Literature and Change in Europe (Starting Oct. 7th)
Stunt Writing for Personal Growth (Starting Sept. 23rd)
Basic Arithmetic (Starting Oct. 21st)
Bioethics (Available Now)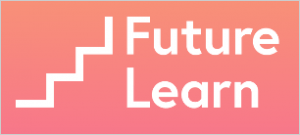 Begin Programming: Build Your First Mobile Game (Starts Early 2014)
Introduction to Forensic Science (Starting Jan. 6th)
Web Science: How the Web is Changing the World (Starting Nov. 11th)
The Mind is Flat: the Shocking Shallowness of Human Psychology (Starts Early 2014)
Introduction to Computer Science (Available Now)
Introduction to Physics (Available Now)
The Design of Everyday Things (Starts "Soon")
Web Development (Available Now)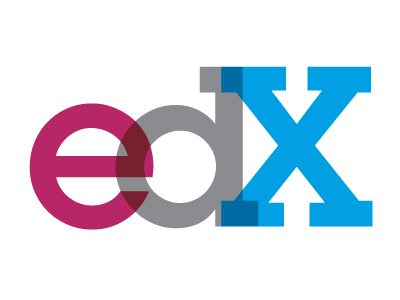 Science & Cooking: From Haute Cuisine to Soft Matter Science (Starts Oct. 8th)
Shakespeare: On the Page and in Performance (Starts Oct. 1st, 2014)
Introduction to Computer Science (Starts Jan. 1st)
Introduction to Computer Science and Programming Using Python (Starts Oct. 16th)

Have you ever participated in an MOOC? What did you think of the experience? Have any other links o share or any courses that you think we should add to our recommendations list? Let us know in the comments!